Save the date! Western's 20th Annual Teacher Institute is June 3rd-15th, 2023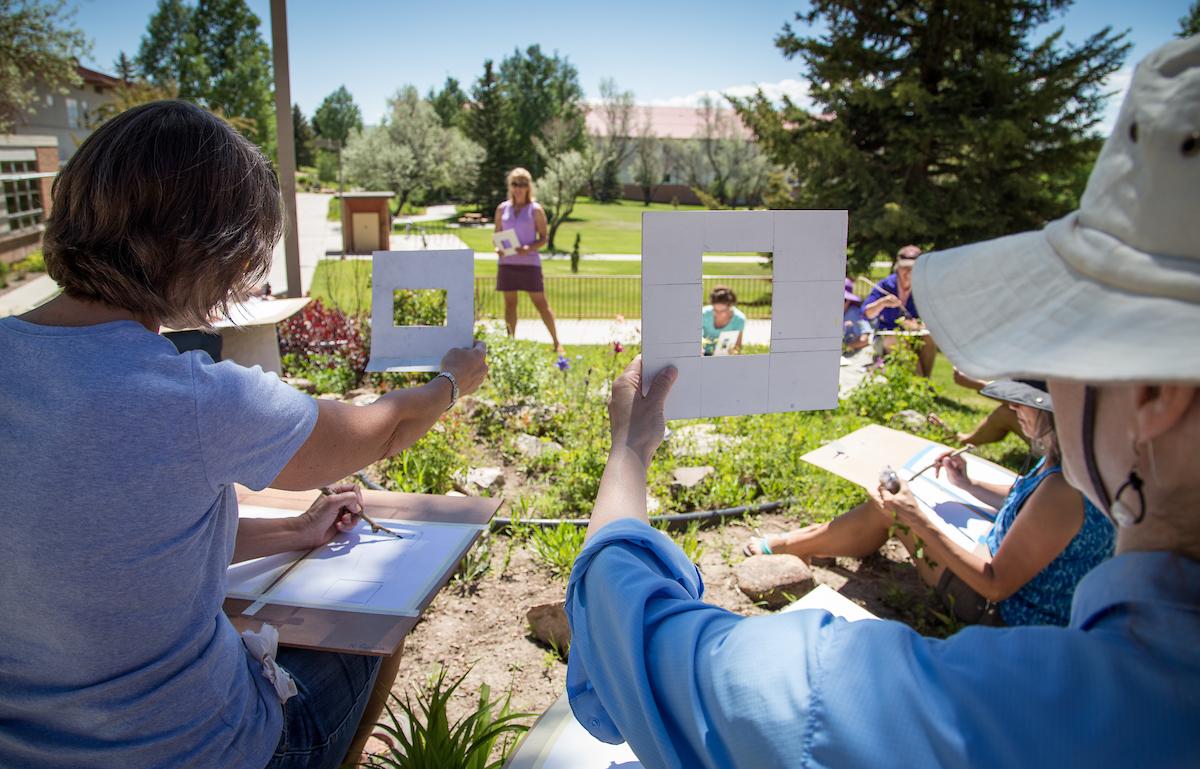 Professional Development for Educators.
Celebrating 20 years!
Save the date! Western's 20th annual Teacher Institute will take place in Gunnison, CO on Western's campus June 3rd-June 15th, 2023.  Email teacherinstitute@western.edu to be added to the mailing list for course and registration updates.
The Teacher Institute offers graduate level credits specifically for the continuing education of K-12 teachers. The Institute provides opportunities for educators to enhance content knowledge, share pedagogy and network with other teachers
Since 2004, The Teacher Institute has offered courses covering a variety of topics including math, science, art, CLD/ELL, foreign language, outdoor education, educational technology, literacy and more in beautiful Gunnison, Colorado at Western Colorado University.  Opportunities include hands-on, individualized activities, instructional enhancements and outdoor classrooms.
Enhance your Teaching Skills and Methods
At the Teacher Institute you'll be challenged and engaged while growing and advancing as an educator.
Thanks to the Ann Zugelder Endowment fund, credits through the Teacher Institute are offered at a highly discounted rate.  This discount helps to make credits affordable for educators.  All educators who register for courses have an opportunity to receive up to a 40% discount for courses!
Summer 2024 Course Offerings
Interested in learning more about next year's 20th annual Teacher Institute – sign up for updates by emailing teacherinstitute@western.edu.
Course catalog and registration available March 2024
Teacher Institute
Campus Location
Crawford Hall 101, 1 Western Way, Gunnison, CO 81231