Teacher training programs deliver a space to refresh curricula, engage with other educators, and continue education throughout your career. Over the years, it's easy to get into a pattern with coursework. However, with teaching training programs, your lesson plan can evolve to enhance effectiveness and better serve students throughout the school year. Western Colorado University's Teacher Institute is a place where educators can get the best insights to advance in their fields. 
Teacher Training Programs: What Are They?
Typically, a teaching training program takes place in the summer months to avoid scheduling conflicts with the K-12 school semesters. Many teachers maintain their careers over several decades, which is why it's super beneficial to create a space for ongoing education. In these programs, teachers can get the latest information on their course work to ultimately take the most accurate and advanced resources and practices to their students and create a better classroom experience in the fall. 
Teacher Institute: Western's Premier Teaching Training Program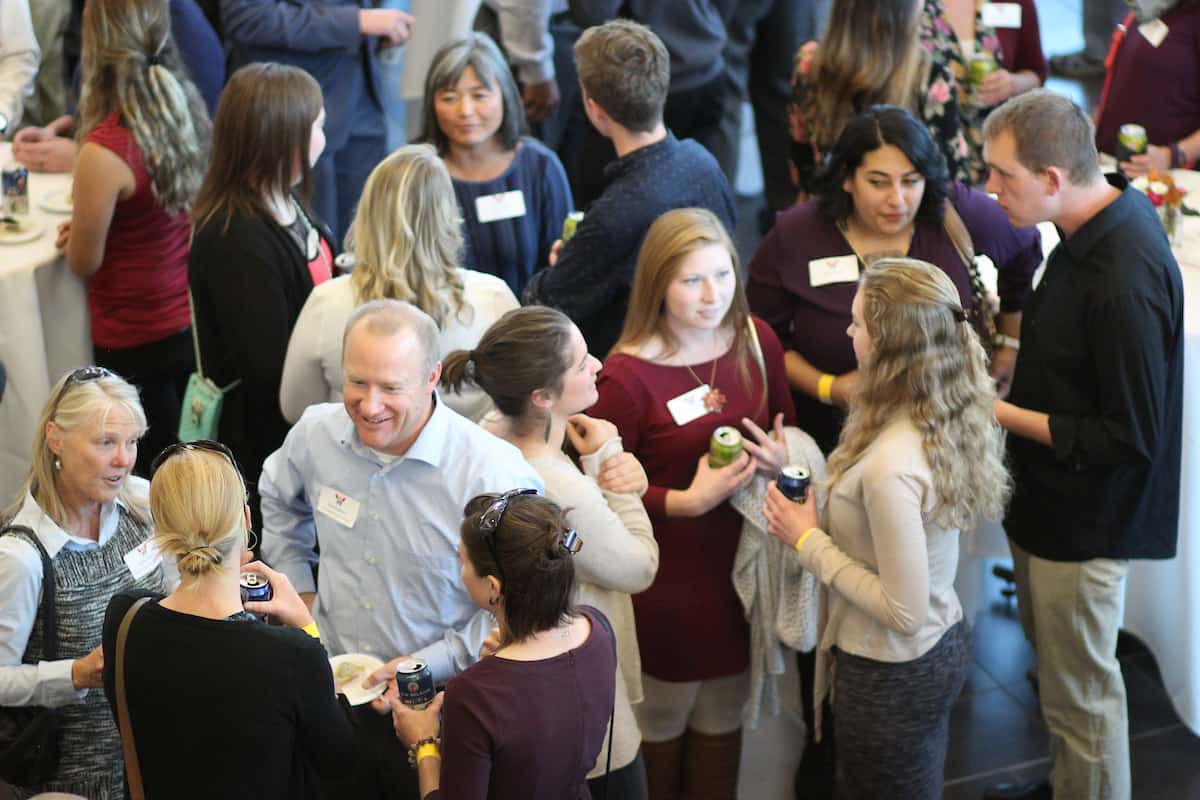 Western's Teacher Institute takes place every summer and lasts two-and-a-half weeks. Each year, over 100 teachers come from around the state to attend. During that time, teachers engage with each other and experts in educational advancement to take over 30 different subject-specific courses, collaborate with other talented teachers, and enjoy an exciting and engaging learning environment in one of the most beautiful regions of the United States. 
Western's Teacher Training: What to Expect
What should you expect from Western's teacher training programs? Get immense value through these exciting educational, professional, and collaborative opportunities offered every summer right on Western's campus:
Professional Development
First and foremost, the teaching training program at Western acts a place to grow professionally. As educators, the best way to serve our students is to continue learning right alongside them. This not only comes down to expanding knowledge in your subjects, but also uncovering up-to-date pedagogy for accurate, approachable, and accessible education within your classroom. The Teacher Institute is a chance to ask questions, share your insights and experiences, and gain a more well-rounded perspective on the latest best practices for teaching in a modern educational environment. 
Some of the topics covered in these teacher training programs include teaching culturally and linguistically diverse students, enhancing engagement and interest through projects, and creating a more motivating classroom environment to ensure more students can thrive. Plus, you can earn professional credit.
Fun Activities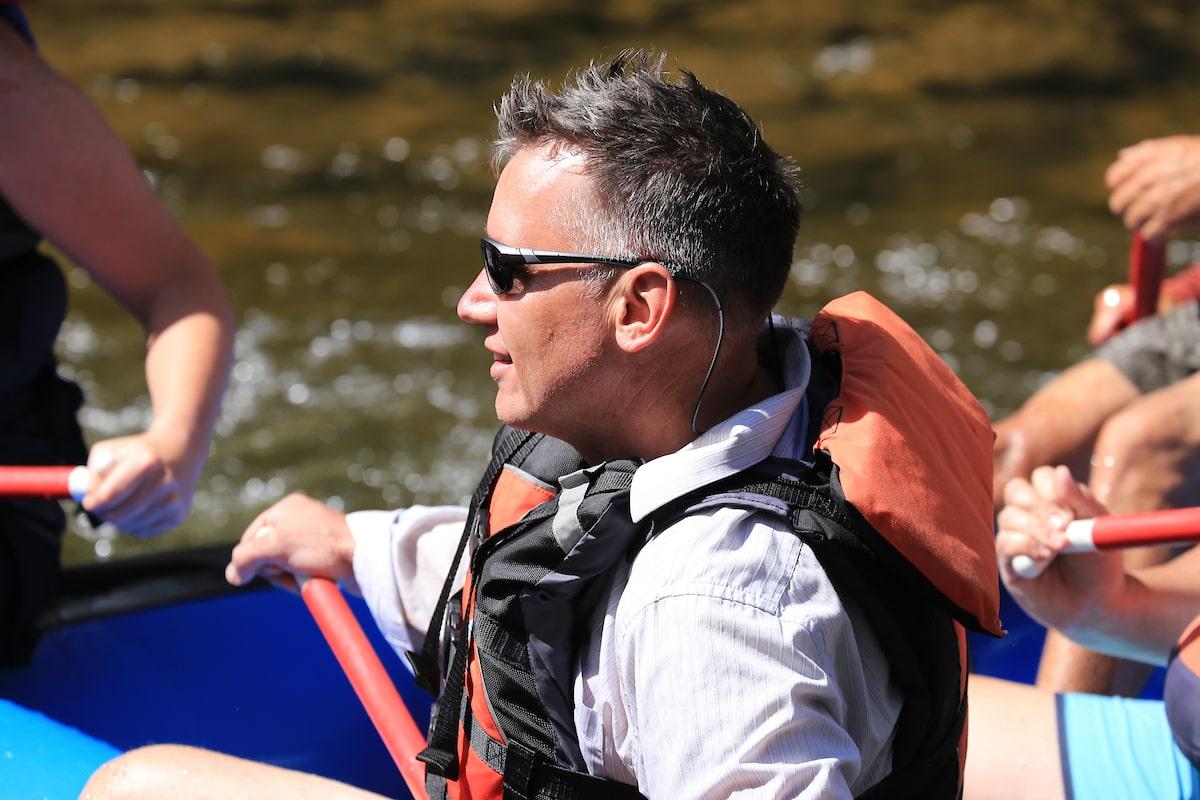 Luckily, the teacher training program is also designed for fun, hands-on learning for the teachers themselves. Based in the heart of the Rocky Mountains, Western sets the stage for an exciting and adventurous two weeks. In the off hours, many teachers hike, bike, raft, and climb in the gorgeous mountain surroundings. To take advantage of the beauty around Western, most of the courses take place outdoors and in nature. Learning while in nature in the summer takes the experience to the next level and makes it much more enjoyable. 
Course Offerings
Ultimately, the goal of the teacher training program is to build up expertise and add more value to lesson plans. A critical part of the Teacher Institute is the coursework that brings updated information to your curricula. Teaching training program courses cover a wide variety of subjects, including math, art, science, educational technology, sign language, literacy, CLD/ELL, foreign language, outdoor education and more. These fields of study evolve constantly and keeping up with the latest information empowers a more accurate and relevant education for students. 
Educator Collaboration
Some of the best teachers in the state attend the Teacher Institute annually to build on their expertise on an ongoing basis. Part of what keeps them coming back is the amazing people they meet in the process. It's worthwhile to dedicate time to discuss the ins and outs of your field with other individuals in similar roles. Sharing stories, trials, and successes becomes a big part of the session. With their support and insights, you can prepare for the best school year yet – and communicate with people who understand what you experience day-to-day. Through speaking with other great education professionals, many people learn how to better advocate for themselves and their students in their school system and better communicate with other teachers when they return. 
Networking Opportunities
Beyond the classroom, many teachers who attend the teaching training program at Western use the time to talk professionally with teachers from different regions and different districts. Getting to engage with people can open doors for exciting opportunities and additional connections throughout the state and the country. The networking alone brings many people back to the Teacher Institute. It's a great chance to make professional friendships with other great teachers and administrators. 
Curricula Enrichment
Curricula enrichment goes far beyond learning more about a specific subject – it's mostly about addressing new (and most importantly, more effective) means to communicate that subject matter. Creating a culture of dynamic improvement to lesson plans means you can steadily refine your lessons and skills every semester and every year. Western's Teacher Institute introduces new methods for teaching certain subject matter, and richer backgrounds to important topics within lesson plans. Discover new project and assignment ideas to share at your school to make this year more engaging. 
Teacher Training Programs: Summer Retreat to the Gunnison Valley
For students at Western, the Gunnison Valley acts as a learning laboratory year-round. The beautiful landscapes, exciting activities, and community-focused people lead many to fall in love with the region. Escape to the beauty of Western Colorado to two weeks to explore the mountains and advance your career. This area acts as a true retreat, complete with  group activities and engaging presentations – all right in the beautiful Gunnison Valley. 
Other Opportunities: Teacher Licensure Programs
Interested in other career advancement opportunities as an educator? Pursue a teacher licensure in one of our several programs through Western's education department. Whether you're embarking on a M.A. in education, or just rounding out your training to qualify for additional educational opportunities, Western is a place where you can get it done. With options both in-person and online, you customize your education to meet the demand of your life and professional requirements. 
Discover Western's Teaching Training Programs Today
If Western's Teacher Institute sounds like the right path for you next summer, be sure to keep an eye out for upcoming dates. Our teacher training programs take place every June, and dates release in the winter and spring months annually. Check back on the Teacher Institute program's main page to get details and sign up. 
Interested in exploring best master's degree education programs at Western? Check out the M.A. in education to take your career to the next level.