The Multicultural Center promotes the growth, understanding and celebration of Western's diverse community. Our clubs and programs support the expression and cross-cultural education for students, staff and faculty. Everyone is welcome to celebrate and learn from the many cultures and perspectives at Western.
About the Multicultural Center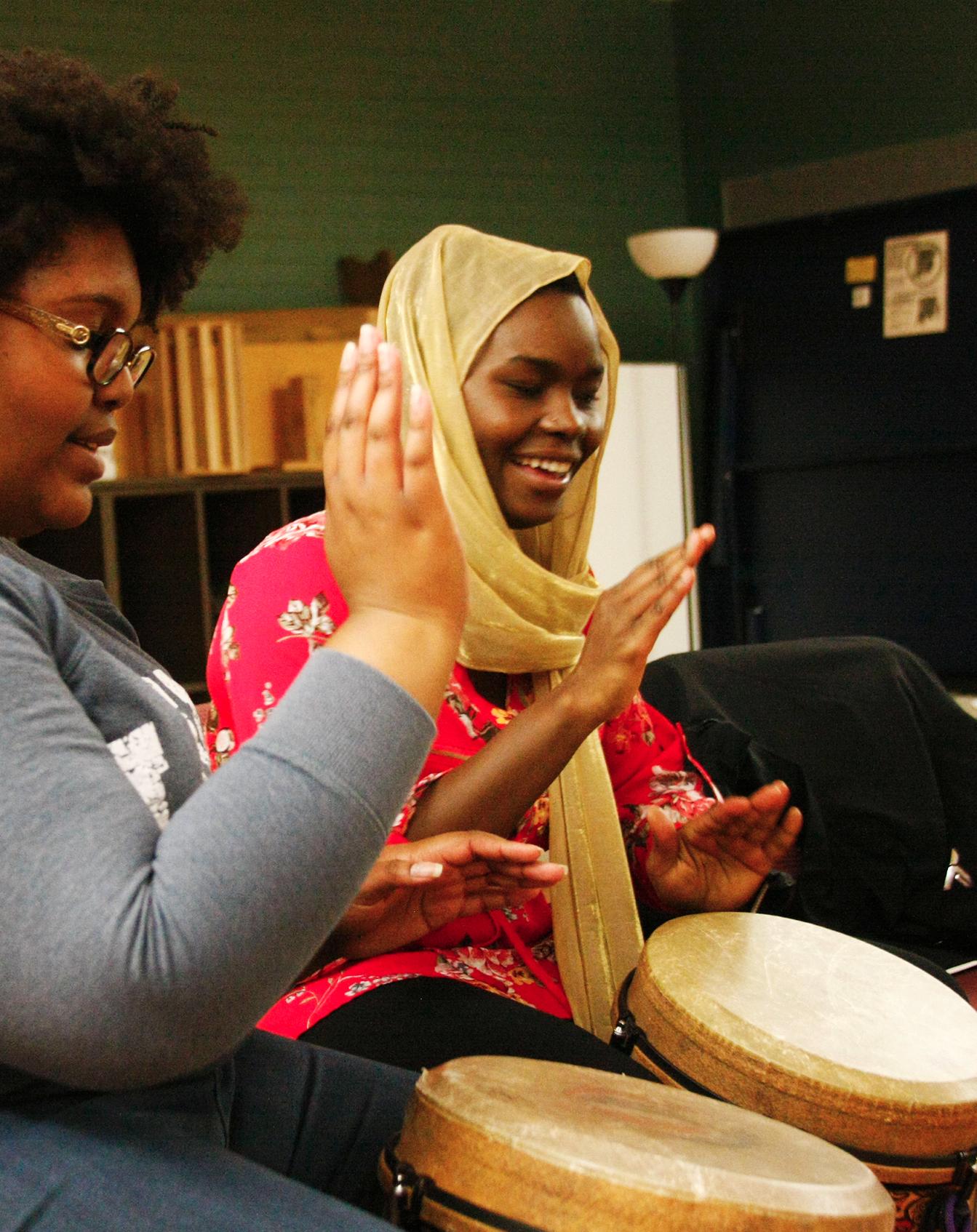 Celebrating diversity in our community.
Located in the University Center at the heart of campus, the Multicultural Center celebrates the diversity of people in and around the Gunnison community and helps students develop culturally, personally and academically. It is a place where members—regardless of age, ethnicity or gender—feel welcomed and encouraged to participate in any of the following clubs: Amigos, Asian Pacific Islanders Club, Black Student Alliance, Native American Student Council, Polynesian Chant and Dance Club.
View all Clubs & Organizations
Celebrating cultures
Black Student Alliance members Alicia Herbert and Dukano Salat drum during a BSA African Drumming and Dance Class.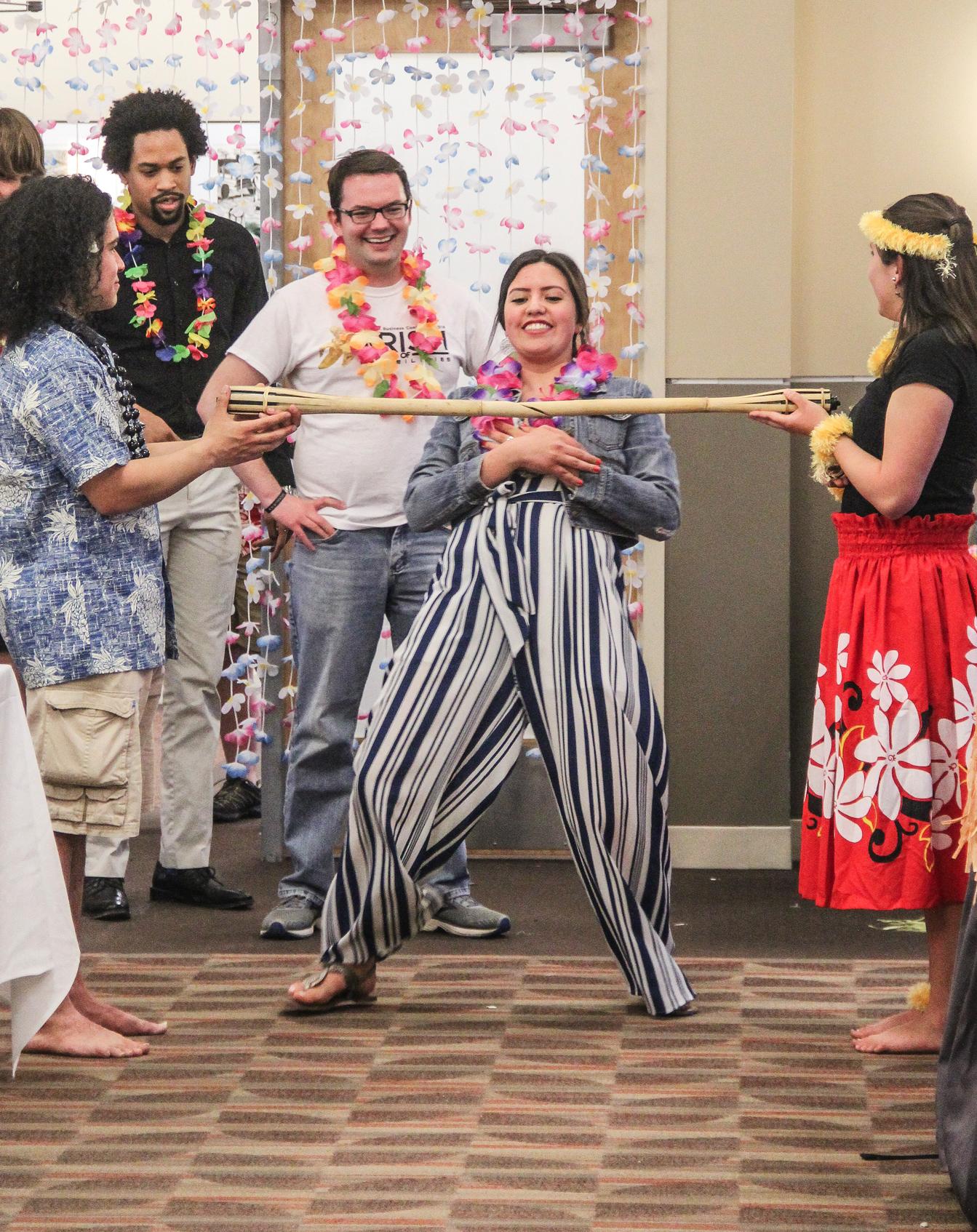 A place to connect and grow.
The Multicultural Center strives to educate the university and the local community about the similarities and differences among people of a variety of racial and ethnic backgrounds. In doing so, students have support in their academic, cultural and personal development. We promote cultural literacy and competency, in hopes of building a more inclusive environment and provide cultural opportunities for community members.
Creating connections
Students participate in a limbo game at the APIC Luau in the University Center. The Multicultural center hosts events throughout the year celebrating different cultures around the world.
Multicultural Awareness Scholarship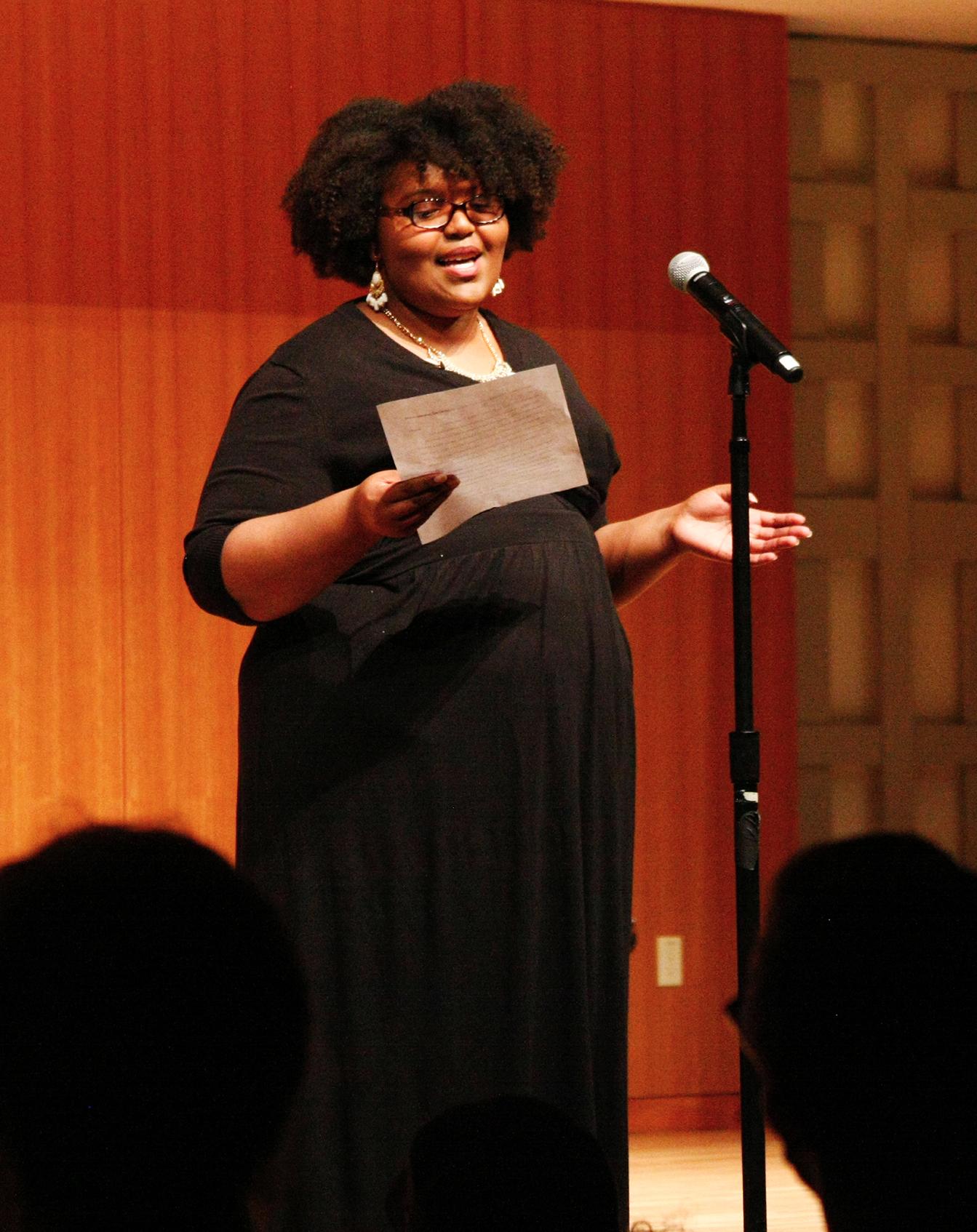 A scholarship honoring those who make a difference.
The Multicultural Awareness Scholarship honors those who are making a positive impact at Western. It is open to full-time, Colorado residents who have a cumulative GPA of 2.5 or higher. Applicants must be able to demonstrate a contribution or promotion of diversity on Western's campus.
Learn More
Sharing ideas
BSA's president Alicia Herbert introduces guest poet Kai Davis during a BSA Drumming and African Dance Performance.