For Jake O'Connor, having a custom off-road handcycle means freedom. A lover of the mountains, devoted fisherman and outdoor enthusiast, O'Connor sought a way to get into the wilderness and around his disability—he is confined to a wheelchair. From this desire to explore the great outdoors, ReActive Adaptations was born, a company that makes off-road bikes for paraplegics and other disabled people.
Collaborating to Take Business to the Next Level
Now, through collaboration with Western Colorado University's Paul M. Rady School of Computer Science & Engineering, O'Connor is hoping to take his company to the next level. His business is just one of several in the Gunnison Valley planning collaborative initiatives with the Rady program.
Teaching professor, Greg VanderBeek said mechanical engineers who are juniors in the program will be challenged with a yearlong project working on ReActive Adaptation's WildCat, an adjustable hand peddle bike for children. The course will involve computer-assisted drawing (CAD) modeling, prototyping, failure analysis, manufacturing and ultimately presenting designs to a panel of experts for review. During manufacturing processes, students will optimize their designs and create a custom assembly line to manufacture three to five bikes within a designated timeframe, roughly a week.
All bikes will be donated to the community in collaboration with the Adaptive Sports Center in Crested Butte.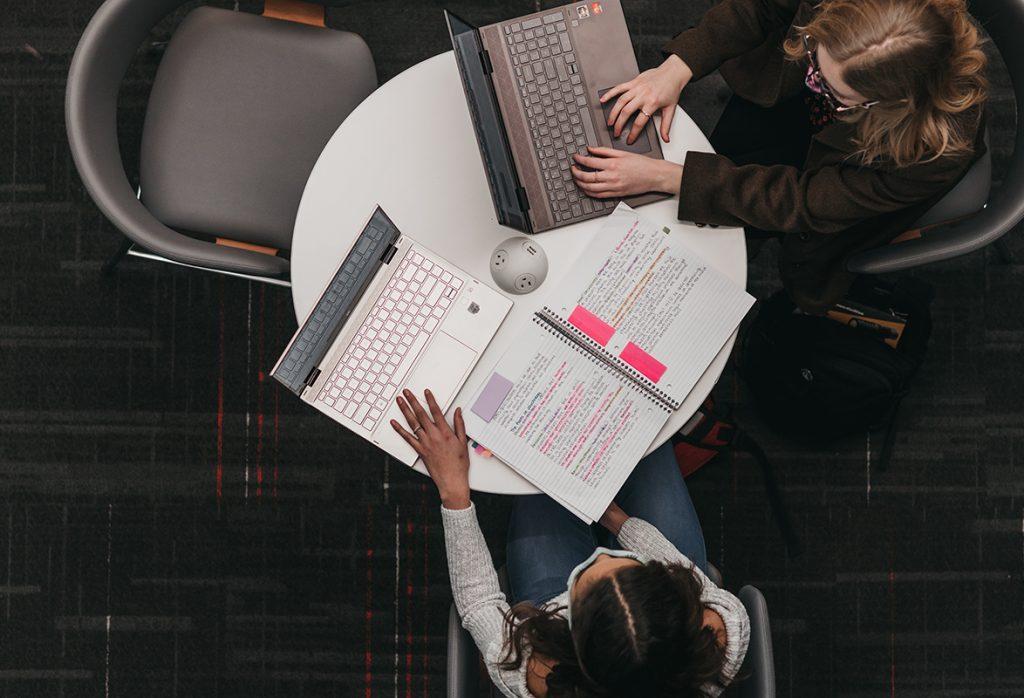 Producing a Product that Will Make a Difference
"This circular approach has students working with clients, collaborating with experts and ultimately producing a product that will make a difference with local youth— taking designs from concept to creation to implementation,"​ VanderBeek said.
The Rady school was made possible through an $80 million gift by the school's namesake, Paul Rady '78. Through a partnership between two universities, students can attend class at Western and earn a degree in computer science or mechanical engineering from the University of Colorado Boulder—a top ranked public institution.
Hands-on Experience
But the aim of the Rady school is not just to put degrees in the hands of students. Through cooperative arrangements with local nonprofits and small businesses, students get hands-on experience while helping community businesses designing and manufacturing their products.
"You want to create these opportunities because it builds the program and the community," said Jenifer Blacklock, Ph.D., adjunct dean and director of the Rady Program. "Since we benefit each other, it makes sense we work hard to establish these relationships."
A Boost to Business 
Blacklock has pursued more than a half-dozen collaborative arrangements. Students offer services such as computer assisted drawings to businesses, and in return get the experience of solving real world problems.
Gunnison business owner Andris Zobs owns ID Sculpture (IDS) that designs and manufactures playground and climbing equipment that blend in with the environment. They resemble rocks and boulders with climbing ropes and ladders, giving kids a creative way to play.
Zobs is seeking to streamline his production waste management process. The unique challenges IDS has, he said, are likely to be a case study for Rady students.
"I'm excited to have them put their heads into something we've been unable to give time and attention to," said Zobs. "It's an interdisciplinary challenge that will take a lot of thought."
Zobs plans to enroll his employees in Western's Extended Studies program this fall, providing invaluable Six Sigma certification. Six Sigma is a process which helps a business increase productivity through efficiencies and other improved capabilities. He'll also benefit as the Rady program trains students who live locally, giving them the skill sets badly needed by IDS.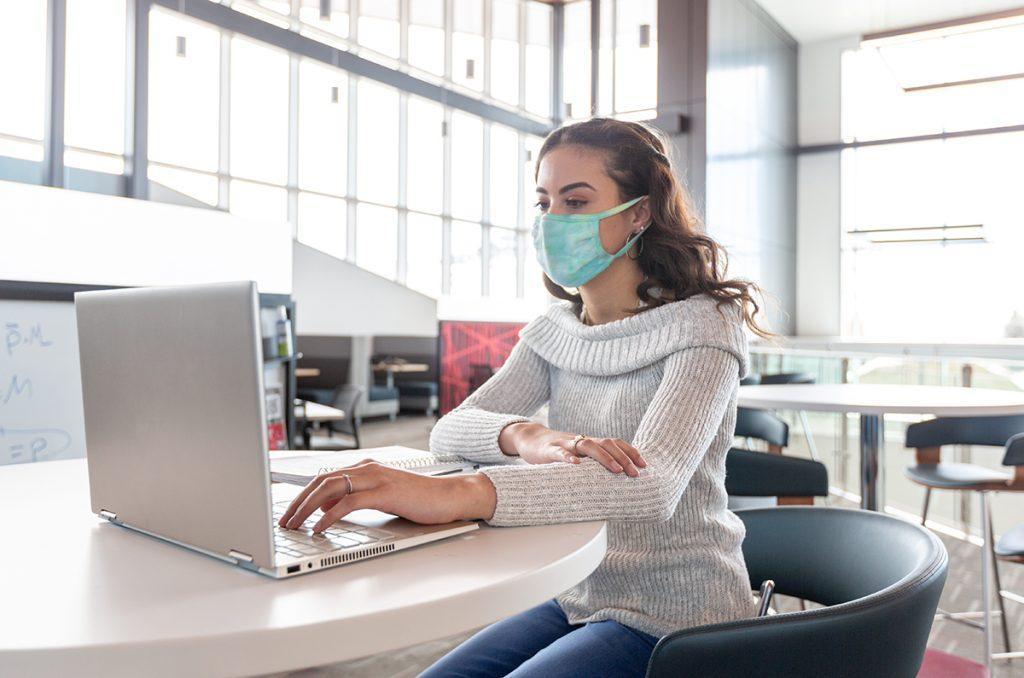 Assisting Entrepreneurs
The ICELab on the campus of Western is a business resource center that helps new business ventures get off the ground. putting entrepreneurs in touch with resources to aid in their development and expansion. But often services are out of state and take weeks to access.
Such is the case with Hustle Bike Labs. The company that designs magnetic pedals has had to wait three weeks before receiving CAD drawings Now, through the Rady school that waiting time can be almost eliminated.David Assad, director of the ICELab, said,
"Now we have CAD at our finger tips. Entrepreneurs can sit next to the Rady student technician and discuss the project, saving precious time and, reducing barriers to prototype production."
From Conception to Market
Proffitt's Resurrection Land Cruisers is dedicated to preserving and enhancing the Toyota Land Cruiser. It's founder, Western alumni Jeremiah Proffitt '92 has restored more than 100 vehicles since 1995 and performed more than 200 engine conversions. Still, demand is so high they are looking for ways to streamline the process from design to end product. That's where their partnership with the Rady program can help.
"Students could take our dual swing out bumper—which is so popular, everyone wants one—and put it into CAD," said Chandra Proffitt. "Then they present that to manufacturers and create a distribute plan and sales platform. That's a great capstone project from conception to market."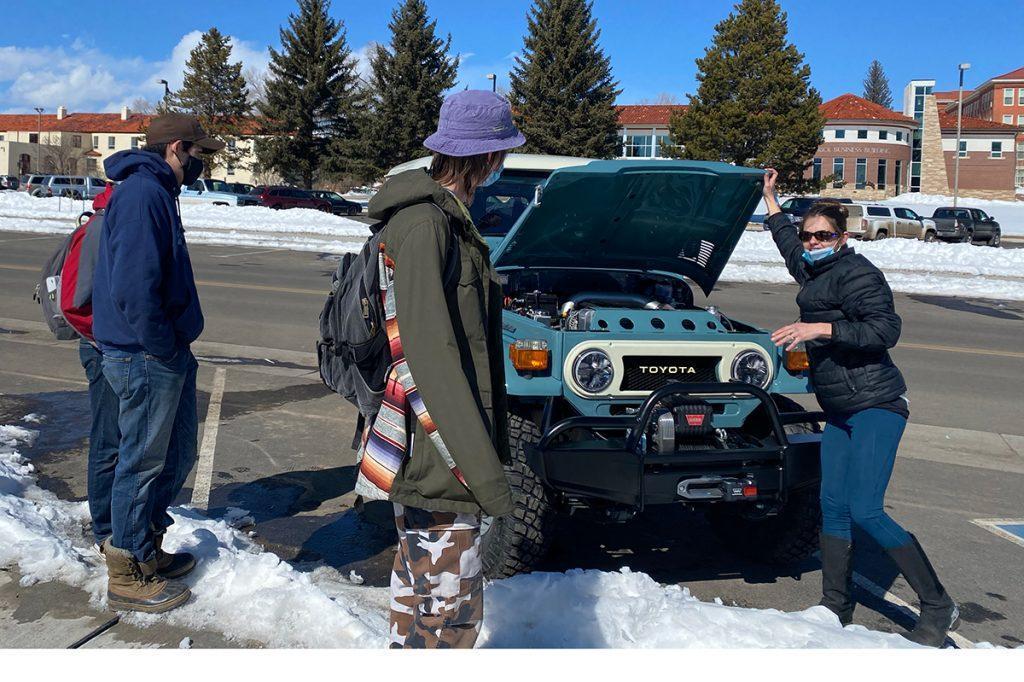 Helping Others
Proffitt's wife and business partner, Chandra, said the company plans to introduce 2-3 interns from the Rady program to the inner workings of the automobile manufacturing industry. Additionally, they will help establish connections with the Society of Automotive Engineers, and the Specialty Equipment Market Association. The Proffitts also plan to help students fabricate their entry into the Baja 1000, a race of custom-made off-road vehicles.
The Paul M. Rady School of Computer Science and Engineering symbolizes the true aim of education—helping others. With innovative students can get "real life" exposure to the practical side of engineering and technology. And those partnerships help local businesses further their goals here in the Gunnison Valley.
Learn more about the Paul M. Rady School of Computer Science & Engineering.
Author Credit: Chris Rourke
Photo Credit: Katie Lyons, Mason Schultz, Kaeyla Noble, and courtesy