Fostering a culture of sustainable finance is key for any organization, including those in the outdoor industry. This innovative certificate will allow you to hone your financial management skills in everything from accounting to budgeting to risk management.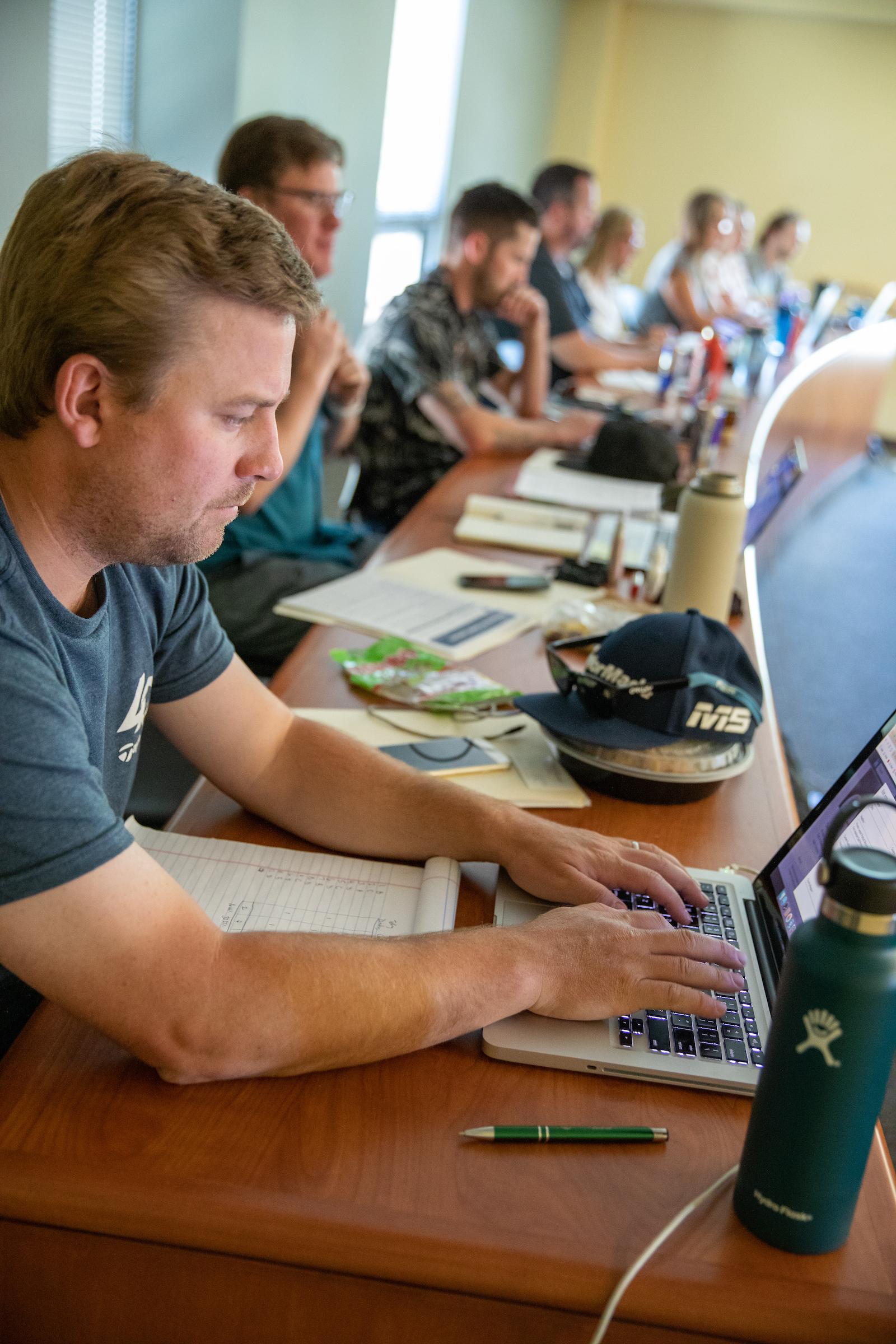 Create an environment where sustainable finance can thrive.
The graduate certificate in Sustainable Financial Management in the Outdoor Industry allows students to analyze unique challenges and opportunities present in the outdoor industry and promote the fiscal growth of organizations in the outdoor sector. This certificate is designed to provide the essential concepts, theories, and practices relevant to sustainable finance and accounting in the outdoor industry while enabling professionals to advance their skills in assessing and managing the financial health of organizations.
The coursework engages professionals with content related to financial, ethical, and environmental accounting issues and frameworks, financial decision-making theory and practice, financial analysis and forecasting, risk management, budgeting, economic, environmental, social, and governance issues, and alternative financing arrangements.
Structured with working professionals in mind, class sessions in this program are held during evenings and are 100% online ensuring participants are able to accommodate their career and personal duties.
A holistic approach
The graduate certificate in Sustainable Financial Management will allow you to analyze corporate finance through a variety of lenses and understand financial best practices that lead to continued growth and success
At Western, course rotations are crafted to encompass a variety of subject fields for a comprehensive education and versatile degree. For required courses and degree plans, visit the official University Catalog. Below is a general overview of courses at Western Colorado University related to this area of study.
Take the first steps toward your dream career.
Career preparation is the primary focus of every academic program at Western. Our professors and Office of Career Services will help you identify your strengths, hone your skills, define your goals, and prepare for a fulfilling role in hundreds of professional fields after graduation.
The data is automatically collected by Lightcast, a firm that sources job market data. The statistics illustrate general trends in U.S. careers, but do not precisely represent every job and salary.
Outdoor Industry MBA Network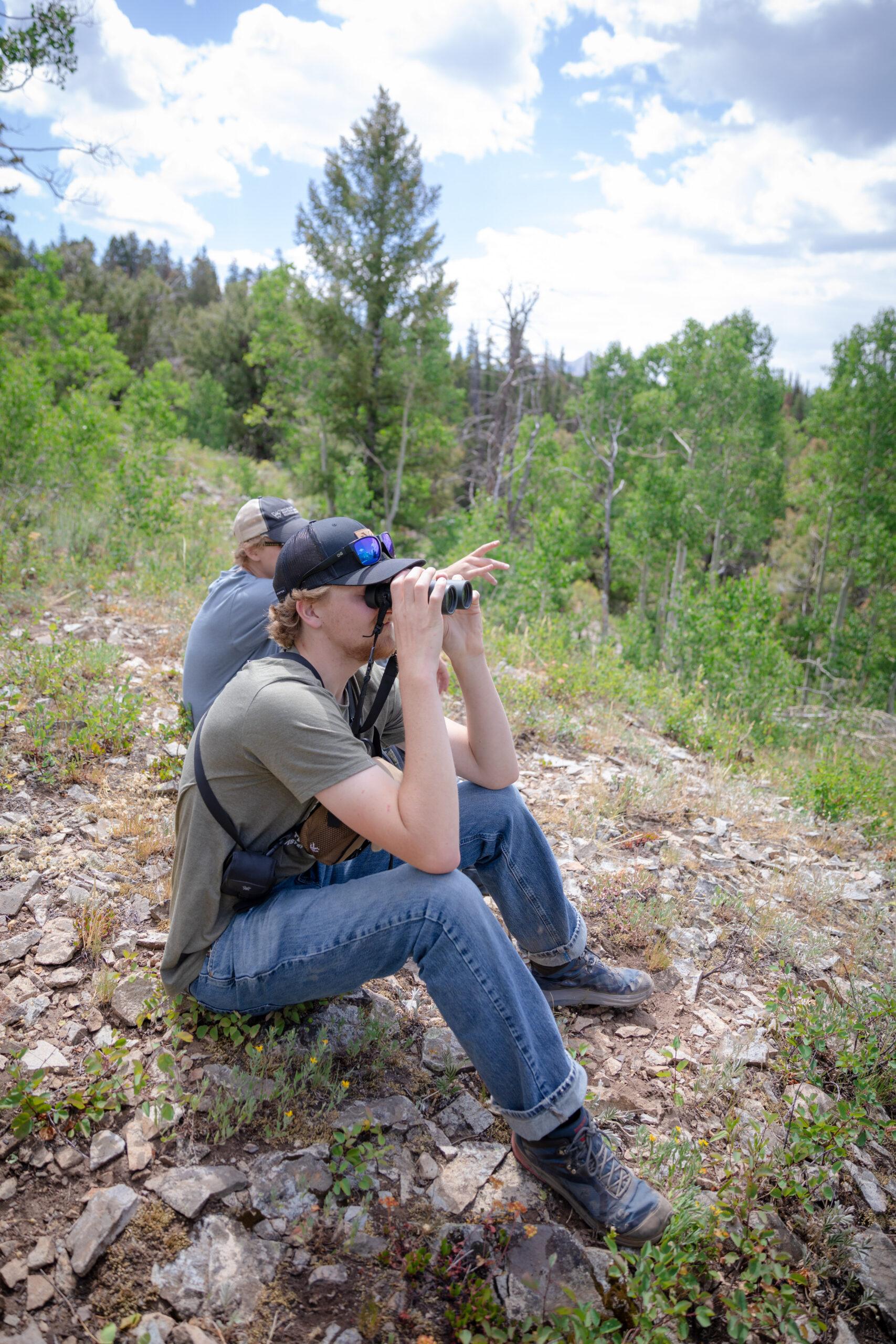 Outdoor Industry MBA (OIMBA) students have completed over 18,000 hours of projects serving organizations across Colorado, the American West, and as far as France. Together, faculty, students and outdoor professionals come together at Western to tackle the most pressing issues facing our industry such as inclusivity, health and wellness, public lands protection, livable wages, and sustainability.
Learn More
An in-demand skillset
Professionals with a wealth of financial knowledge are becoming increasingly highly sought, particularly if they can apply these skills to niche areas such as the outdoor industry.
Program Director
Jennifer DeBoer, Ph.D.
Director, Outdoor Industry MBA; Assistant Professor of Business Administration - Strategy; Graduate Faculty for Outdoor Industry MBA
Campus Location
1 Western Way, Borick Business Building 223, Gunnison, CO 81231