The Sociology to MBS in Rural Community Health pathway prepares you to become a community leader focused on promoting mental, emotional, and physical wellness, violence prevention, food security, environmental health, and more. This comprehensive accelerated degree equips you with a holistic view of how individual health intersects with society, a perspective that you'll apply to hands-on projects in a rural community.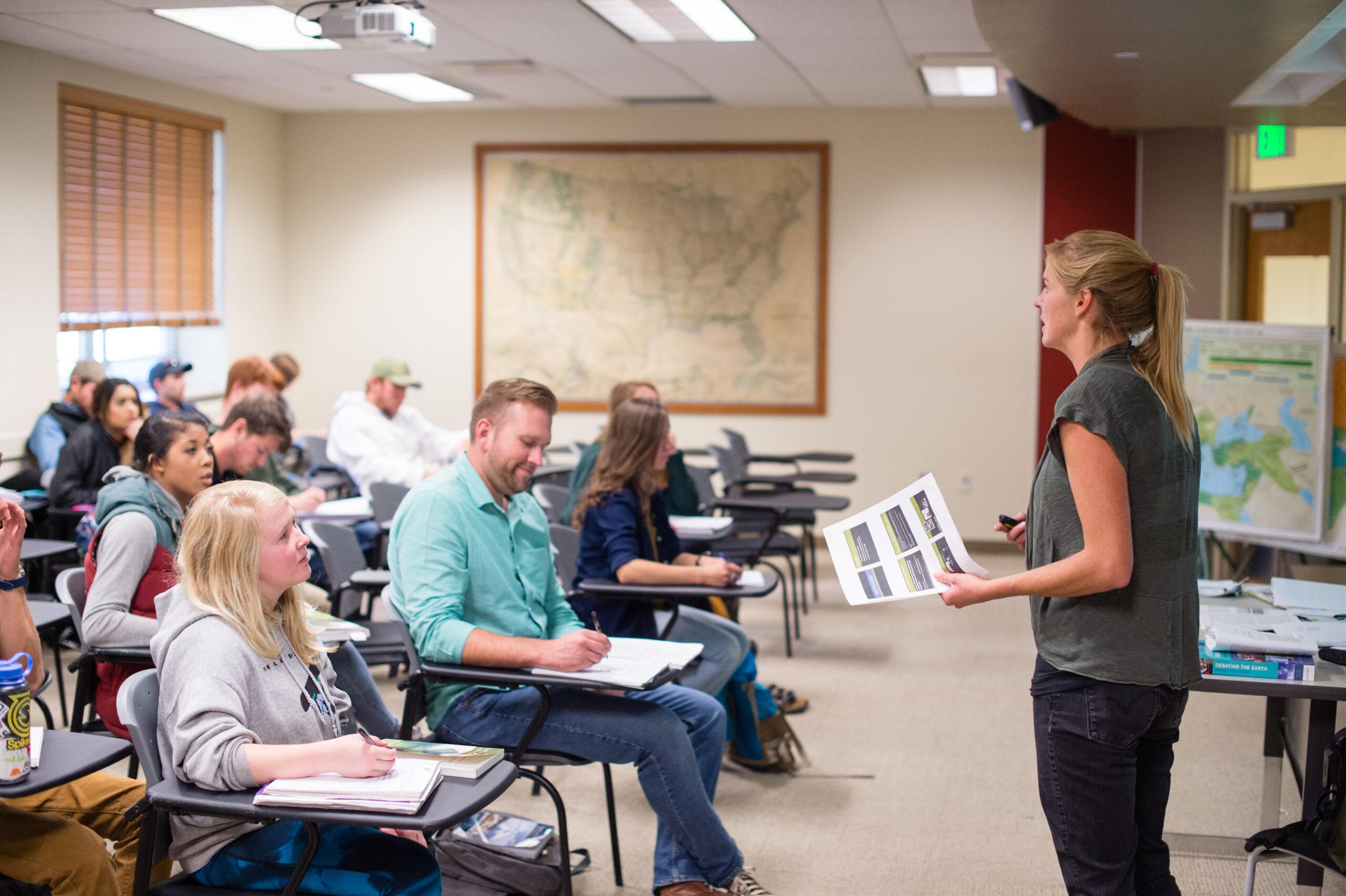 Find your purpose enhancing wellness in rural communities.
Western's newest accelerated degree program allows you to combine sociology's focus on social institutions, human interactions, and inequalities with the issues of health equity, program development/promotion, health communication, and health disparities studied intensively in the MBS program.
For your first three years, students take behavioral and social science courses focused on helping you build a strong foundation of knowledge about a variety of sociological and social psychological issues. In your fourth year, you combine research with practical learning by taking graduate-level coursework and integrating your learning into internship work in a rural community. For your fifth year, you take a capstone course and participate in a community health practicum. Here, you'll have the opportunity to pursue a self-developed project that can have a lasting impact. As a program graduate, you'll be prepared to take on roles in substance abuse prevention, health promotion and evaluation, elder care, youth health and empowerment, and more.
Get your MBS for less time and money
This program gives you a head start on the rest of your life by allowing you to obtain both your bachelor's and master's degrees in just five years.
Take the first steps toward your dream career.
Career preparation is the primary focus of every academic program at Western. Our professors and Office of Career Services will help you identify your strengths, hone your skills, define your goals, and prepare for a fulfilling role in hundreds of professional fields after graduation.
The data is automatically collected by Lightcast, a firm that sources job market data. The statistics illustrate general trends in U.S. careers, but do not precisely represent every job and salary.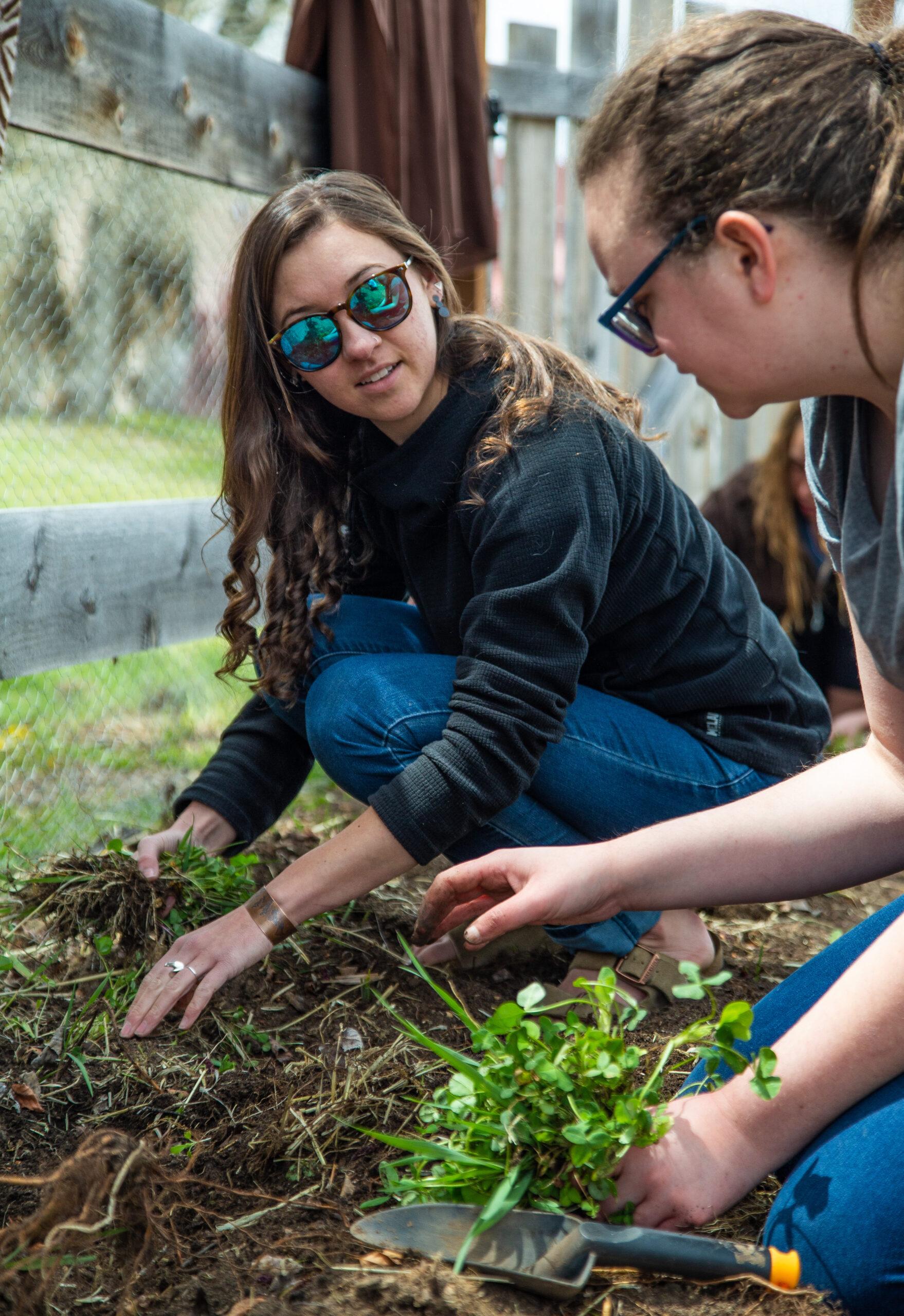 Take your learning beyond the classroom.
Get the most out of the Sociology-to-MBS 3+2 program by expanding your community and network, while gaining hands-on experience in your field.
Alpha Kappa Delta: A society of scholars (undergrad, graduate and professional) that promotes excellence in sociology, conducts research on social problems and involves itself in other activities which attempt to improve the human condition.
Sociology Club: A student organization meant to engage students in academics and social activities outside of the classroom.
Undergraduate Research Conference: A regional conference (sometimes hosted at Western) where students present their own research in a professional setting.
Enjoy personal fulfillment
By both learning about the sociological and economic issues in your community and creating proactive measures to solve these issues, you will feel the fulfillment of your degree and your career.
Campus Location
Western Colorado University
Kelley Hall 220
Gunnison, CO 81231