Western Colorado University recently made applying for scholarships easier than ever. The new scholarships portal offers one application for all privately funded, undergraduate scholarships. Students now only need to upload their transcripts and resumes once, fill out the General Application, and then are matched with university-wide scholarships, as well as program, department, sport, and club-specific scholarship opportunities. The new scholarship portal's tools for efficiency, communication, and stewardship are expected to unite students with more scholarships, more financial aid, and overall, unite the university's efforts to provide an elevated and affordable degree.
Increasing Accessibility at Western
According to a study by the Gates Foundation in September of 2022, 38 percent of students said they didn't enroll in college because of the cost and the fear of amassing debt. Access to funding is one of the main roadblocks in a student's decision to continue their education. Because of this, Western has renewed its commitment to creating higher education that is inclusive and accessible to all.
Providing More Support
"Students need financial help. Getting a degree isn't cheap, and the financial stress of our students grows with the rising cost of living, transportation, groceries, books, etc. It's not getting cheaper, and that's why financial support through private support is so precious" said Mackenzie Bode, Annual Giving and Scholarship Officer at the Western Colorado University Foundation. Bode was instrumental in the implementation of the new scholarship application system and in figuring out how to make applying for scholarships as easy as possible. "I remember the scholarship application processes when I was a student at Western, and though functional, our new scholarship portal is going to make a noticeable difference for students, faculty, staff, and our donors."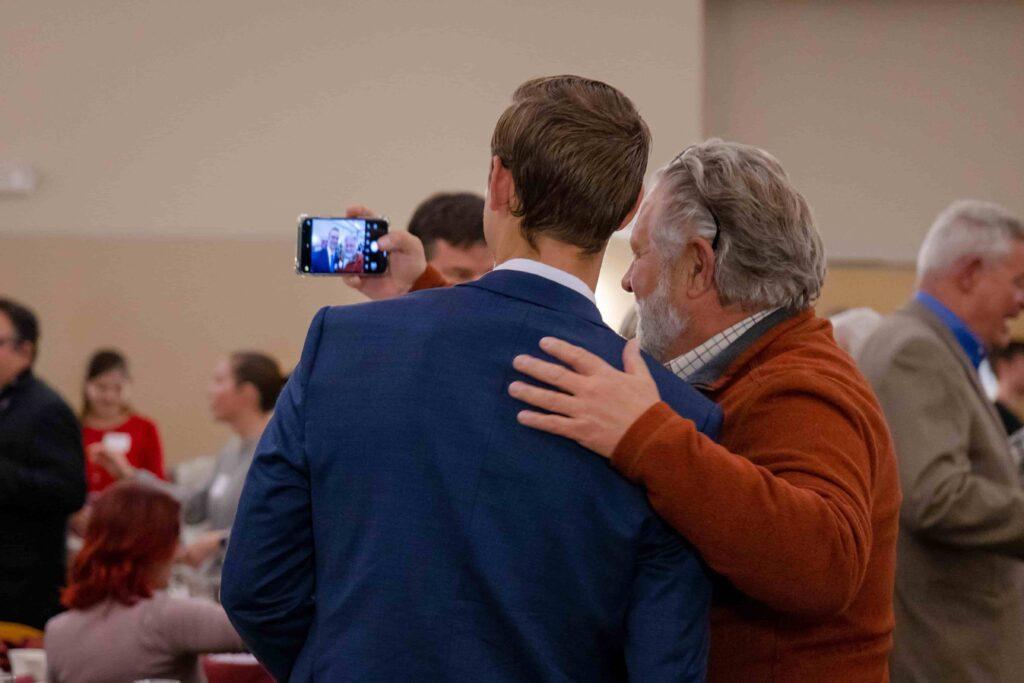 Scholarships at Western
Currently, over 320 active privately funded scholarships are available for Western Colorado University students. Working with departments, programs, and financial aid providers, Western's Foundation provided over $1.1 million in scholarships last fiscal year.
"We have so many donors, Western alumni, and friends and family here that want to help students in their pursuit of an education," said Bode.
Apply to Western Scholarships Today
The application deadline for this scholarship cycle is April 1st. For more information and to apply, go to https://western.edu/admissions-aid/financial-aid/scholarships/
Author Credit: Kinlee Whitney
Photo Credit: Kate Wasson