Pride and 2SLGBTQIA+ on Western's Campus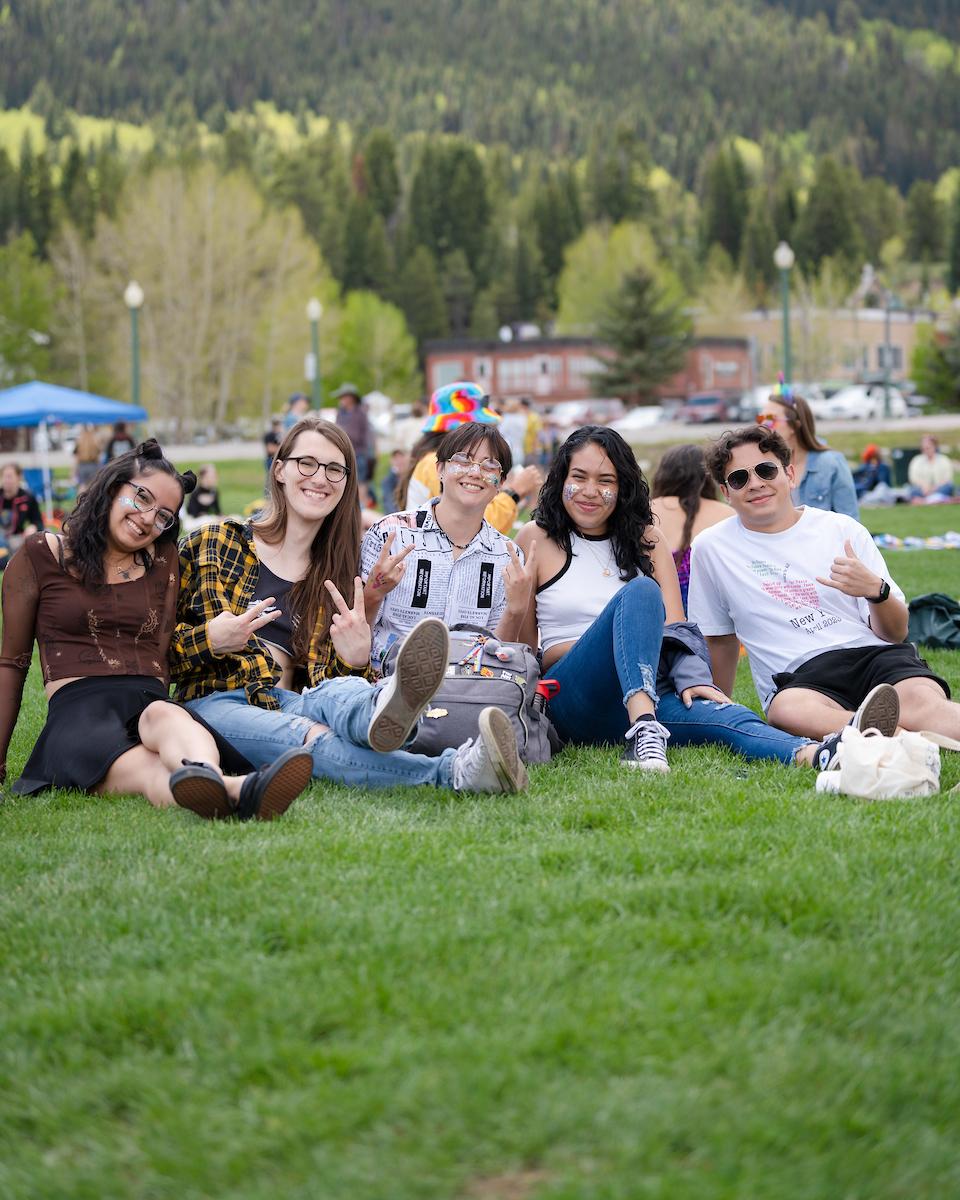 Our Commitment
Western Colorado University takes a firm and unyielding stance in support of diversity, inclusivity, scientific inquiry, and creative expression. We believe these principles are necessary for the free and open inquiry that defines our role as a public institution in a democratic society. We believe that these principles are a moral imperative requiring constant vigilance and a firm stance against actions motivated by hate or intimidation. The University welcomes people of color, people with disabilities, people of all genders and orientations, people of all religious preferences, immigrants and refugees regardless of national origin or ethnicity, and other underrepresented communities regardless of socioeconomic class. We actively seek to build a civil and respectful culture that affirms these principles in all that we do.
More about the DEI Committee
About the Community
If you want to learn about members and activists in the LGBTQIA+ community, look no further! This podcast is a deep dive into "high-profile" people who are queer and proud!
Listen Now
Fear and Acceptance
The fear of not being accepted for who you are is very real for so many people in the 2SLGBTQIA+ community. To learn about how people struggle with their identity, check out this YouTube video.
Watch Now
How to Support
Wanting to be supportive is just the first step. Read this article for some great ways to bring real-life celebration and support to the LGBTQIA+ community during Pride Month and year-round!
Read Now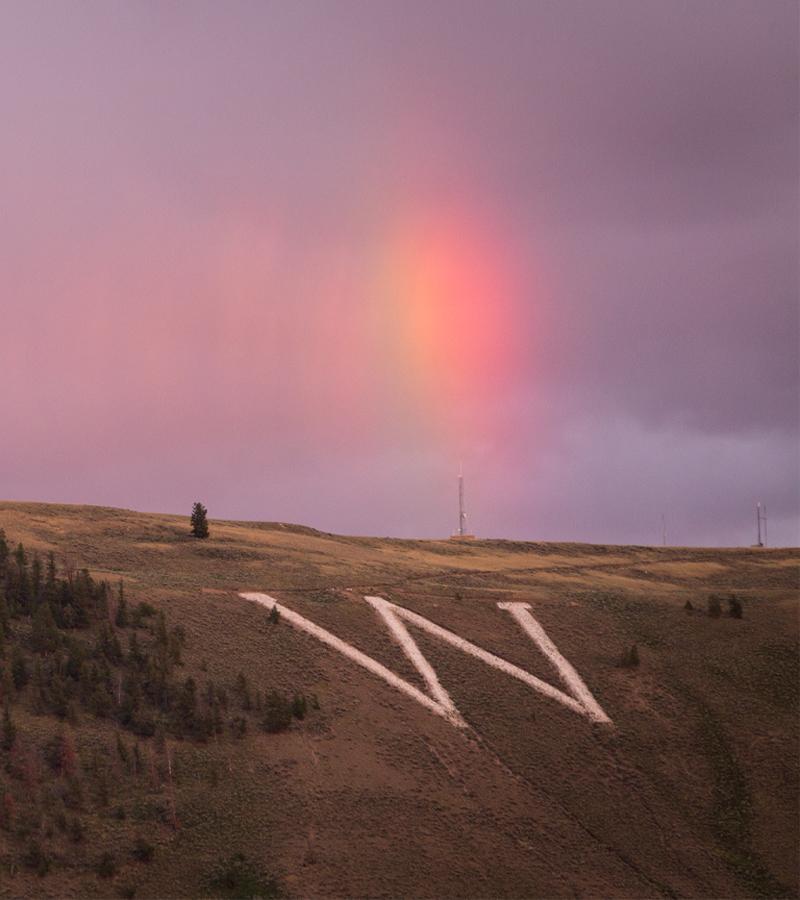 Supporting Our Students
The 2SLGBTQIA+ Scholarship has been established to provide scholarship assistance to undergraduate and graduate students who identify with the 2SLGBTQIA+ community. Students may have personal identities within the queer+ population or identify as an ally. This fund was established through generous support from the campus and community to support students' sense of belonging and progress towards completion of their degree(s). This exemplary scholarship is reflective of the mission and values of Western Colorado University.
Applicants for the scholarship will:
Be enrolled full-time in an undergraduate or graduate degree program at Western Colorado University.
Identify as a member and/or ally of the 2SLGBTQIA+ community.
Demonstrate advocacy efforts in support of 2SLGBTQIA+ matters.
Please note that the application period for this award is currently closed, but students may click the link below to apply for an opportunity to aid them in the 2024-2025 academic year in the coming months.
Learn More
Institutional DEIA+ Resources
Informational Materials
Click below to access a list of articles, podcasts, videos and more that highlight important conversations and news regarding DEIA+ efforts.
View Resources
DEI at Western
Western has an unwavering commitment to creating an inclusive environment where all students, faculty and staff can thrive. Click below to learn more.
Learn More
Bias Reporting Form
Need to report a bias or discrimination concern that you witnessed or experienced? Click below to access and submit our bias reporting form.
Send a Report