As the world continues to seek ways of creating energy independence and economic freedom, graduates in the fields of business and energy management are highly sought. Meanwhile, the landscape of higher education continues to change, and partnerships between peer institutions are growing. These arrangements allow students to obtain greater depth of learning, cost effectively and in less time.
Now, a new partnership between Western Colorado University and Colorado School of Mines is expanding opportunities by giving both undergraduates and working graduates an opportunity to earn a master's degree in Mineral and Energy Economics in just five years.
As part of the partnership, students earning a Bachelor of Arts in Business Administration with an emphasis in Energy Management from Western will be granted acceptance to the one-year master's program at Mines.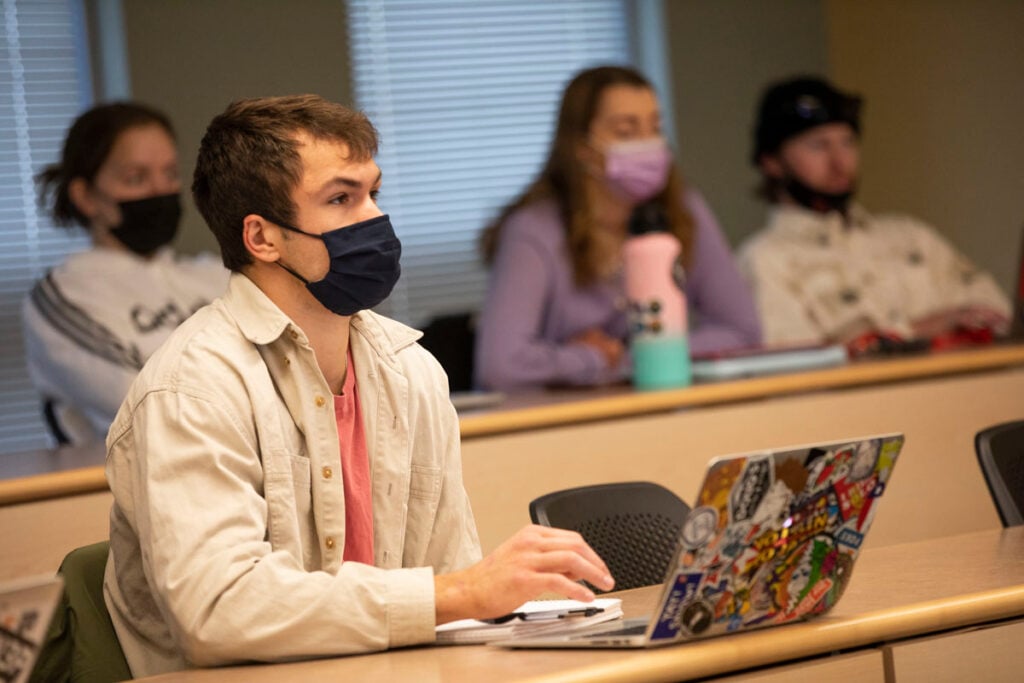 The Emphasis in Energy
"I think it's the core components of the business curriculum and the emphasis in energy," said Jessica Laramie, Ph.D., director of the energy management program at Western. "A lot of what we do in the classroom logically translates to the Mines program. There was enough overlap and enough on our end to translate and fit really well in their program—it is the logical next step."
Mineral economics is generally understood as course study of the economic and policy issues associated with the production and use of mineral commodities. It's typically found at institutions such as Colorado School of Mines. Combined with an energy focus, the master's in Mineral and Energy Economics is one of Mines' most popular programs. Students are trained in the core skills necessary for graduate-level economic analysis of energy, mineral and environmental topics. They also receive customized instruction through elective courses.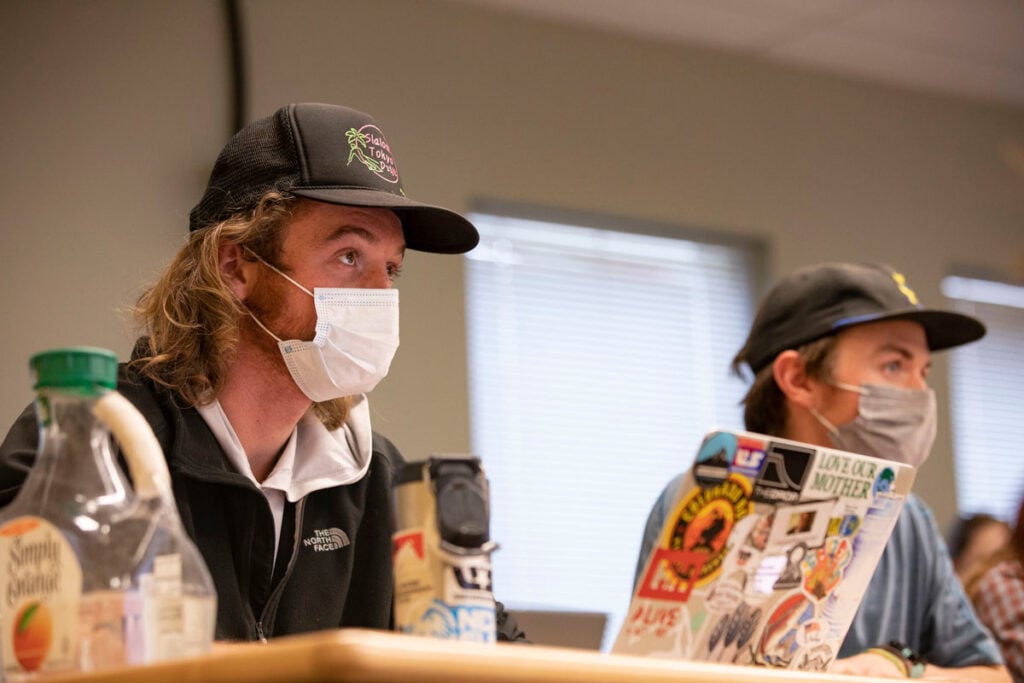 Tapping Into Western's Talent
"The Mineral and Energy Economics program has more than 50 years of experience helping students enter the natural resource sector," said Ian Lange, associate professor of economics and business at Mines. "We are excited to tap into the talent at Western Colorado with this 4+1 agreement. This partnership will help us gain a better understanding of the natural resource issues facing towns in the Rocky Mountains and lead to more opportunities throughout the state of Colorado."
Through the agreement, Mines will credit the Western graduates with upper-level credits and apply it to its non-thesis master's degree. The agreement saves students both time and money in achieving what would normally take an additional year and thousands of dollars. By offering this route, both Western and Mines align with the state's master plan, "Colorado Rises," which calls for increasing credential completion, improving student success, and investing in affordability and innovation.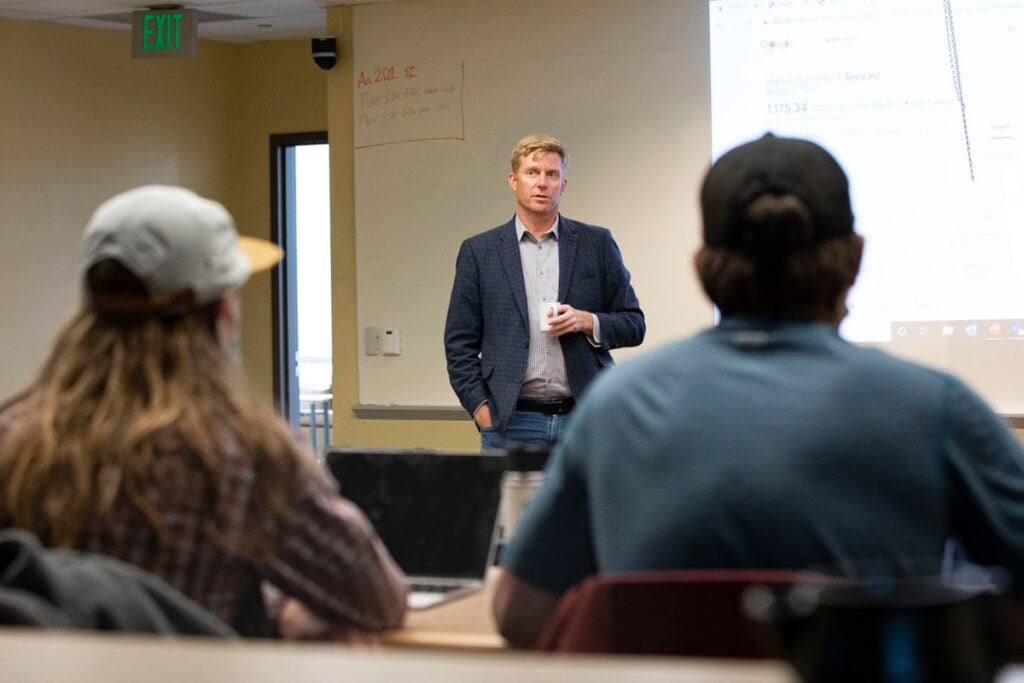 Curriculum Guidance and Program Support
What made Western a great prospect for such a partnership with Mines was that its energy management program is one of only 10 undergraduate programs in the country accredited by the American Association of Professional Landmen (AAPL). The organization provides curriculum guidance and program support for undergraduate and graduate-level energy management and petroleum land management programs. It works with programs to encourage the infusion of new talent to the profession by offering free AAPL student membership to students as well as scholarship opportunities.
Additionally, the new program will allow for the last five years of Western graduates to be accepted into the advanced level program.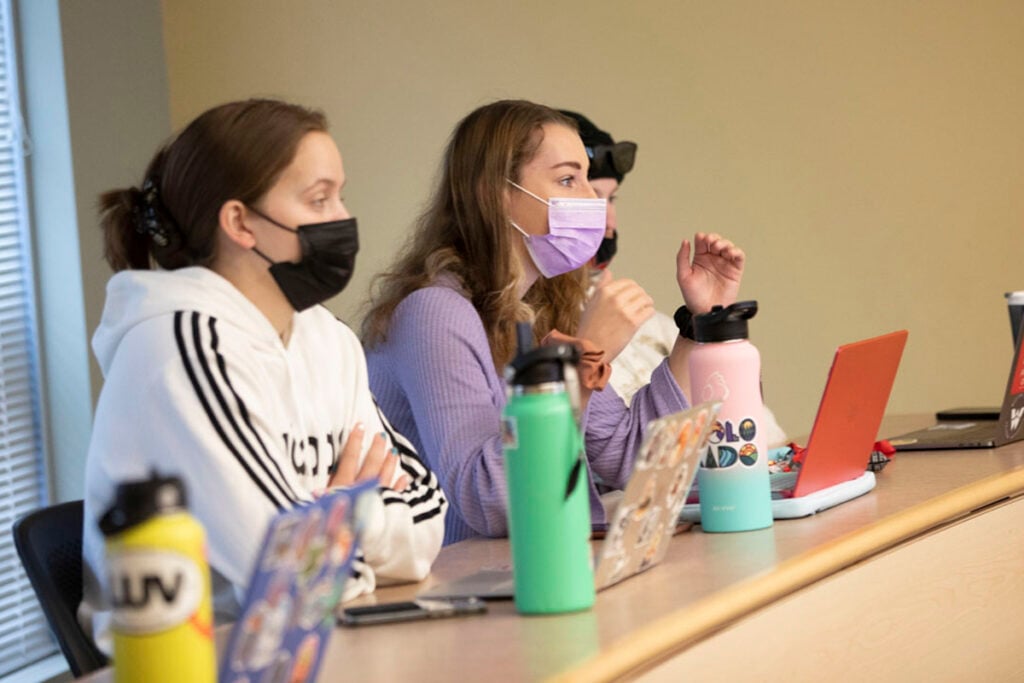 Finding the Next Step
"This is great for students who want more schooling but haven't quite figured out what the next step is. They're able to commit a year rather than two," said Veronica Wilde, who handles external communications for the Energy Management program. "The value and return on the investment are significant."
With the strong reputation of both institutions, combined with the cost savings and time efficiency, the program has the potential of benefitting not only Western graduates working on the Front Range, but also undergraduates considering their future goals.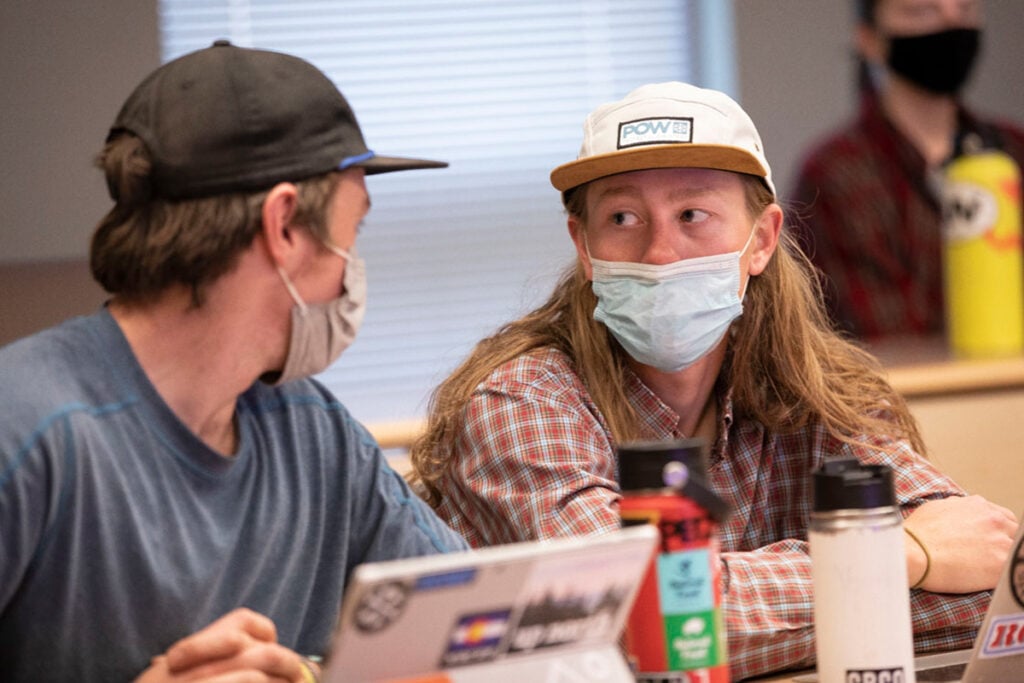 Showcasing What Western Does Best
"The partnership between Mines and Western brings two highly regarded energy programs in Colorado together to showcase what we do best," said Western alumna Allie Huizenga. "The opportunity that this is also open to recent graduates makes it that much more attractive for obtaining a master's that many may have forgone. I am excited to see how this program grows and the opportunities that come from it."
For more information regarding the 4+1 program, contact Jessica Laramie at jlaramie@western.edu or Veronica Wilde at vwilde@western.edu.
Author Credit: Chris Rourke
Photo Credit: Chris Rourke