On October 29, 2023, Navajo ultrarunner and '18 Western alum, Timberlin Henderson, was the first person to cross the finish line in the Canyonlands 100-mile race in Moab after overtaking the lead runner in the last four miles. It takes a unique individual to challenge their limits to this extent and go the extra mile (or 100), and Henderson has embraced this mindset well beyond ultrarunning.
From charity work, to changing Columbus Day to Indigenous People's Day in the Gunnison County, to coaching Navajo youth cross country on a reservation, Henderson actively finds opportunities to support the Navajo community. "My mission is to use running as medicine with each sacred step," he explains.
The Western Experience
 Henderson chose Western not only for its unique mountain location but for the community. "I loved how close the community was with each other, especially the relationship between the students and professors," he reflects. Henderson studied biology at Western and found involvement in both the Native American Student Council and Mountain Sports Trail Running Team.
Although running for the NCAA Division II Track and Cross Country Teams his first year at Western, Henderson discovered the trail running team through Coach Josh Eberly, who was also involved with the track and cross country teams at the time. Feeling some burnout and more alignment with Eberly's training philosophy, Henderson decided to convert to trail running full time, "I was definitely in love with the trails and the trail running team, so I never looked back after that."
Running With Purpose
Running roots deep in the Navajo culture, a major influence behind Henderson's passion for running, "It's the biggest influence of all. Running plays a pivotal part of the Navajo culture from waking up before the sun and running to the east, to ceremonies that use running to help transcend oneself," he said, "Diné means Navajo which means human being. I feel in the Navajo way; running has taught me to be honest with myself and the environment around me as much as possible."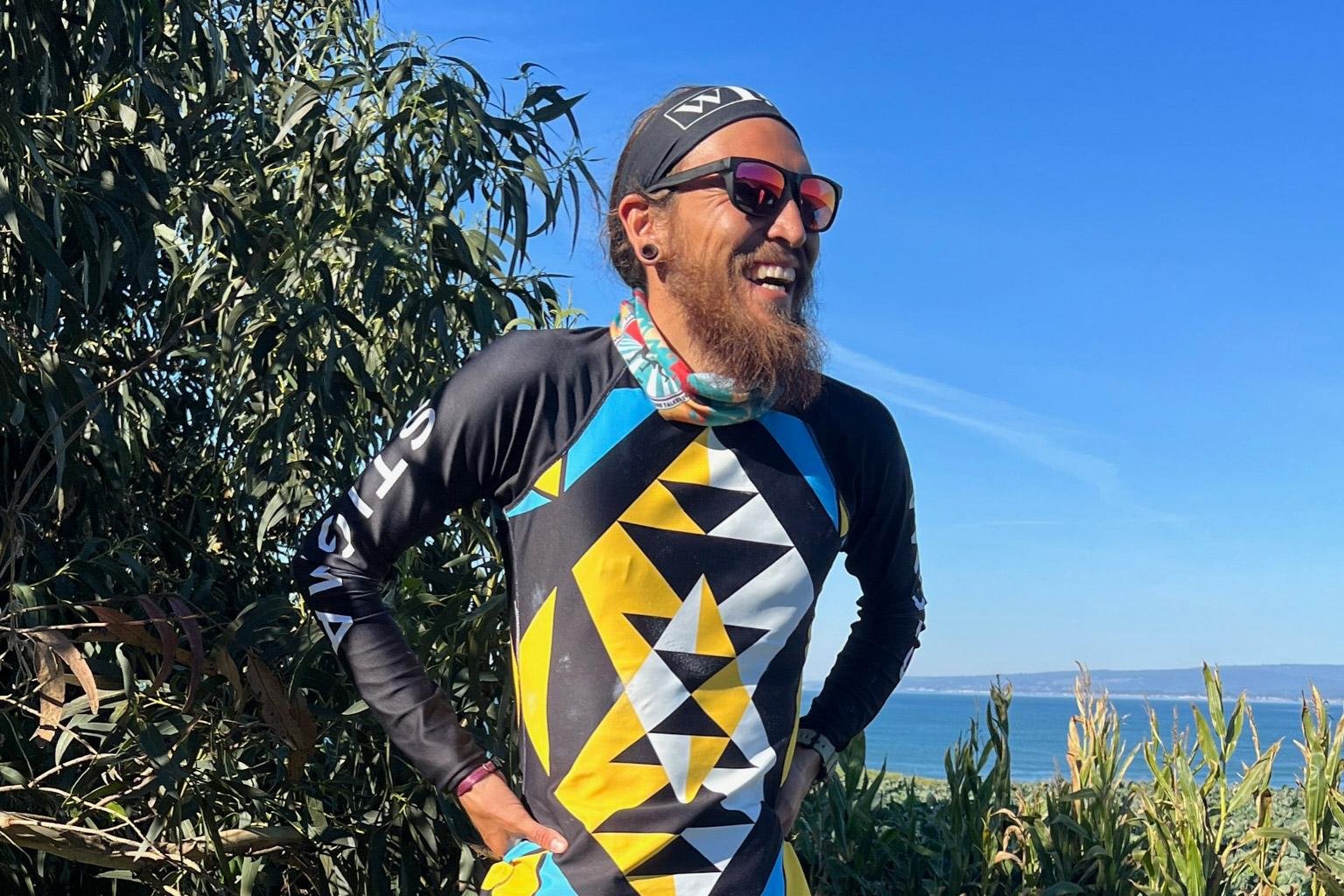 Although Henderson is often the first person to cross the finish lines of grueling endurance races, the feelings from victories are nothing in comparison to using his sport to give back to those in need. Henderson discovered that he could use running as a tool to help others in the Navajo community by running charity miles for non-profit organizations. He currently runs for Fundamental Needs, a nonprofit located in Boulder, Colorado. Their main focus is bringing water systems to Navajo families on the reservation.
"My greatest accomplishment so far in my running career would be running for Fundamental Needs… They helped implement a water system for my grandmas and they were so grateful. It brought joyful tears to my eyes when I knew my grandmas, who have not had running water for most of their lives, finally do. Them expressing their gratitude and how proud they are is all the accomplishment I look for with my running."
You can support Fundamental Needs by visiting https://www.fundamentalneeds.net/donate.
The Miles Ahead
Henderson aims to continue competing at an elite level while engaging in projects that benefit the Navajo people. Always looking for ways to push his limits, he is currently preparing an ultrarunning project involving the Navajo Long Walk route. The Navajo Long Walk is a 250-450 mile stretch (depending on the route) where, between 1863 and 1866, over 10,000 Navajo men, women, and children were forced off their land by the U.S. military to the Bosque Redondo Reservation in New Mexico. To stay up to date with this project and much more, you can follow Timberlin on social media:
For those currently attending Western, he advises, "Go outside. Go explore and enjoy this land our great ancestors have loved just as much as we do. Honor it. Respect it. And most importantly, appreciate how blessed the Gunnison country is. This area is paradise and is a hidden gem that can only be recognized by the strong-hearted."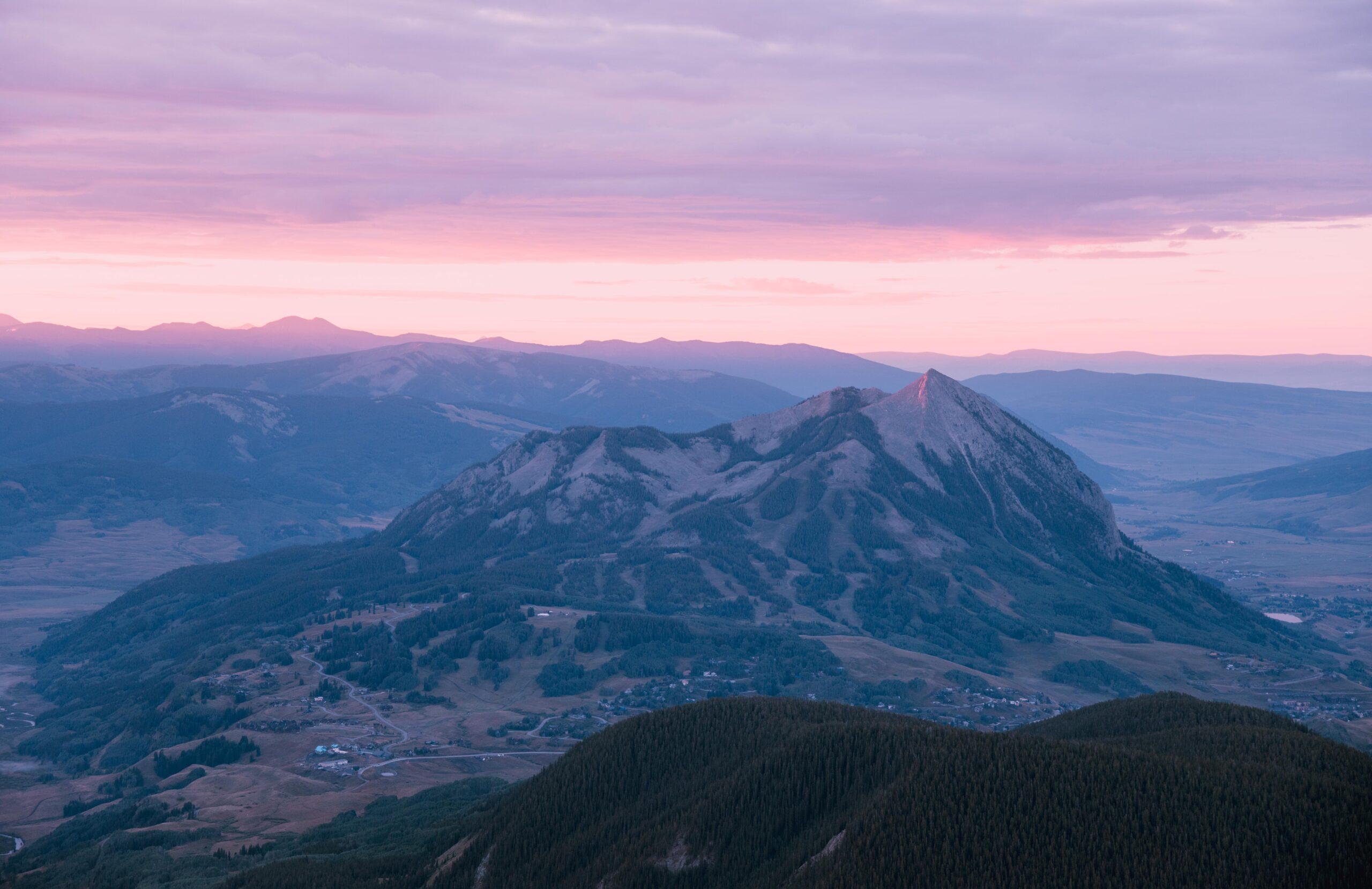 Author Credit: Kate Wasson
Photo Credit: Courtesy and Kate Wasson