Team Castaway
Western Colorado University students were awarded a top honor during the third annual Wright Collegiate Challenge. Team Castaway, one of five teams representing Western in the competition, was named the Most Engaged Team for its work with Fishpond USA.
Team Castaway members are Connor Cockrell, Nick Staples, Cierra Abbott and Erik Olson.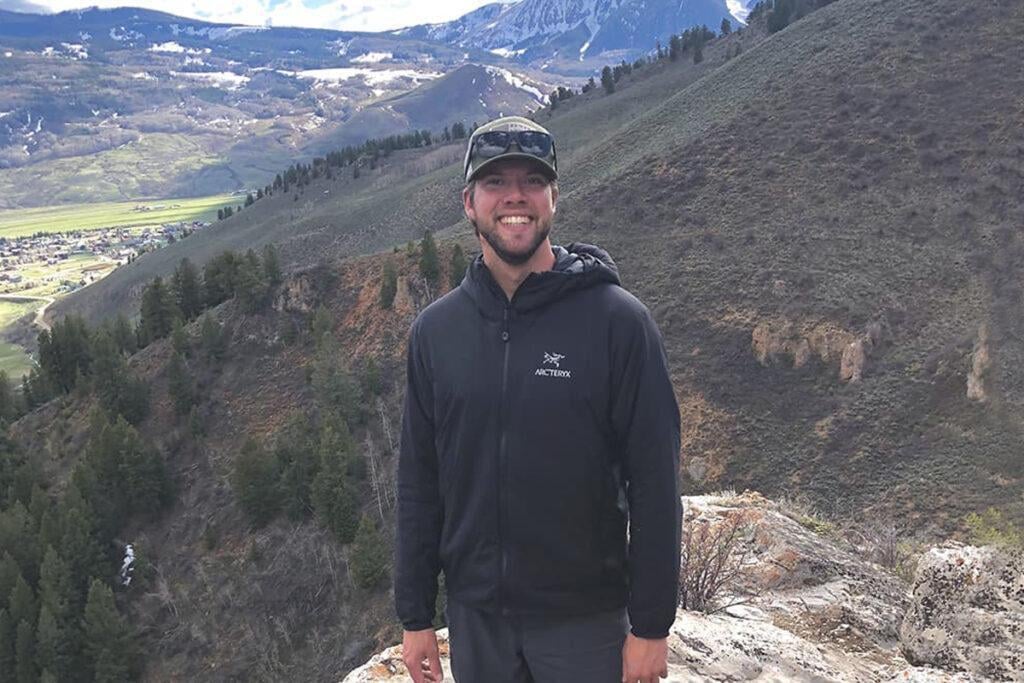 Each team was scored by their respective Challenge Partner on their overall engagement throughout the 12-week challenge. Team Castaway was recognized for their enthusiasm for the project, preparedness for meetings and strong communication skills.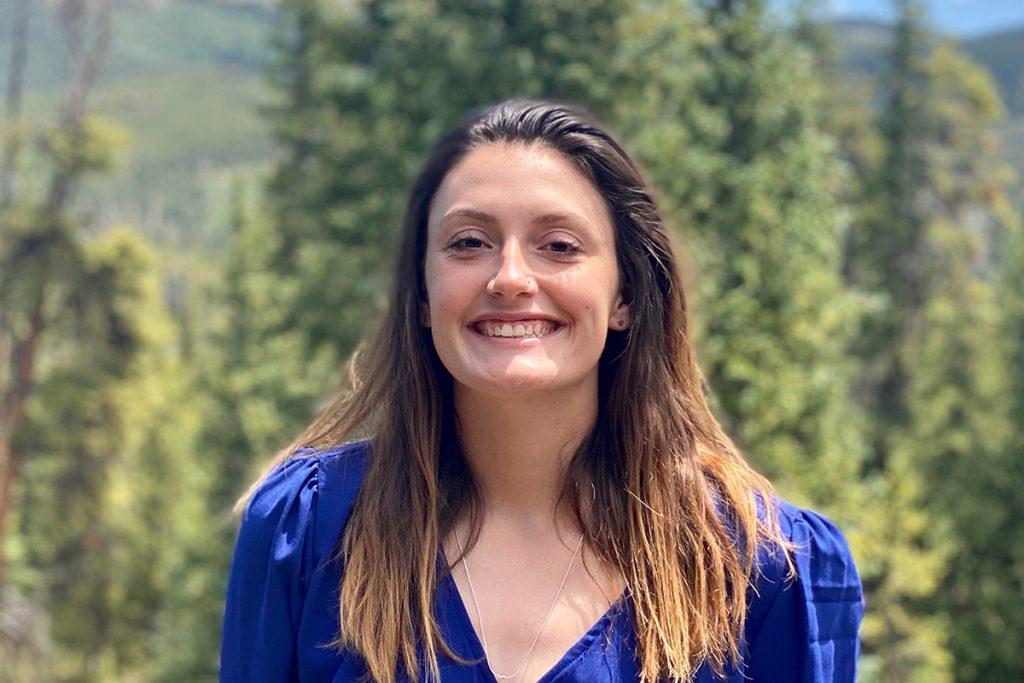 A Passionate, Hardworking Team
"From the first meeting, it was clear that every member of Team Castaway was highly engaged and genuinely interested in attacking the problem statement head-on," said Fishpond Marketing Director, Jack Reis. "The students came well-prepared to each meeting, and it was a true joy to see them come together as a team and grow in their individual roles. Passion, interest and work ethic are difficult to fake, and this team had all three in spades."
The Wright Collegiate Challenge took place on April 19, with 10 teams from three Colorado colleges partnering with leading businesses and nonprofit organizations to address current-day challenges within the outdoor recreation industry. Ten student teams representing Colorado Mesa University's Outdoor Recreation Industry Studies Program, Colorado Mountain College's Outdoor Education Program (Leadville Campus) and Western Colorado University's Outdoor Industry MBA program competed for Best in Class, People's Choice and Most Engaged Team awards.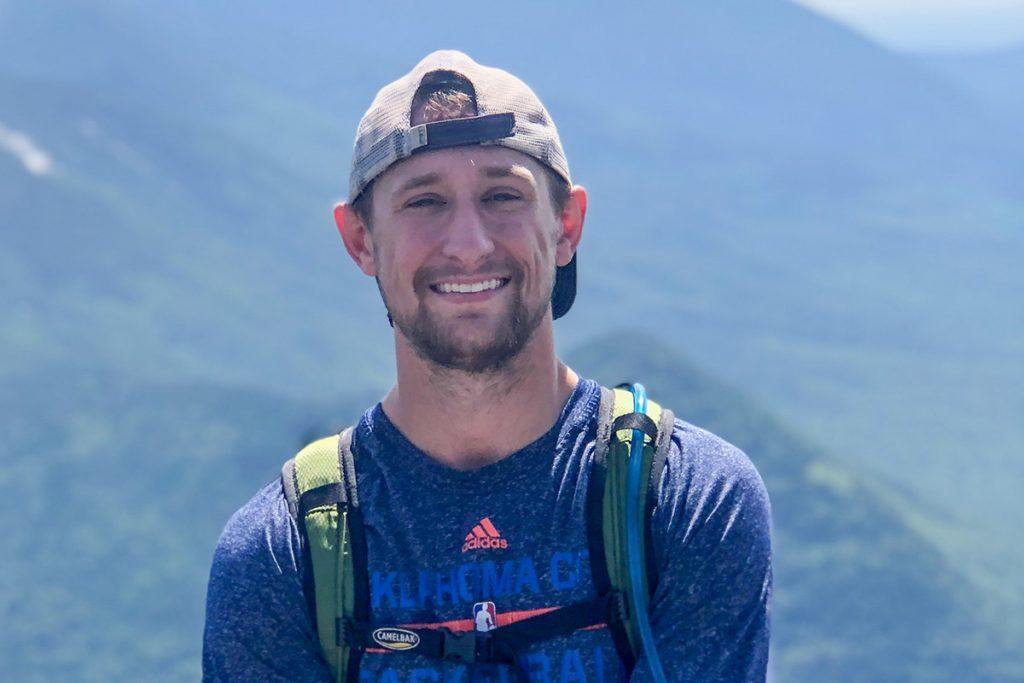 Out-of-the-Box Ideas
In partnership with the Colorado Outdoor Recreation Industry Office, the challenge is a hands-on, semester-long program for college-level students across Colorado. Designed to spark out-of-the-box ideas and entrepreneurial thinking, the contest pairs students with outdoor-focused businesses and nonprofits in tackling pivotal issues facing the organizations and the communities they serve.
Over the course of the competition, students work in teams to develop actionable solutions to real-time challenges impacting organizations at the forefront of today's evolving outdoor recreation economy. In addition to Fishpond USA, this year's partners included Eureka! McConnell Science Museum, Paradox Sports, San Luis Valley Great Outdoors! (SLV GO!), Tailwind Nutrition and Topo Designs.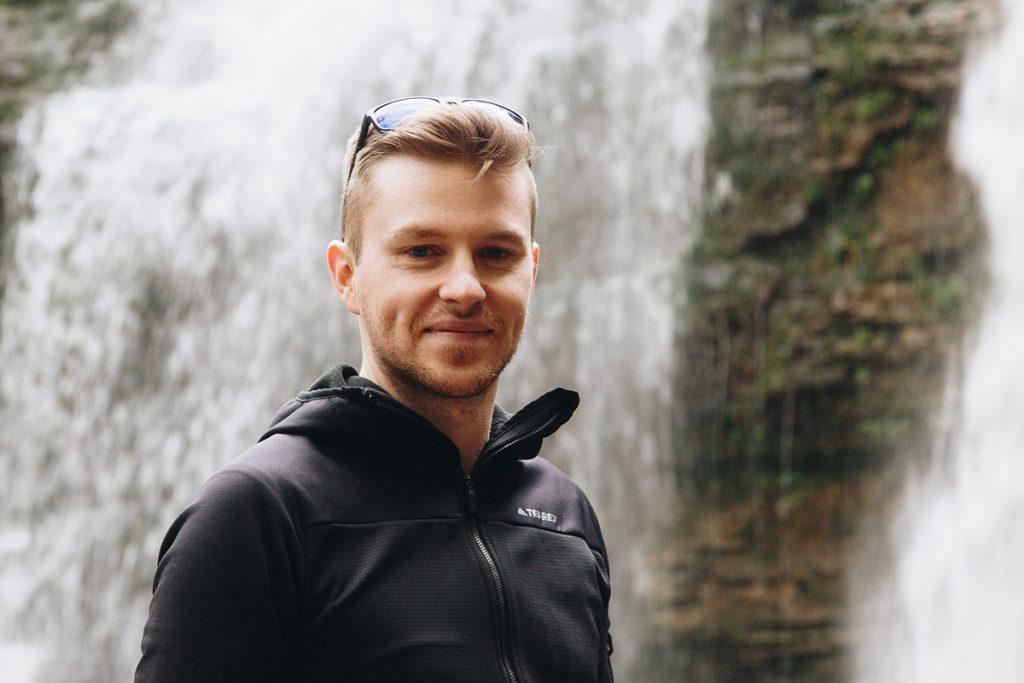 A Great Learning Opportunity
Student teams were required to submit an academic paper, a video summary and a proposal. A panel of nine judges representing Colorado's outdoor industry and entrepreneurial communities evaluated projects based on criteria such as a clear understanding of the problem at-hand, actionable solutions, potential for impact, innovative approach and challenge partner engagement. The final event featured video presentations from each team followed by a live Q&A from the panel of judges.
"The experience with The Wright Challenge was a great learning opportunity for all of Team Castaway," first-year Outdoor Industry MBA student and Team Castaway member Connor Cockrell said.
Putting Education into Practice
"Our challenge partner Fishpond USA continued to push us to answer the 'why' behind our solutions. The challenge helped us put into practice what we are learning in the Outdoor Industry MBA program. The Wright Challenge not only helped us put our academic learning into practice; it also developed our professional skills such as managing deadlines, practicing good communication with various stakeholders, proactive planning and finally presenting actionable solutions that meet the needs of the identified stakeholders."
Students and teams recognized for awards received prize packages from the participating challenge partners and are also eligible for $1,000 scholarships to Western Colorado University's Outdoor Industry MBA program.
Author Credit: Chris Rourke
Photo Credit: Carley Clegg