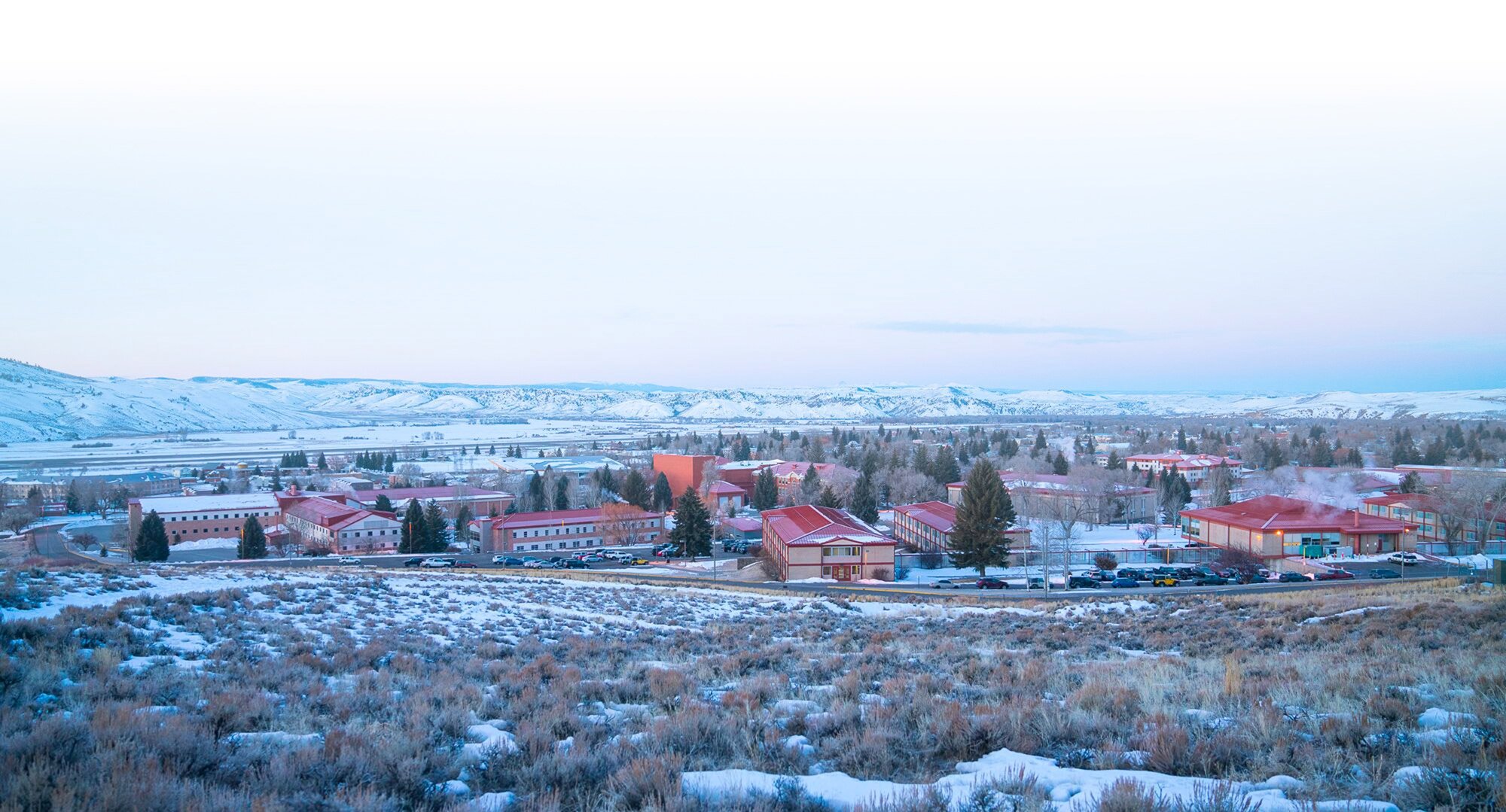 Center for Cold-Climate Food Security
The Clark School seeks funding for the Center for Cold-Climate Food Security to amplify experiential educational opportunities around high-alpine and cold-climate food production, while addressing hunger in the Gunnison Valley.  The Center would include a Food Systems Minor and a complex of substantial new infrastructure, including passive-solar greenhouses and a commercial kitchen. The Center's living laboratory would build on the Clark School's considerable momentum around student-driven efforts to investigate and experiment with sustainable food solutions. Partnering with food producers and providers throughout the region, Western students would be empowered to help end hunger and food waste in Gunnison and beyond.
The Center for Cold-Climate Food Security's Living Laboratory includes:
Twin Greenhouses: Two large, passive and active-solar powered greenhouses will permit growing, experimentation, and demonstration through the academic year.
Expanded Outdoor Growing Space: Sodexo-compliant growing space, to ease pressure on Chipeta Hall and expand campus consumption of campus-grown food.
Outdoor Classroom: Accessible and technology-ready learning spaces to encourage broad use of these extended classrooms.
Indoor Kitchen: Ready for nutrition, cooking, processing, or other culinary applications, this space could also serve local food producers in need of commercial kitchen space.
The Food Systems Minor would act on Western's commitment to practical liberal arts training.  First, it would use food-based content as a platform to develop critical and creative citizens, able to navigate, challenge, and improve their own social and political worlds. Second, with opportunities to participate in various forms of food production, students would gain tangible, practical skills, advancing both their applied literacy and their confidence to acquire yet more skills.
The Center for Cold-Climate Food Security would tap into a strong history of student-driven, food-centered work at Western. Western students led the charge to establish the first campus gardens in 2005. Later, student leaders in the Organics Guild worked to expand on-campus production space and there are now four separate productive growing spaces: the Chipeta Garden, the Pinnacles Forest Garden, the Pinnacles Greenhouse, and the Kelley Craft Hops Installation.  Finally, the new center would leverage partnerships with Gunnison Food Pantry, Mountain Roots, Western's IceLab, Coldharbour Institute, the Savory Hub, and Colorado State University.
SEEKING SUPPORT FOR:
Named Center

$3 million for the Center's cold-climate living laboratory
To construct the Center's complex of cutting-edge facilities, as well as their material and personnel needs in perpetuity

Named endowed Fellow

$2 million for four full rides to under-represented undergraduates
To build a team of Food Fellows to nurture the internal & external connections developed by the Center

Funding Food Minor & Flexibility

$2 million for faculty support
To deliver the Food Systems Minor and facilitate flexible and innovative pedagogy