The Outdoor Industry MBA graduate certificate in Responsible Organization Leadership allows students to gain both the hard and soft skills necessary to succeed in a supervisory or managerial role while promoting corporate ethics in the outdoor business industry.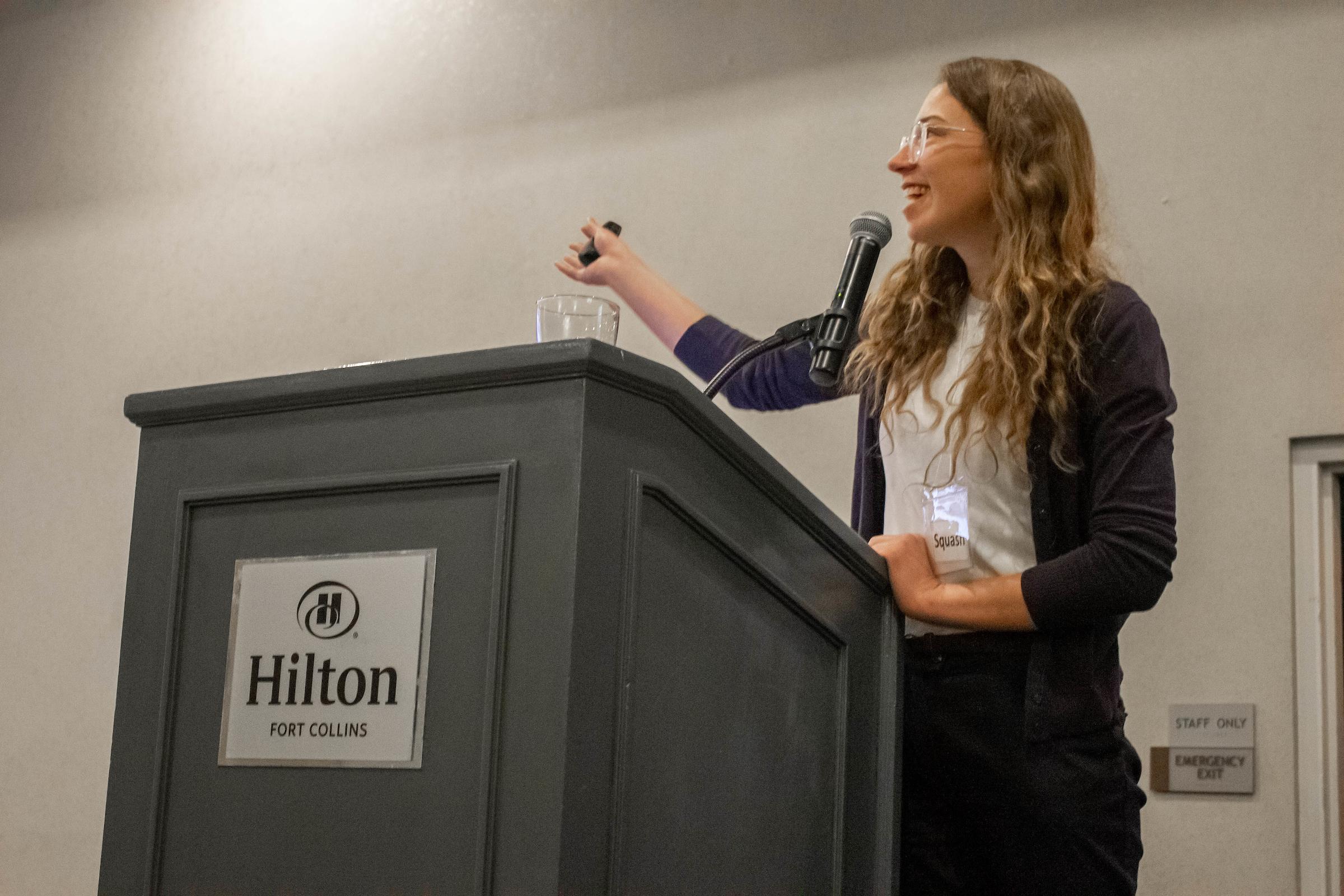 Unlock your outdoor organizational leadership potential.
The graduate certificate in Responsible Organizational Leadership in the Outdoor Industry provides the skills required for professionals to hone their leadership skills and apply them to a variety of sectors in the outdoor industry. The certificate focuses on industry-specific content to enable professionals to develop the capacity and skill necessary to effectively and strategically lead organizations through creating and executing strategic plans. Held in a 100% online format, this nine-credit program emphasizes a focus on ethics, leadership and organizational behavior, and is designed to be completed in 12-18 months to ensure participants are still able to attend to their career and personal obligations.
Inspire others through your actions
Learn what characteristics make a strong leader and how to integrate them into your professional role.
At Western, course rotations are crafted to encompass a variety of subject fields for a comprehensive education and versatile degree. For required courses and degree plans, visit the official University Catalog. Below is a general overview of courses at Western Colorado University related to this area of study.
Take the first steps toward your dream career.
Career preparation is the primary focus of every academic program at Western. Our professors and Office of Career Services will help you identify your strengths, hone your skills, define your goals, and prepare for a fulfilling role in hundreds of professional fields after graduation.
The data is automatically collected by Lightcast, a firm that sources job market data. The statistics illustrate general trends in U.S. careers, but do not precisely represent every job and salary.
Outdoor Industry MBA Network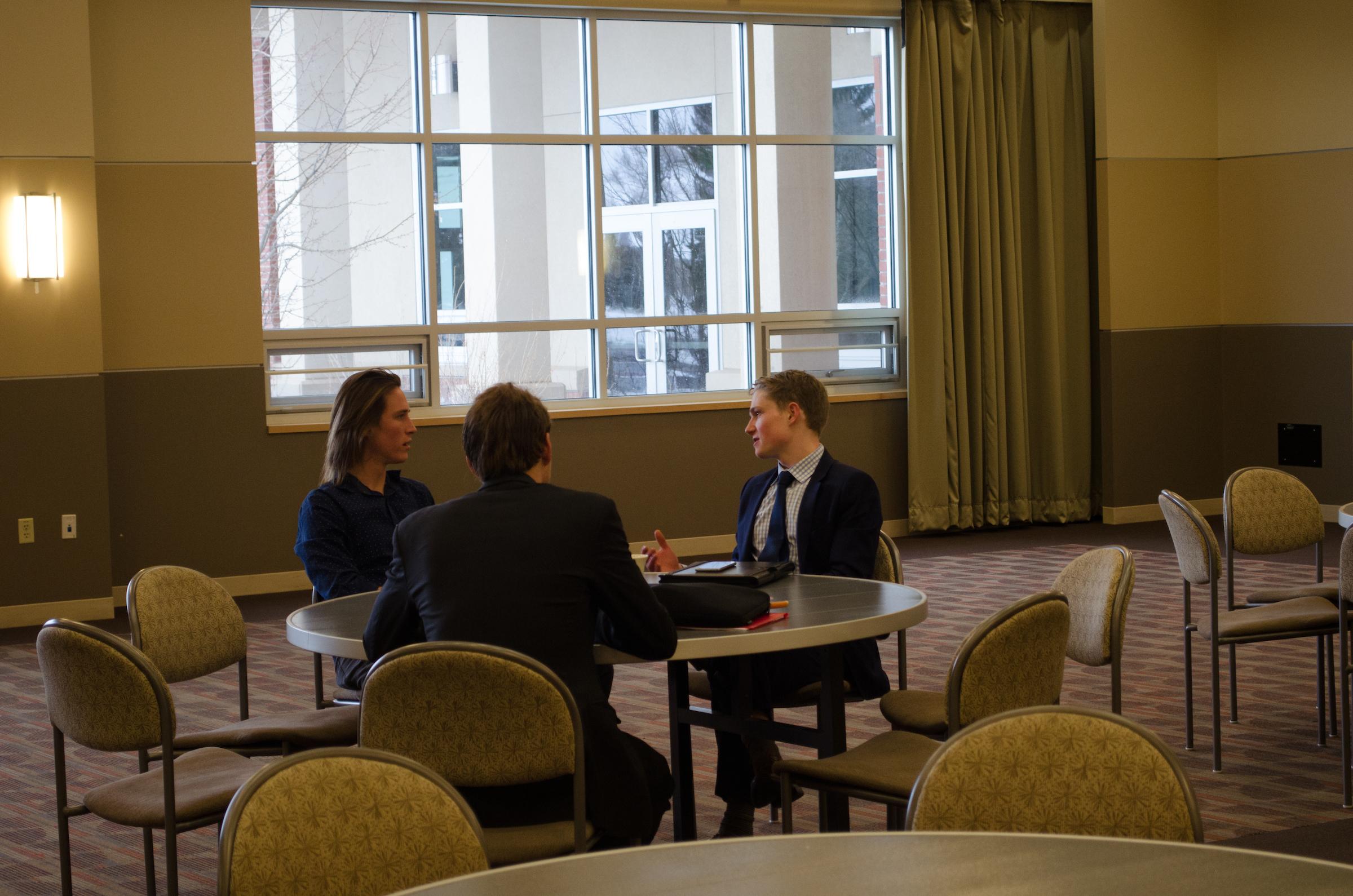 Outdoor Industry MBA (OIMBA) students have completed over 18,000 hours of projects serving organizations across Colorado, the American West, and as far as France. Together, faculty, students and outdoor professionals come together at Western to tackle the most pressing issues facing our industry such as inclusivity, health and wellness, public lands protection, livable wages, and sustainability.
Learn More
Create a culture of growth
Bring practices to the workplace that help individuals hone their strengths and foster a desire for individual and collective success
Program Director
Jennifer DeBoer, Ph.D.
Director, Outdoor Industry MBA; Assistant Professor of Business Administration - Strategy; Graduate Faculty for Outdoor Industry MBA
Campus Location
1 Western Way, Borick Business Building 223, Gunnison, CO 81231