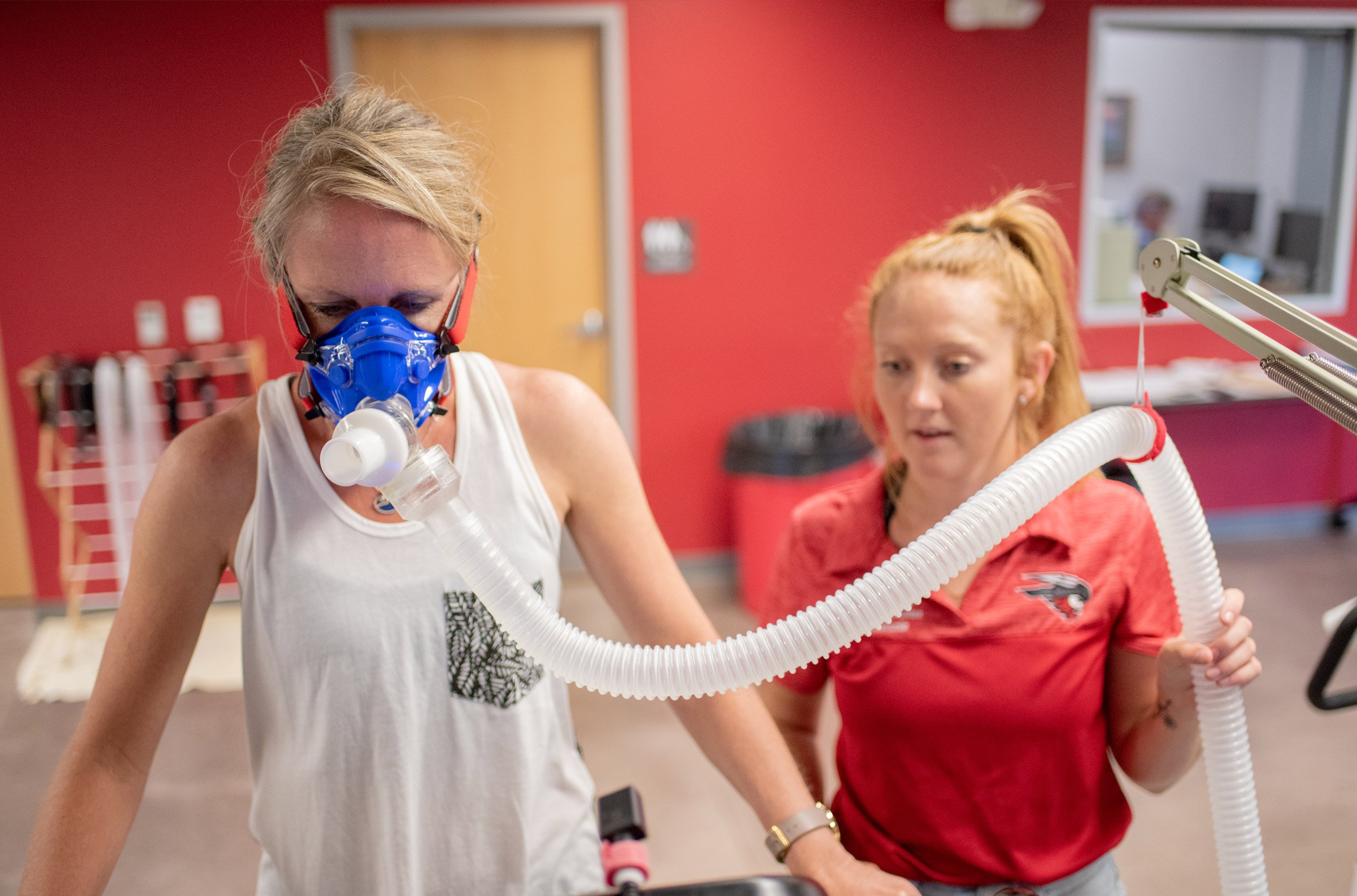 Program Cost
Total Program Cost:  $24,314.40 (36 required credits @ $675.40 per credit. Students typically enroll in 9 credits/semester.)
| Time Period | Credits Required | Tuition/credit | Research Fee/credit | Campus Fees/credit* | Total Tuition & Fees |
| --- | --- | --- | --- | --- | --- |
| Year 1 Fall | 9 | $585 | $40 | $50.40 | $6,078.60 |
| Spring | 9 | $585 | $40 | $50.40 | $6,078.60 |
| Year 1 Total | 18 | $585 | $40 | $50.40 | $12,157.20 |
| Year 2 Fall | 9 | $585 | $40 | $50.40 | $6,078.60 |
| Spring | 9 | $585 | $40 | $50.40 | $6,078.60 |
| Year 2 Total | 18 | $585 | $40 | $50.40 | $12,157.20 |
| Program Total | 36 | $585 | $40 | $50.40 |  $24,314.40 |
*Campus Fees/credit
$3.90 Computer Services
$40 Graduate Operations
$6.50 Library Fee
Financial Aid
If you need financial support, you may be eligible for financial aid. However, graduate students are NOT eligible for the Colorado Opportunity Fund (COF). For students in good standing, FAFSA loans are available for up to $20,500 for each full-time year of study. (Half-time study is also eligible for loan awards.)
For more information, visit Financial Aid Information.
Scholarship and Assistantship Opportunities
Research, Teaching Assistantship, City of Gunnison Silver Sneakers Research Assistantship, Gunnison Valley Hospital, Wellness Elevated (community based wellness), Senior Care Center Research Assistantships, Cardiac Rehab, Athletic Training and NCAA GAs available. Partial to full Assistantships are available for first and second year HAEP students. Please contact the Director of the HAEP program, Christina Buchanan (chbuchanan@western.edu) for more information.
Students admitted before February 15 are given priority
Scholarly & Professional Development Funding Opportunities
The School of Graduate Studies seeks to help students achieve their professional potential both inside and outside of the classroom. Because this enduring task carries a wide array of backgrounds and needs and must be tailored, the School of Graduate Studies has assembled a variety of funding opportunities. More information can be found here.