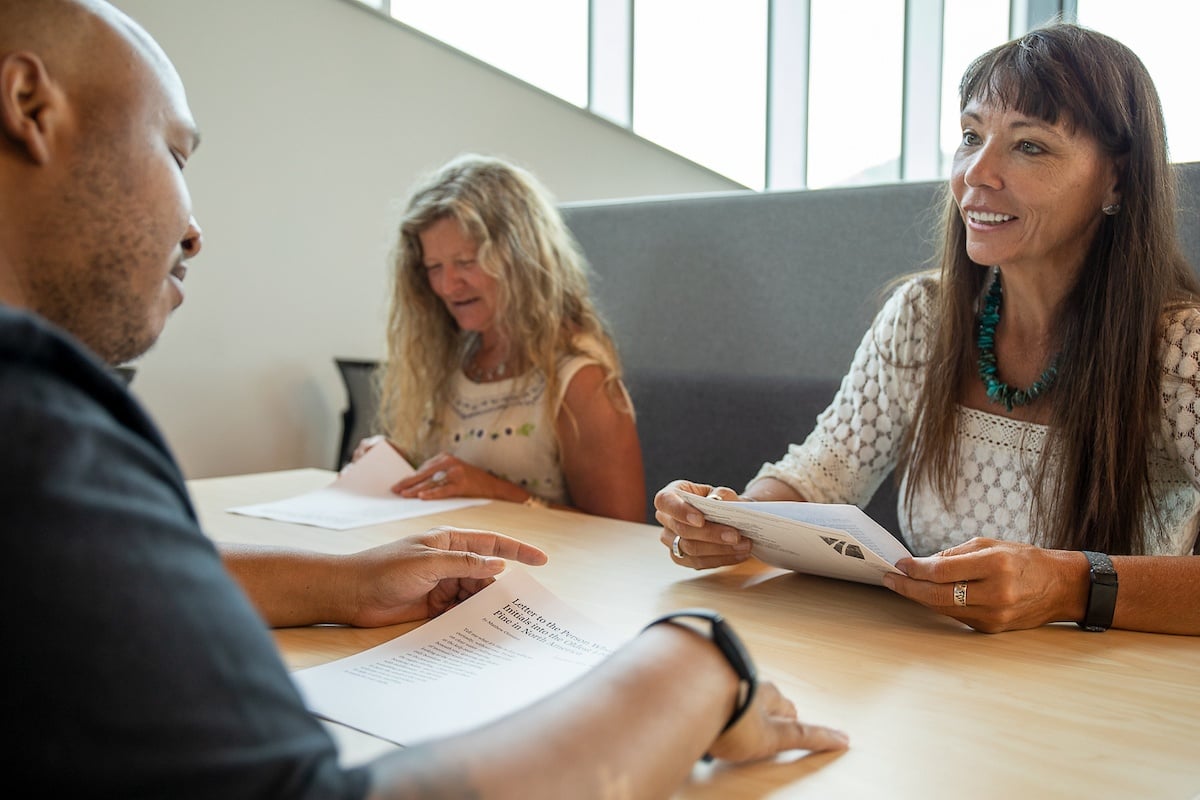 GPCW Statement on Diversity, Equity & Inclusivity (DEI)
Our commitment to removing systemic barriers to inclusion within the creative writing community:
The Graduate Program in Creative Writing cultivates a diverse community of writers and is based on the firm principle that access to the creative arts should be open to all. We are committed to removing systemic barriers to inclusion that prevent the full participation of historically under-represented people in the fields of creative writing and publishing, and we pledge to confront those barriers with anti-discriminatory policies and progressive actions in our admissions, our teaching, and our management of the program. We are motivated by the moral principles of diversity, equity, inclusivity, and internationalization (DEII), as well as by our fundamental desire as teachers and administrators to treat everyone with the dignity, respect, and care they deserve as human beings.
We in the GPCW wholeheartedly affirm Western Colorado University's general statement of DEI principles.