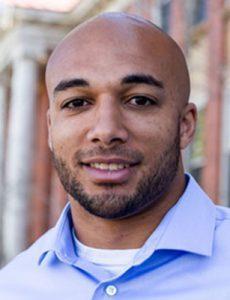 Profile
---
"Cannot say enough about my time at Western. Mountaineer for life."
Despite a prolific senior season as a running back for the Eaton High School football team, Austin Ekeler '18 was recruited by only one school to play the position at the college level—Western Colorado University.
Overlooked and "undersized" at 5-foot-8, all Ekeler did was start and serve as team captain all four seasons at Western from 2013-16. He set career records at Western in rushing yards, rushing attempts, rushing touchdowns and scoring. He led all of Division II in rushing yards per game as a senior. And after his senior season, he was named a finalist for the 2016 Harlon Hill Trophy; it was the first time in school history a player from Western was selected as a finalist for the award—essentially the Heisman Trophy for D-II.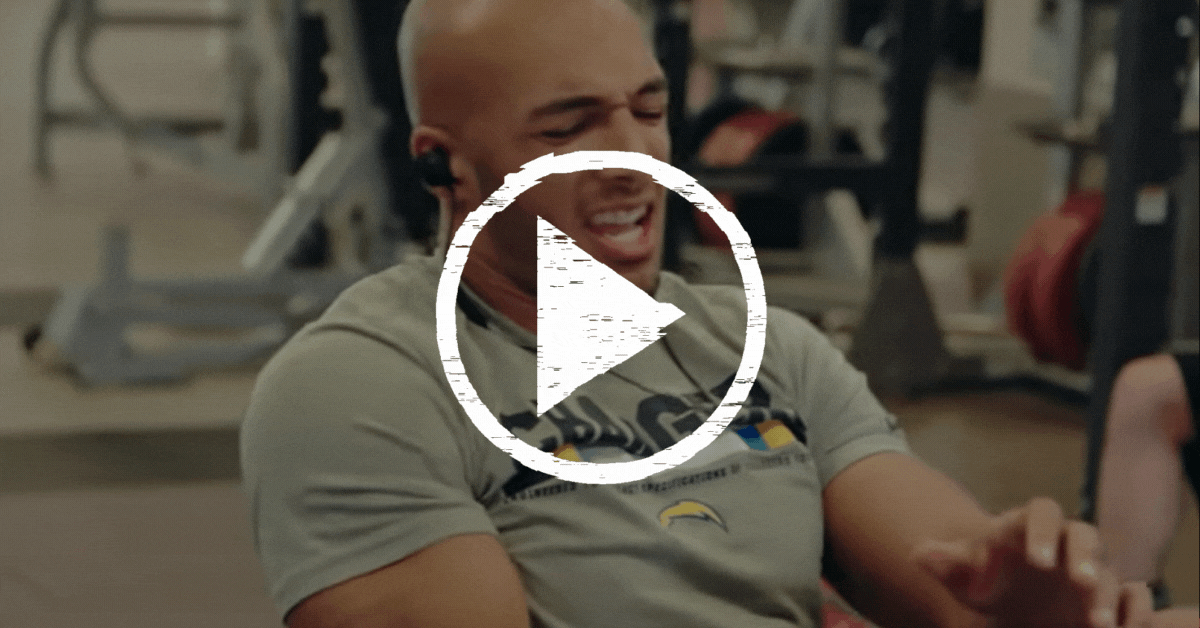 Ekeler also excelled in the classroom as a Business Administration major with an emphasis in Energy Management.
"Kind of a unique emphasis on campus in the business world," Ekeler said. "I think there were only seven or eight universities at the time when I joined the program that offered that."
As part of the program, the three-time Academic All-American worked an internship the summer before his senior year with Noble Energy, Colorado's second-largest oil and gas producer.
"Western has really good connections to the oil and gas industry," Ekeler said. "They've done a great job of exposing Western students to the oil and gas world and bringing in all the companies for us students."
Ekeler likely would have gone straight from college to the oil and gas industry as a landman—if not for the National Football League. Looking to realize his dream of playing in the NFL, Ekeler "stopped out" of Western after his senior season to focus entirely on training for the 2017 NFL Draft. Despite going undrafted, Ekeler won a roster spot as a rookie free agent with the Los Angeles Chargers.
Ekeler recorded 260 rushing yards, 279 receiving yards and five touchdowns during his first NFL season. Afterward, Ekeler returned to campus for the spring 2018 semester to finish his degree and graduate with a prestigious Alumni Award of Excellence (Western's highest honor for graduating seniors).
"Cannot say enough about my time at Western," Ekeler said. "Mountaineer for life."
—Related: Former Western running back Austin Ekeler overcomes odds, defies doubters to play in NFL
—Related: L.A. Chargers running back Austin Ekeler reflects on his college days at Western
—Video: Austin Ekeler goes from Western to NFL (and back), by chargers.com