Four startups on campus for 6 weeks
GUNNISON, Colorado: Western Colorado University will host the four teams chosen to participate in this year's Moosejaw Outdoor Accelerator Program, for six weeks starting Monday, May 22, in collaboration with ICELab, Blister, and Holland & Hart, LLP. The on-campus portion of the eight-week program will include talks and presentations on strategy, marketing, e-commerce, and retail by industry veterans, as well as recreational outings and adventures throughout the Gunnison Valley.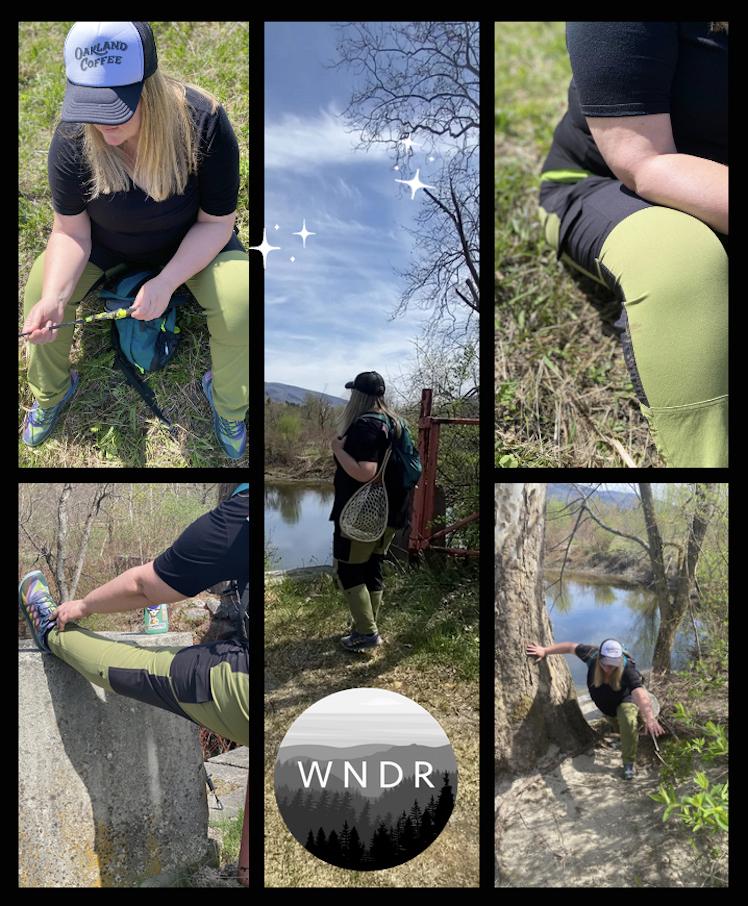 Four Winners Selected
Now in its fourth year helping early-stage companies in the outdoor industry find their footing and grow market share, the Moosejaw Outdoor Accelerator Program chose dehydrated meal-maker Fernweh Food Co., gear company Near Zero, apparel brand WNDR Outdoors and Coastal Range Equipment, which makes lightweight camp stoves, from more than 40 applicants.
Those 40 applicants were whittled down to 10 finalists, with the final four winners chosen by more than 5,600 outdoor enthusiasts who voted for their favorite startup. The program favors companies that cater to underrepresented groups and aim to increase the diversity of those participating in outdoor activities.
Mentoring and a Mountain Tour
The first two weeks of the Accelerator Program were held virtually, starting May 8. Representatives from the companies will travel to Gunnison for a six-week intensive business mentoring program guided by ICELab's proven curriculum, stay at The Pinnacles Apartments on Western's campus and conclude with a trip to The Big Gear Show in Denver.
"The Moosejaw Outdoor Accelerator is an incredible opportunity for innovative entrepreneurs in the outdoor industry to learn from one another and scale successful companies," said ICELab Manager TJ Taylor. "We especially love the opportunity to have the participating teams with us here in Gunnison on Western Colorado University's campus for six of the eight weeks. It's a great chance to show off our backyard."
For more information about ICELab or the Accelerator Program, visit icelab.co. Learn more about Western at western.edu.
About Western Colorado University
Established in 1901, Western is a four-year public institution in Gunnison, Colo. that offers undergraduate and graduate programs in over 100 areas of study. Our campus on the Western Slope of the Rocky Mountains is home to more than 2,000 resident students, while approximately 1,600 additional students take courses at the University remotely.