New Poetry Faculty
"Extremely talented and skilled poets" arrive in June
GUNNISON, Colorado: Three renowned poets joined the faculty of Western Colorado University's Graduate Program in Creative Writing in June to begin working with students in what has come to be one of the fastest-growing low residency programs on campus.
"We are incredibly lucky to welcome these extremely talented and skilled poets to our team," Poetry Concentration Director CMarie Fuhrman said. "All three of them bring successful publishing records, unique backgrounds, and excellent teaching skills to Western."
Byron Aspaas
Byron F. Aspaas is a Diné (Navajo) poet whose works work has been published in journals and anthologies including RedInk, Yellow Medicine Review, the Denver Quarterly, and the Diné Reader and works remotely from Colorado as adjunct faculty at San Juan College while teaching continuing education courses with the Institute of American Indian Arts and the Identity Project.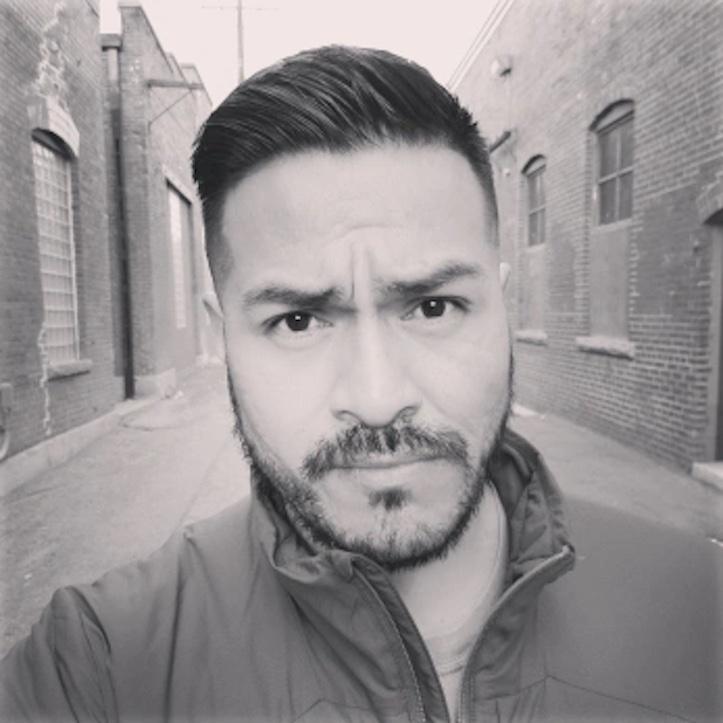 Cameron McGill
Cameron McGill is a poet, educator, and musician from Champaign, Illinois. He is the author of Meridians and In the Night Field. His poems have appeared in The American Poetry Review, Beloit Poetry Journal, Grist, Raleigh Review, and RHINO. He has released six studio albums, most recently, The Widow Cameron. He holds an MFA in Creative Writing from the University of Idaho and teaches at Washington State University, where he serves as co-director of the Visiting Writers Series. Cameron lives in Moscow, Idaho.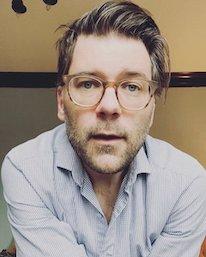 Derek Sheffield
Derek Sheffield is the author of Not for Luck, selected by Mark Doty for the Wheelbarrow Books Poetry Prize, and Through the Second Skin, runner-up for the Emily Dickinson First Book Award and finalist for the Washington State Book Award. He is the co-editor, with Simmons Buntin and Elizabeth Dodd, of Dear America: Letters of Hope, Habitat, Defiance, and Democracy and, with Elizabeth Bradfield and CMarie Fuhrman, Cascadia Field Guide: Art, Ecology, Poetry. His awards include a special mention in the 2016 Pushcart Anthology and the James Hearst Poetry Prize judged by Li-Young Lee. Derek lives with his family on the eastern slopes of the Cascade Mountains in Central Washington and is the poetry editor of Terrain.org.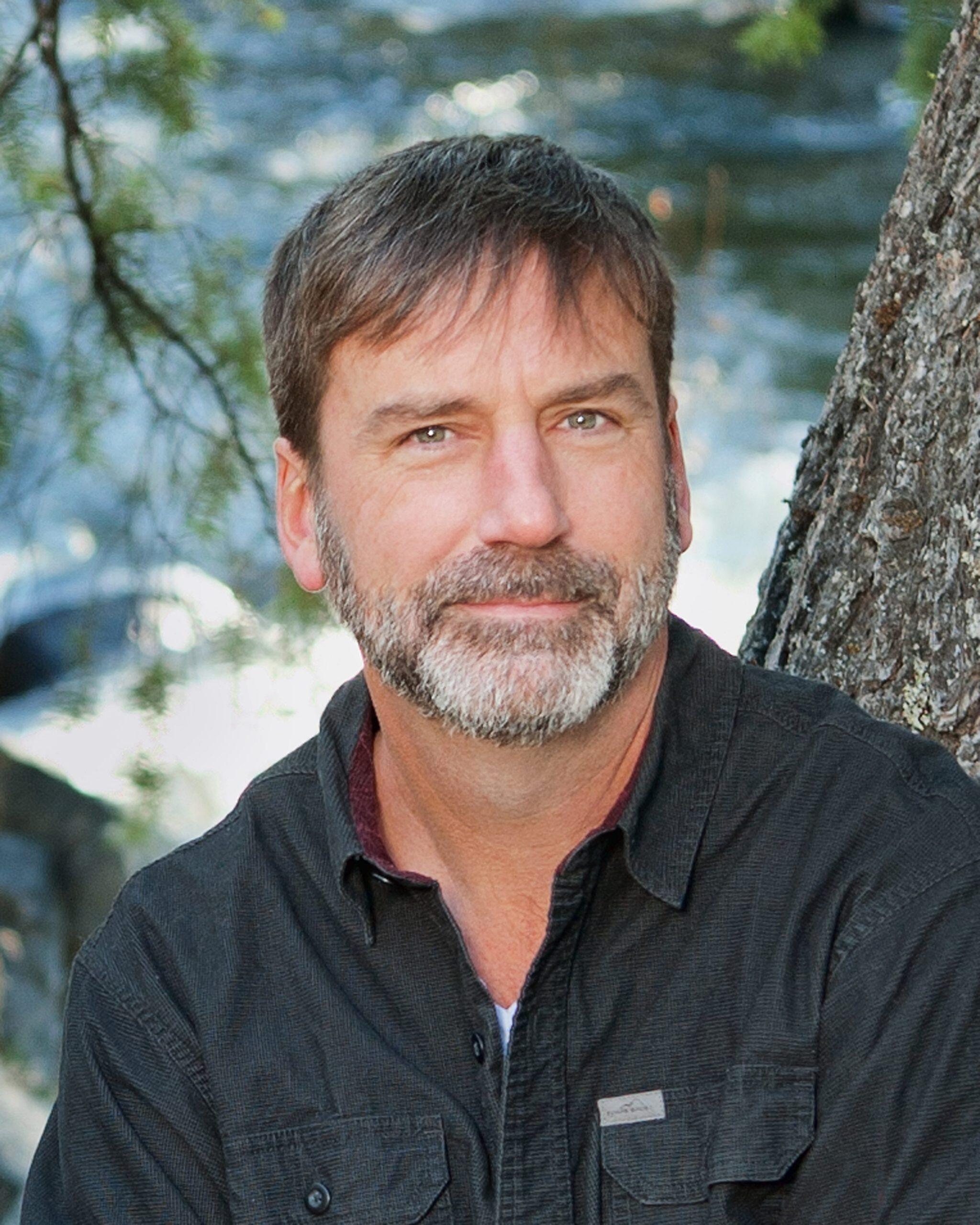 You can learn more about the Graduate Program in Creative Writing by contacting GPCW@western.edu.
About Western Colorado University: Established in 1901, Western is a four-year public institution in Gunnison, Colo. that offers undergraduate and graduate programs in over 100 areas of study. Our campus on the Western Slope of the Rocky Mountains is home to more than 2,000 resident students, while approximately 1,600 additional students take courses at the University remotely.
Author Credit: Courtesy
Photo Credit: Courtesy