Mountaineer Wrestling Places Fourth at Nationals
GUNNISON, Colorado:
Western Colorado University Mountaineer Wrestling took fourth place at the NCAA Division II Wrestling Championship competition in Indianapolis, Ind. on March 11. This was the best finish the program has had since a fourth-place finish in 2004. The team also took home four All-American titles from Jason Hanenberg, Hunter Mullin, Patrick Allis, and Cole Hernandez. For Mullin, who is a senior, it was his second time earning an All-American title.
Wrestling Team Individual Results
At the competition, Hernandez finished as an All-American in sixth place, Allis finished in third place, and Hanenberg and Mullin both took runner-up finishes in the championship round. In his final season as a Mountaineer, Mullin reflected on his career and his experience in the program.
"Making the finals at the national tournament was very exciting. It is something that you think about and play in your head thousands of times before it happens," said Mullin. "I think that the biggest thing that I took from my time in the program was a belief in myself. I learned that my 'why' is bigger than wrestling and that I am bigger than my results."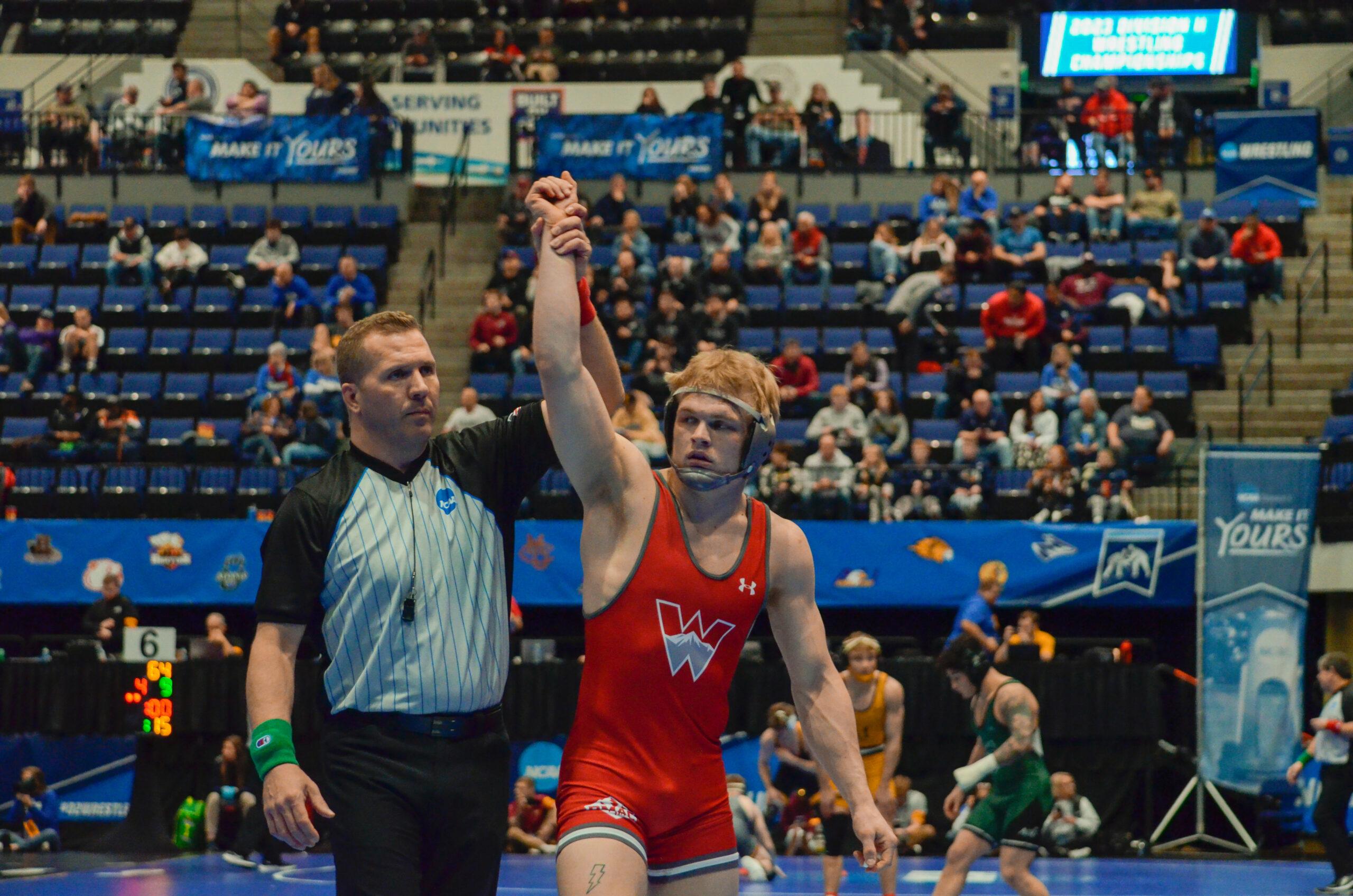 To read more about the detailed competition results, visit this Mountaineers Wrestling News Page.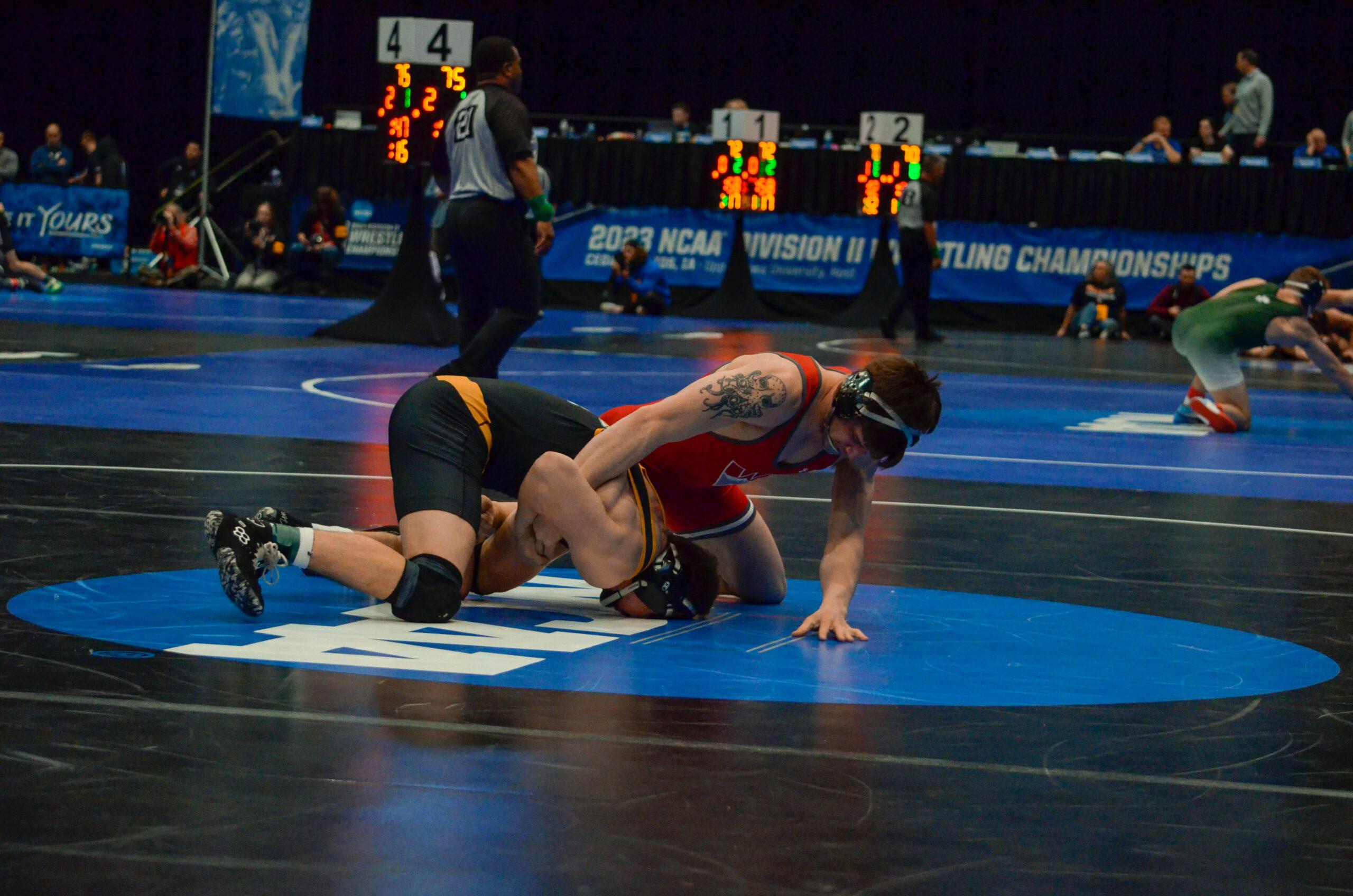 About Western Colorado University: Established in 1901, Western is a four-year public institution in Gunnison, Colo. that offers undergraduate and graduate programs in over 100 areas of study. Our campus on the Western Slope of the Rocky Mountains is home to more than 2,000 resident students, while approximately 1,600 additional students take courses at the University remotely.