Many students attend Western Colorado University not only to receive a high-quality education but also to experience all that the Gunnison Valley has to offer. With extensive trail access and world-class skiing right up the road, Western is undoubtedly located in an outdoor paradise. Taking advantage of this exceptional location, Western Colorado University established the one-of-a-kind Mountain Sports program in 2012 to help students pursue their outdoor passions at a competitive level. Today, the program thrives as a draw to Western and is made up of the following teams:
Alpine Skiing
Climbing
Freeride Skiing & Snowboarding
Mountain Biking/Cycling
Nordic Skiing
Ski Mountaineering
Trail Running
A Winning Formula for Student Success and Recruitment
All teams provide dedicated coaching, a supportive team environment, and opportunities to compete at the regional, national, and international levels. Every team is led by at least one coach who holds extensive experience in their sport. Additionally, teams are structured with multiple practices throughout the week to ensure athletes are fully prepared for their competitions. The program not only creates transformative student experiences but has also proven to keep students in school year after year and enhance GPAs for all participants. As one of the only programs of its kind in the world, the Mountain Sports program has helped Western stand out in a crowded field for prospective students and contributed significantly to the University's success in student recruitment and retention.
Over the past decade, the Mountain Sports program at Western Colorado University has evolved into a highly competitive program, producing some of the top athletes in their respective disciplines. Western's Mountain Sports program has secured National titles in mountain biking and Nordic skiing, propelled ski mountaineering athletes onto Team USA, and qualified multiple freeride skiers onto the Freeride World Tour, to name just a few. However, providing these opportunities is costly for students.
Currently, Mountain Sports student-athletes are required to pay dues that range between $500 and $1500. These dues, along with the cost of equipment, ski passes, and other annual expenses, mean athletes personally pay $2,000 to $4,000 per season to represent Western. This cost, in addition to the regular costs of tuition, room, and board, has proven to be prohibitive for many athletes. As a result, every year, an average of ten highly qualified students are forced to reconsider whether they can realistically afford to participate in Mountain Sports. That may influence a decision not to attend Western.
Every year, Western misses the opportunity to recruit and retain prospective Mountain Sports athletes because the cost, for some, is simply too high. We believe that when an athlete chooses to represent Western, they shouldn't have to worry about the cost of doing so. Therefore, the University seeks to endow the Mountain Sports Scholarship Fund to cover team dues and, hopefully, all or part of the tuition for these exceptional student-athletes.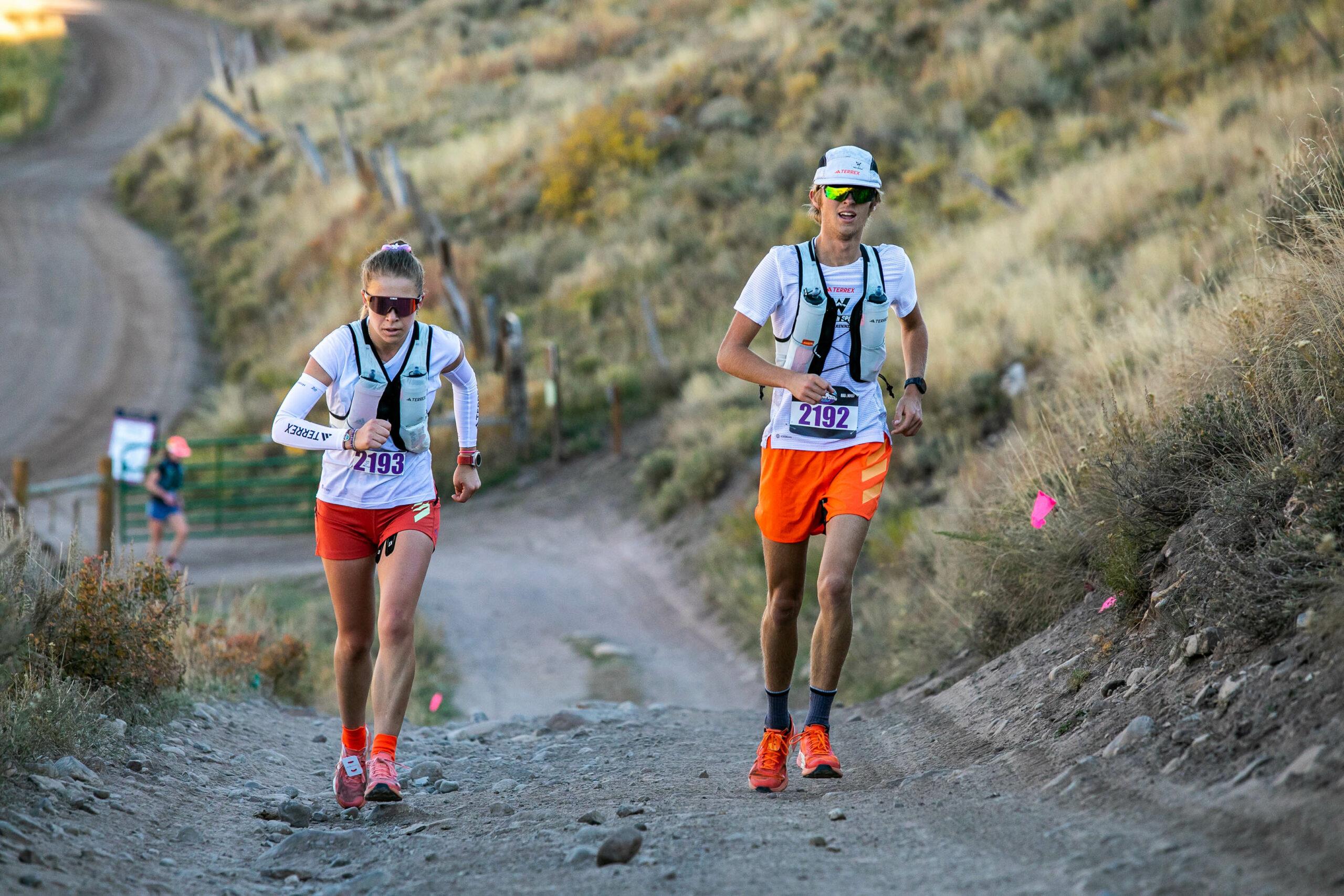 Empowering Student-Athletes with the Mountain Sports Scholarship Fund
Kevin Geisen, Director of Mountain Sports, sees great potential in establishing such a fund. "Mountain Sports provides incredible opportunities for young mountain athletes to compete and progress at the collegiate level. The Mountain Sports Scholarship Fund will allow us to attract talented athletes to Western while allowing them to focus on their academic and athletic success," he said. "I frequently interact with current students and prospective students alike who cite dues or other financial concerns as a barrier to our program. Many athletes do not receive support from their parents and work throughout the semester to afford groceries and housing. Those take precedence over Mountain Sports, and a scholarship has the potential to significantly reduce or eliminate the financial concerns of our student-athletes."
The Mountain Sports program currently offers some scholarships to students that cover their team dues. Conner Nilsen, a fourth-year mountain biking and Nordic skiing athlete, recently received the John Winkelman Memorial Scholarship. "This scholarship has allowed me to continue to do what I love and to continue pushing the boundaries of what I'm capable of doing," he affirmed. As a standout and dedicated athlete on both teams, the scholarship has made the continuation of his leadership and commitment to Mountain Sports possible. Providing more scholarships for students like Conner will prevent students from missing the transformative opportunity to represent Western on its most unique athletic stage.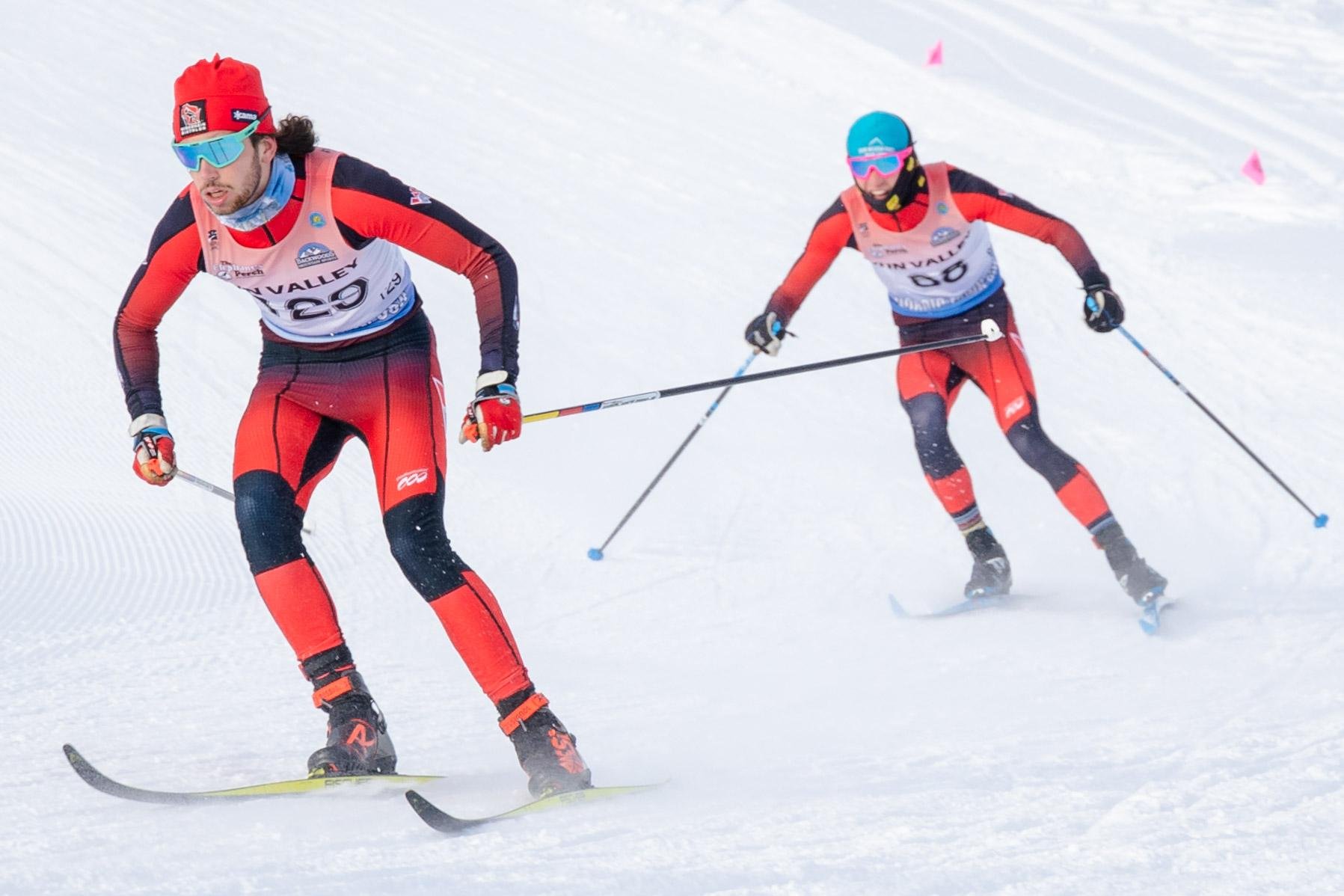 Author: Kate Wasson