Your schedule is busy and you're in and out of class. Assignments are mounting and you start to wonder, why am I doing all this? Many an illustrious alumnus has walked in your shoes. Don't believe it? Just ask them.
During the next three months, Western is featuring successful alumni who will share their path to success from Western and beyond.
An Exciting Schedule of Speakers
The Lunchtime Charla: From Western to the World Speaker Series on Zoom begins on Thursday, Feb. 25, and continues on the fourth Thursday, March 25 and April 22.
In February, Mr. Melvin P. Foote, class of '78, joins us. Over the course of four decades, Foote has worked in 30 countries and is now considered a leading expert on African policies and programs. Mr. Foote is the founder of Constituency for Africa.
March brings a conversation with 2020 Miss Colorado Earth, Miss Alyssa Magalong, class of '16. Miss Magalong represents environmental issues, specifically in recycling. As a Division II athlete at Western, Miss Magalong gives back to her community by coaching volleyball players and helping to build confidence in young people.
Finally, we close this spring's series with Los Angeles Deputy District Attorney Mr. Mike Bauer, class of '05. A criminal prosecutor, Bauer has tried more than 70 cases, including murder, manslaughter and complex gang cases, obtaining 67 convictions. Bauer is also a songwriter and musician.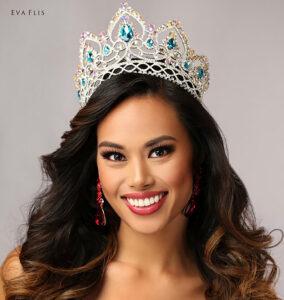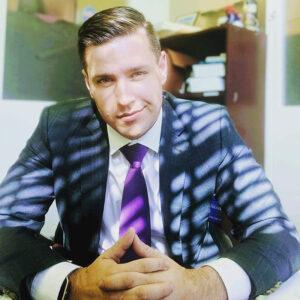 How to Attend
All you need to do is bring your brown bag virtual lunch, your questions, and your curiosity. Use this Zoom link to join.
See you on February 25 at 12 noon on zoom!
Author Credit: Chris Rourke
Photo Credit: Melvin P. Foote, Alyssa Magalong, Michael Bauer