The Equal Employment Opportunity & Affirmative Action Office carries out federal and state equal opportunity regulations and university policy by managing the University's affirmative action and antidiscrimination efforts and promoting structural and interpersonal solutions to conflict prevention and resolution.
Welcome to Western's Equal Employment Opportunity & Affirmative Action Office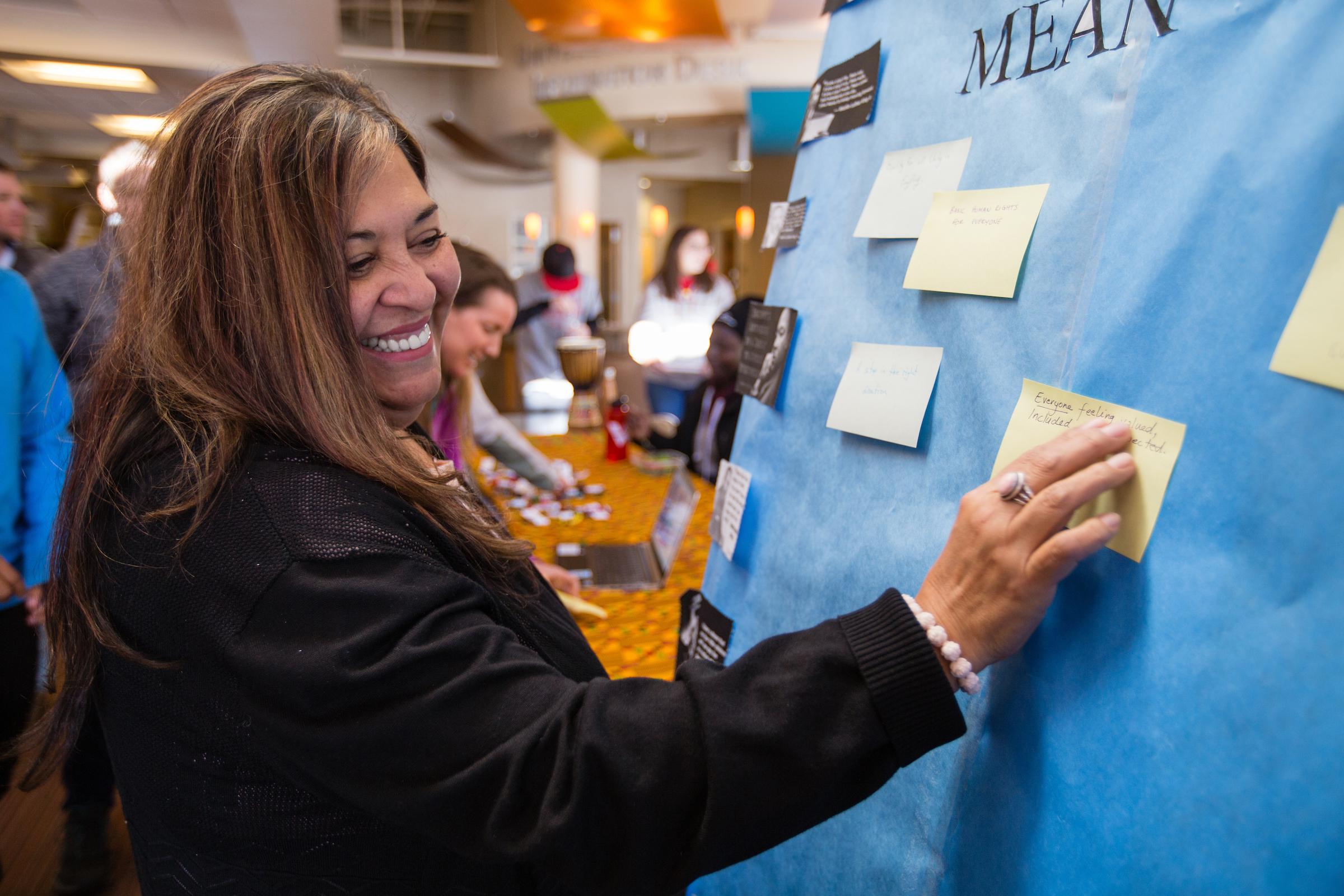 It is Western's duty to advance an exceptional and representative workforce. The Equal Employment Opportunity & Affirmative Action Office recognizes each person's individuality as their greatest asset in an inclusive campus community and strives to elevate Western as model for supporting and empowering diverse professionals.
The U.S. Equal Employment Opportunity Commission (EEOC) is responsible for enforcing federal laws that make it illegal to discriminate against a job applicant or an employee because of the person's race, color, religion, sex (including pregnancy and related conditions, gender identity, and sexual orientation), national origin, age (40 or older), disability or genetic information. They provide guidance on types of discrimination and workplace best practices.
The EEOC enforces these federal laws prohibiting workplace discrimination. In addition to those enforced by the EEOC, these federal laws prohibit discrimination and regulate workplace issues.
The Equal Employment Opportunity & Affirmative Action Office enforces Western's
In addressing and resolving workplace conflict, the Equal Employment Opportunity & Affirmative Action Office references Section 2.02 of the Handbook for Professional Personnel, which outlines what constitutes "Professional Conduct" at Western.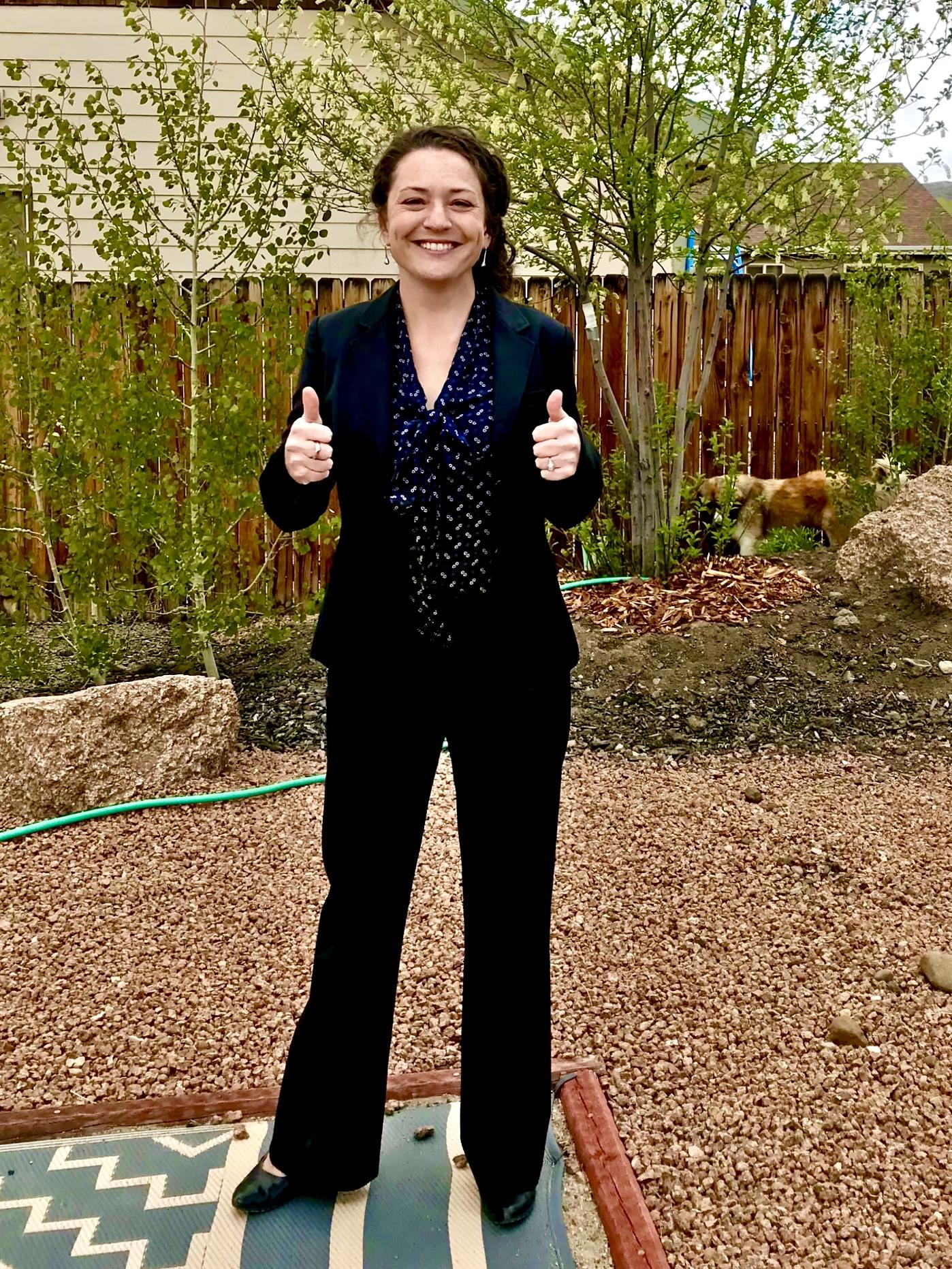 Meet Marita
Marita Miller Whalen has been passionate about equity and access from a young age, pushing her to unique early-life experiences such as medical missions, adaptive ski instruction, volunteer work with Court Appointed Special Advocates, and Peace Corps service in West Africa. Marita has always been committed to public service and interested in interpersonal and structural solutions to systemic injustices.
Marita started her career as a teacher, empowering students with diverse backgrounds and abilities to build authentic connections and access educational opportunities. She acted as a grievance officer and negotiator, participated in multiple policy fellowships and workgroups, and served as department chair among other leadership roles.
Marita observed that many educators and administrators are not equipped for the racial, linguistic, cultural, socio-economic, gender, and neuro- diversity they encounter, and this is a primary reason that educational inequities persist today. Marita also saw many teachers buckle under the stress of the profession, with a disproportionate impact on the highest-need students. She came to understand that these experiences were the result of systemic failings in diversity, equity, and inclusion; she began advocating for policies that supported DEIJ+ in educational environments and for the fair treatment of diverse professionals under such policies.
Marita aims to establish and maintain trust in Western's complaint processes, provide empathetic and objective counsel, and take a restorative approach to conflict resolution. She believes it is the duty of the institution to guarantee a culture of fairness and inclusivity so that faculty and staff feel supported in creating equitable and meaningful experiences for students. Marita is interested in discussing and modeling culturally responsive strategies with Western's faculty and staff; she believes that on-going diversity training is necessary for all personnel — not only to promote legal and ethical conduct on campus, but also to ensure that Western fulfills its primary responsibility of inspiring and elevating all students in meaningful ways.
Assessment
Please check back at a later time to view the Equal Employment Opportunity & Affirmative Action Office's 'Year in Review.'
The Affirmative Action Plan is available for review in the Equal Employment Opportunity & Affirmative Action Office by employees and applicants upon request. Please contact CivilrightsEEOAA@Western.edu.
Equal Employment Opportunity & Affirmative Action Office
Contact Information
8 a.m. - 5 p.m., M-F
Campus Location
Library 122A