When Jeff and Karen Holway ('75) came forward with the vision and the first significant gift to set the Mountaineer Bowl renovation project in motion, they saw the importance of creating a campus space that students and alumni could be proud of and wanted to invest in a sense of loyalty to Western a new stadium would inspire.
When Paul Rady ('78) donated $80 million to create a computer science and engineering school at Western, he did more than fund a building. He changed the trajectory of an institution that serves critical industries across an entire region and provided the catalyst for transformative change in the institution where he got his start.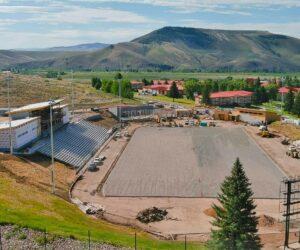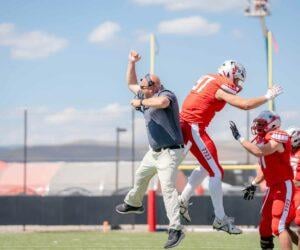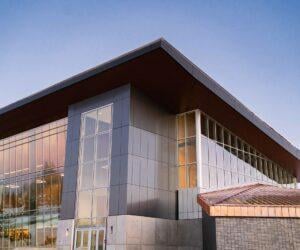 The Power of Investment in Education
Those significant gifts didn't just buy bricks and mortar. They're helping to build a legacy. When these major projects are complete, they'll renovate the University's image in the minds of everyone who comes to campus. And it all started with one gift that led to another that led to another.
Like a stone tossed in the water, the size of a gift inevitably determines how far the ripples go. And the impact that large donations can have on Western can't be overstated. Large investments, like the ones required to build the new Mountaineer Bowl or the Paul M. Rady School of Computer Science & Engineering, send a powerful message to prospective students that the University produces successful graduates but also that successful people believe in the institution and want to support it.
Fostering Campus Pride and Alumni Loyalty
In an era where competition is fierce, colleges and universities are increasingly reliant on large donations to support state-of-the-art facilities and advanced technologies, endowments, and fellowships that can attract accomplished faculty and talented students who want to be on the cutting edge of their field.
When we work together to create a campus and culture our students and alumni are proud of, we foster a sense of community and loyalty that extends beyond graduation and sets in motion a cycle of giving, where successful graduates feel inspired to give back to their alma mater. And sometimes that cycle starts with one transformative gift that provides the boost we need to Elevate Western.