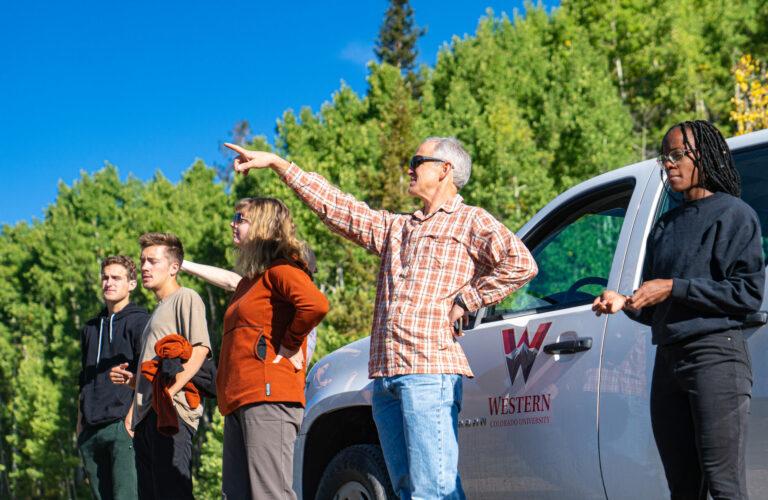 Planned or Deferred Gifts
Increasingly, donors want to make large gifts but fear the loss of income. Additionally, a donor may need to diversify a portfolio but is hesitant to do so because of onerous capital gains taxes. The Western Colorado University Foundation can address each of these needs by helping with the implementation of a plan that provides lifetime payments to the donor. These gifts can avoid or defer a great deal of capital gains taxes as well as provide a current income tax deduction. Examples of such gifts are Charitable Remainder Unit trusts, Charitable Remainder Annuity Trusts, and Charitable Gift Annuities.
Make a Planned Gift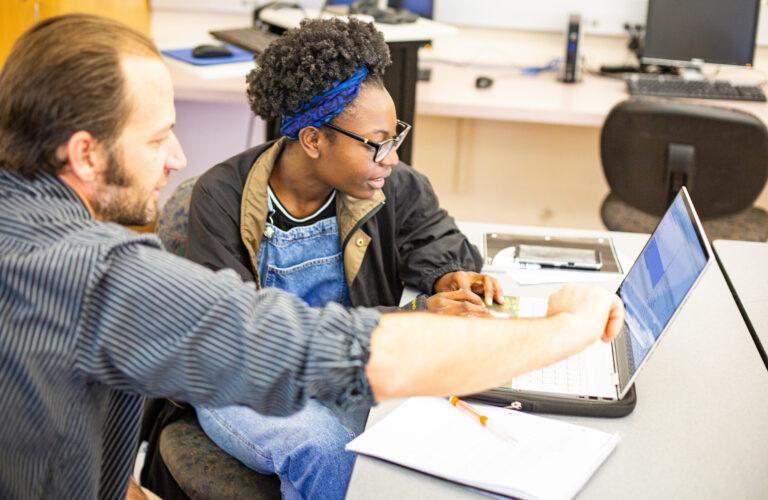 Match Your Gift
Did you know that many employers will double or even triple your gift? Some companies even match gifts made by retirees and spouses. Check if your company matches using our Matchfinder tool.
Corporate Matchfinder
Other Ways to Give
From the simple outright gift to the complex estate plan, we are well versed in legal and tax benefits achieved with proper gift planning. The examples described below are only a few ways that we can plan a gift around your needs. As you know, certain methods of giving provide tax or estate planning benefits. You should consult your independent advisor before implementing any plan.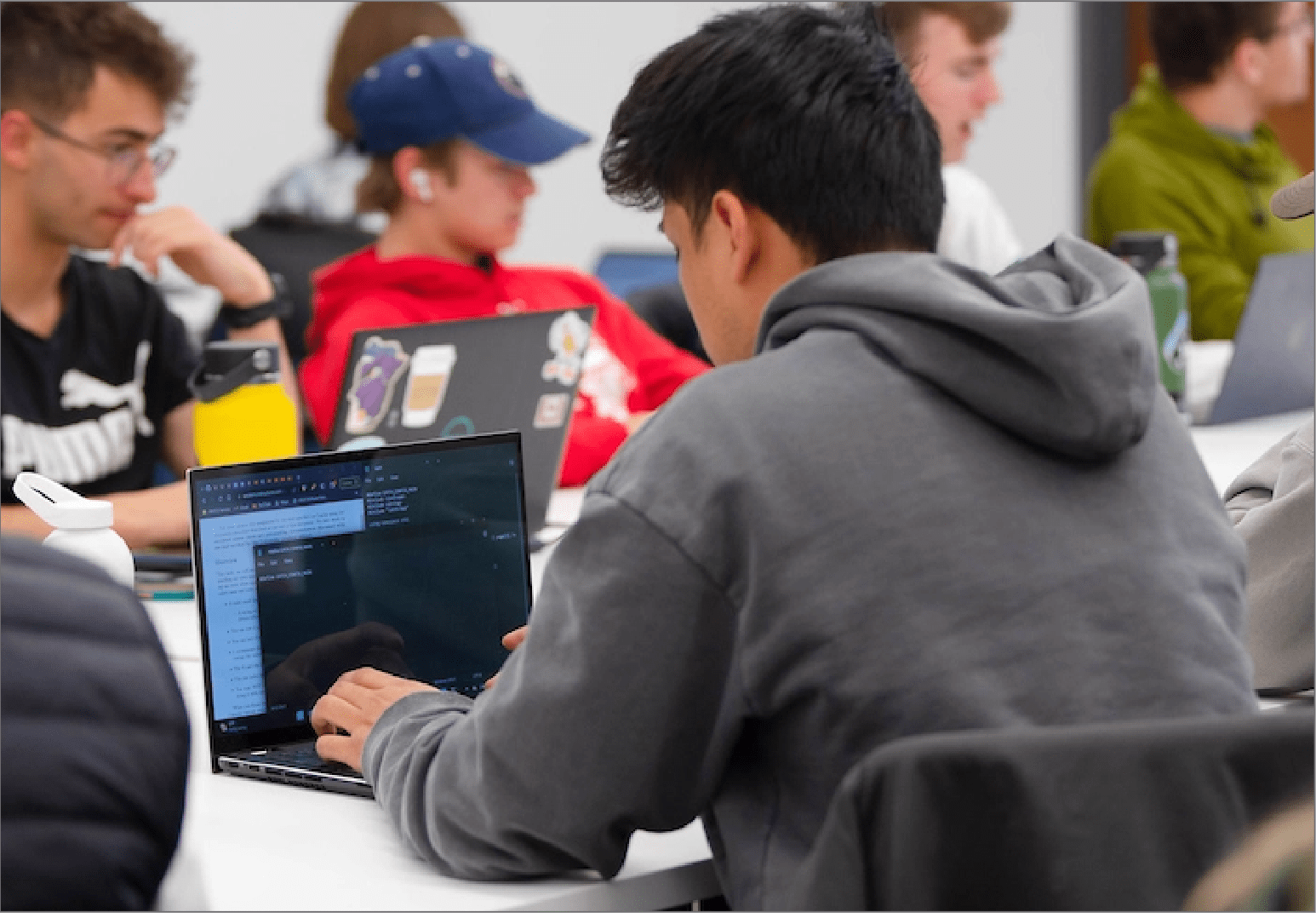 Are you looking for information on philanthropic contributions? We're here to help guide you. We can assist in establishing a donation, discuss the significance of giving, and explore potential causes that align with your interests.
It's worth noting that many contributions extend their benefits beyond our campus and students; in certain instances, they also offer tangible advantages to donors who play a pivotal role in enabling our initiatives.
To connect with our Development Team, you can reach us at 970.943.2237 or email us at foundation@western.edu
Email the Foundation