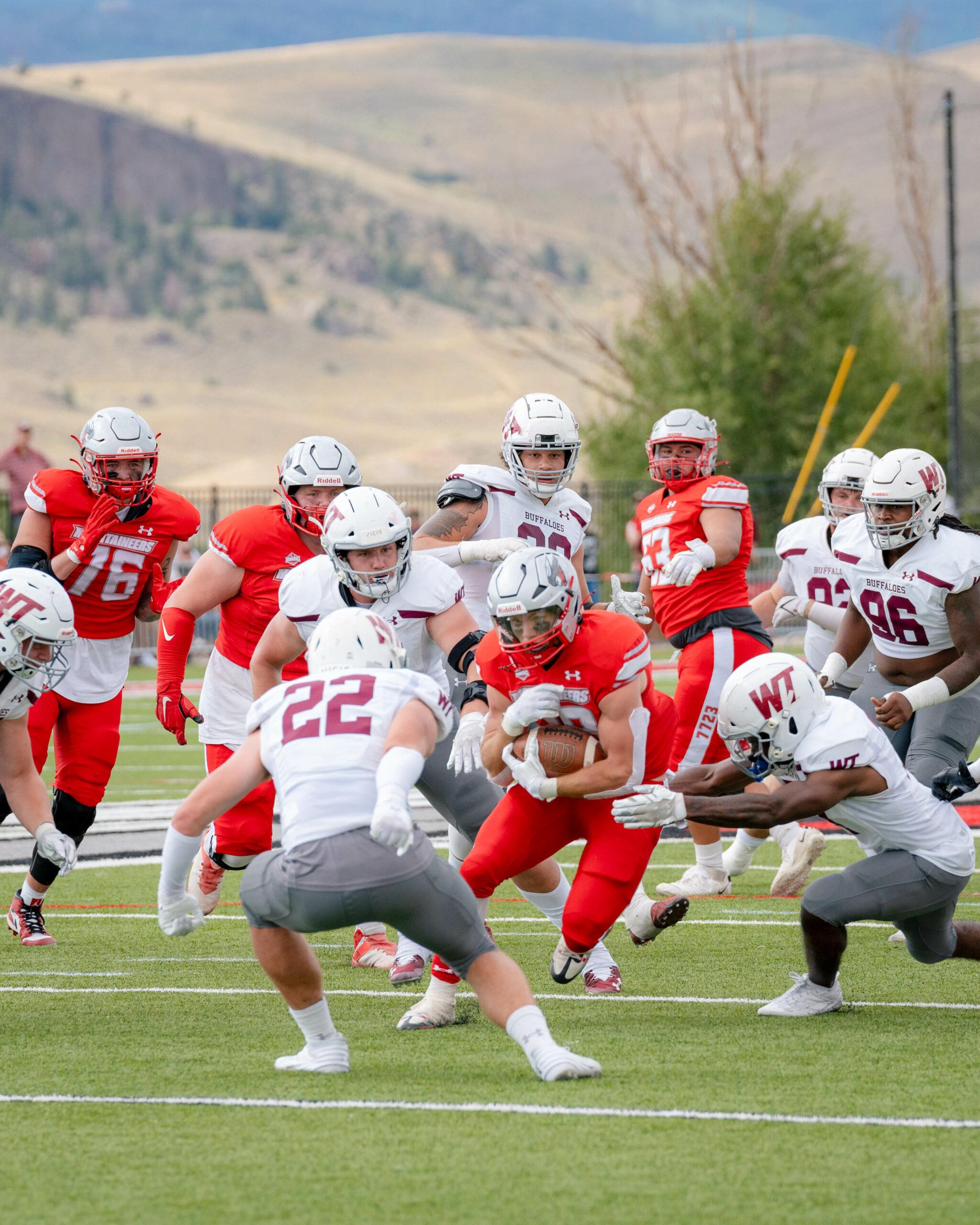 Build Our Competitive Edge
Situated on Colorado's Western Slope, our campus boasts a dramatic mountain environment that inspires not only learning but also personal growth among our students. Our backyard is as beautiful as it is functional, and in our commitment to stewarding this space, we actively seek resources for facility construction and renovations.
The Paul Wright Gym is a vital part of Western Colorado University's campus but is in need of renovation. The Paul Wright Gym Fund will make way for new support services such as a nutrition center, renovating the main entryway and Hall of Fame Room, and more. These upgrades will help Western accommodate athletes from an array of current athletic programs and make way for the creation of new programs.
Thanks to another generous lead commitment from the Rady family, the Mountaineer Bowl Events Complex is undergoing major renovations that will transform the athletic experience and amplify the school spirit at Western, while creating a central space that will serve the entire community.
The Mountaineer Bowl Events Complex Fund will continue raising money through naming opportunities to complete this momentous renovation.