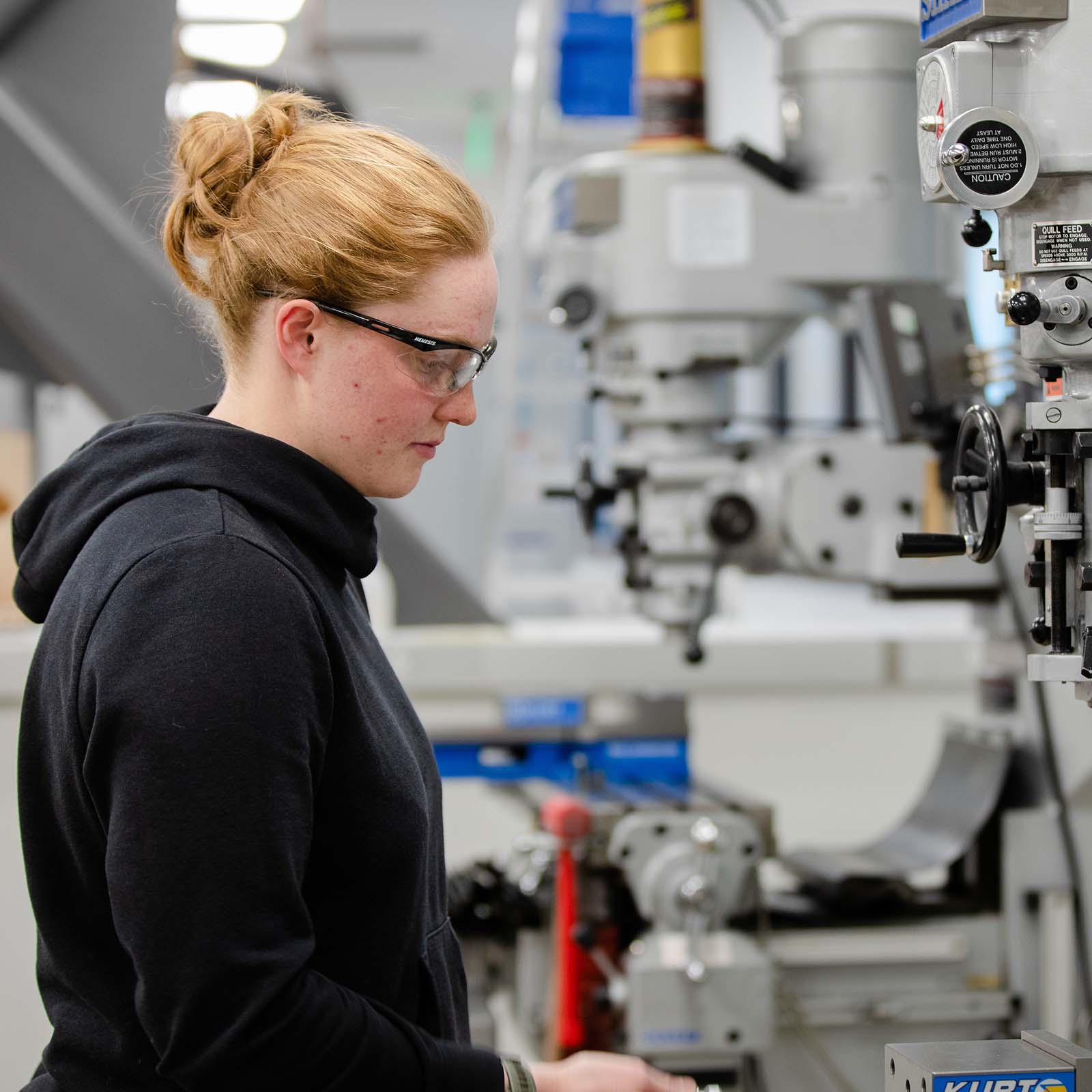 Engineer Colorado's Future
The Paul M. Rady School of Computer Science & Engineering, launched a partnership program in 2019 with the University of Colorado Boulder. This program is perfectly positioned to meet the workforce needs of Colorado. To supply the growing demand for highly skilled employees in STEM, ELEVATE WESTERN aims to secure philanthropic funds to expand its catalog of academic offerings and enhance scholarship support for our state's future computer scientists and engineers. 
The Paul M. Rady School of Computer Science & Engineering Scholarship Initiative provides tuition to bolster enrollment and retention in the program, emphasizing leaders, especially women and those coming from diverse backgrounds.
The program has a proven track record of supporting the local community by incorporating project-based learning in all core engineering and computer science courses. Due to small classroom sizes and engaging industry-focused faculty, Rady students outperform their peers in creative problem-solving and engineering design work. Supporting project-based learning in the classroom ensures we continue this crucial differentiator.
Success Leads to Expansion
The Western – CU Boulder Partnership Program has provided students the opportunity to prepare for successful careers in high-demand fields. We will continue to explore additional engineering partnerships that support Colorado's
burgeoning high-tech economy.