Whether you're a future doctor, engineer or ecologist, Western's STEM programs will provide you with the skills and resources you need to succeed in any career. Our hands-on programs conducted in our backyard laboratory in the Rocky Mountains will provide you with unique educational opportunities and set you up for a fulfilling, lucrative career in dozens of professional fields.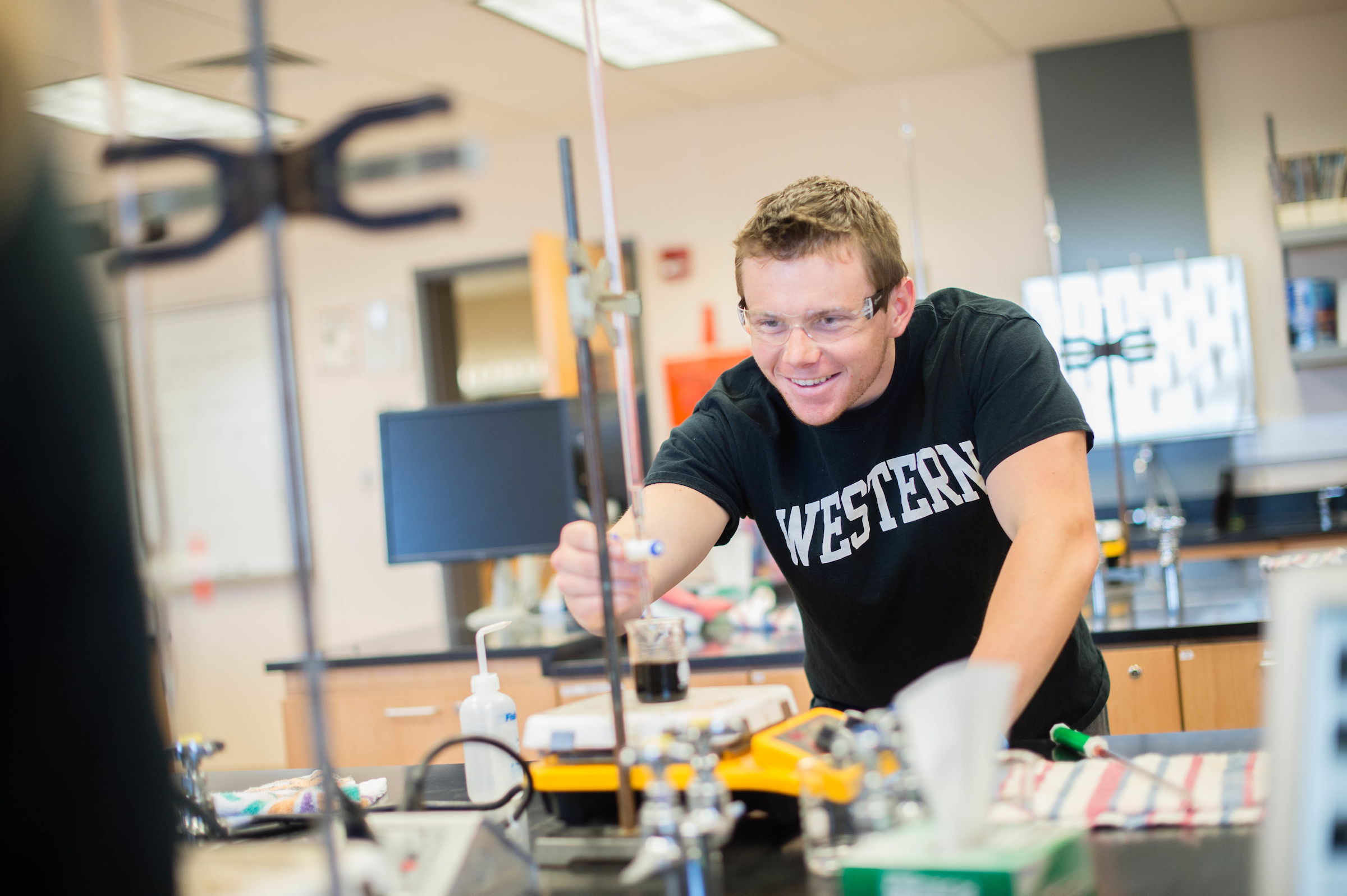 Small class sizes to help you learn; big opportunities to help you grow.
Though Western prides itself on providing over 100 years of liberal arts education, we bring the same curiosity and creativity to our STEM fields. Our students are innovative problem-solvers who don't just want to memorize facts; they want to put their knowledge to test in the field and contribute meaningful work that has long-lasting impact both during and beyond their undergraduate years. With a 16:1 student to faculty ratio, our small class sizes provide a safe space to ask individual questions, learn from mistakes, and get one-on-one guidance from faculty mentors for career and graduate school preparation.
No matter the area of study, our programs foster an eagerness to learn and help our students develop their inherent academic strengths to become well-rounded, analytical and resourceful scientists.
Practical learning
Many of Western's STEM programs have a strong focus on lab work so students can turn theoretical knowledge into hands-on understanding.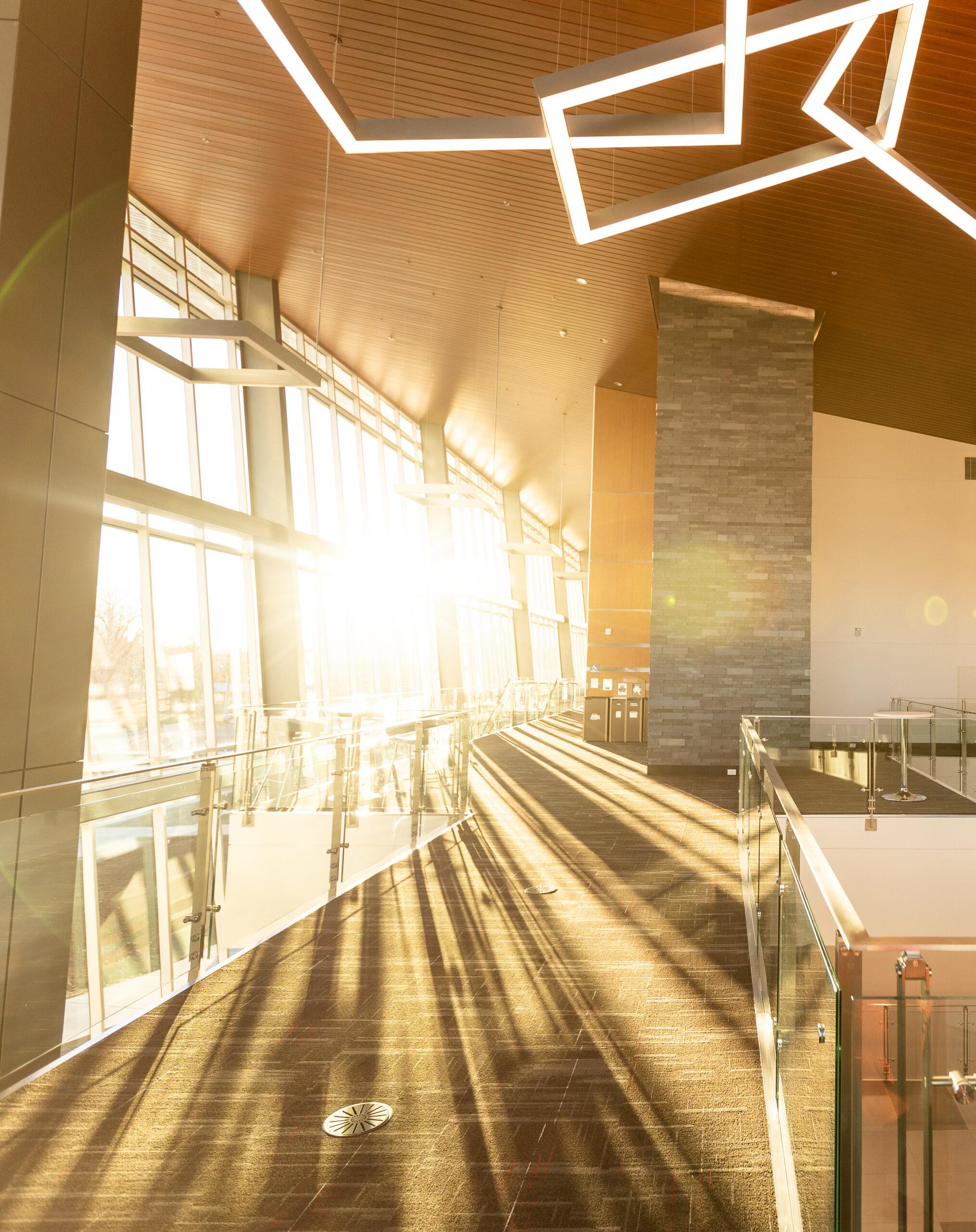 A cutting-edge partnership
Founded through a generous $80 million donation from Western alumnus Paul M. Rady, the Paul M. Rady School of Computer Science & Engineering offers two programs made possible through a collaborative effort with the University of Colorado Boulder. Students in the partnership programs spend their first two years as Western students and then transition into CU Boulder's College of Engineering & Applied Science where they will earn their degree, all while remaining on Western's campus. Students in these programs enjoy small class sizes, one-on-one attention from faculty and access to state-of-the-art lab equipment in the newly constructed, 75,000 square foot Rady Building. Eligible students can apply for a full-tuition scholarship for their first two years in the partnership program to offset costs lessen student debt upon graduation.
Access to industry technology
Opened in 2021, Western's Paul M. Rady School of Computer Science & Engineering provides lab spaces with the most up-to-date software and engineering equipment.
Eligibility
Accepted to Western by April 15
Declared major in the Computer Science or Mechanical Engineering partnership programs by April 15
| | | |
| --- | --- | --- |
| GPA | Award amount per year (In-State) | Award amount per year (Out-of-State) |
| 3.50-3.749 | $3,500 | $9,000 |
| 3.75-3.999 | $5,000 | $10,500 |
| 4.0 | $6,500 | $12,000 |
Renewal Criteria
Remain in the partnership program
Maintain a cumulative GPA of 3.0 or better

Complete MATH 151 Calculus 1 with grade of C or better

prior to the start of second fall semester

(to be evaluated at the end of

first

spring semester).
Description
The Rady Merit Scholarship is awarded for 4 semesters (maximum of 6 semesters upon successful appeal), while the student is considered a full-time Western student (enrolled in 12 credits or more) and Western is processing the student's financial aid. The number of scholarships awarded is based on fund availability.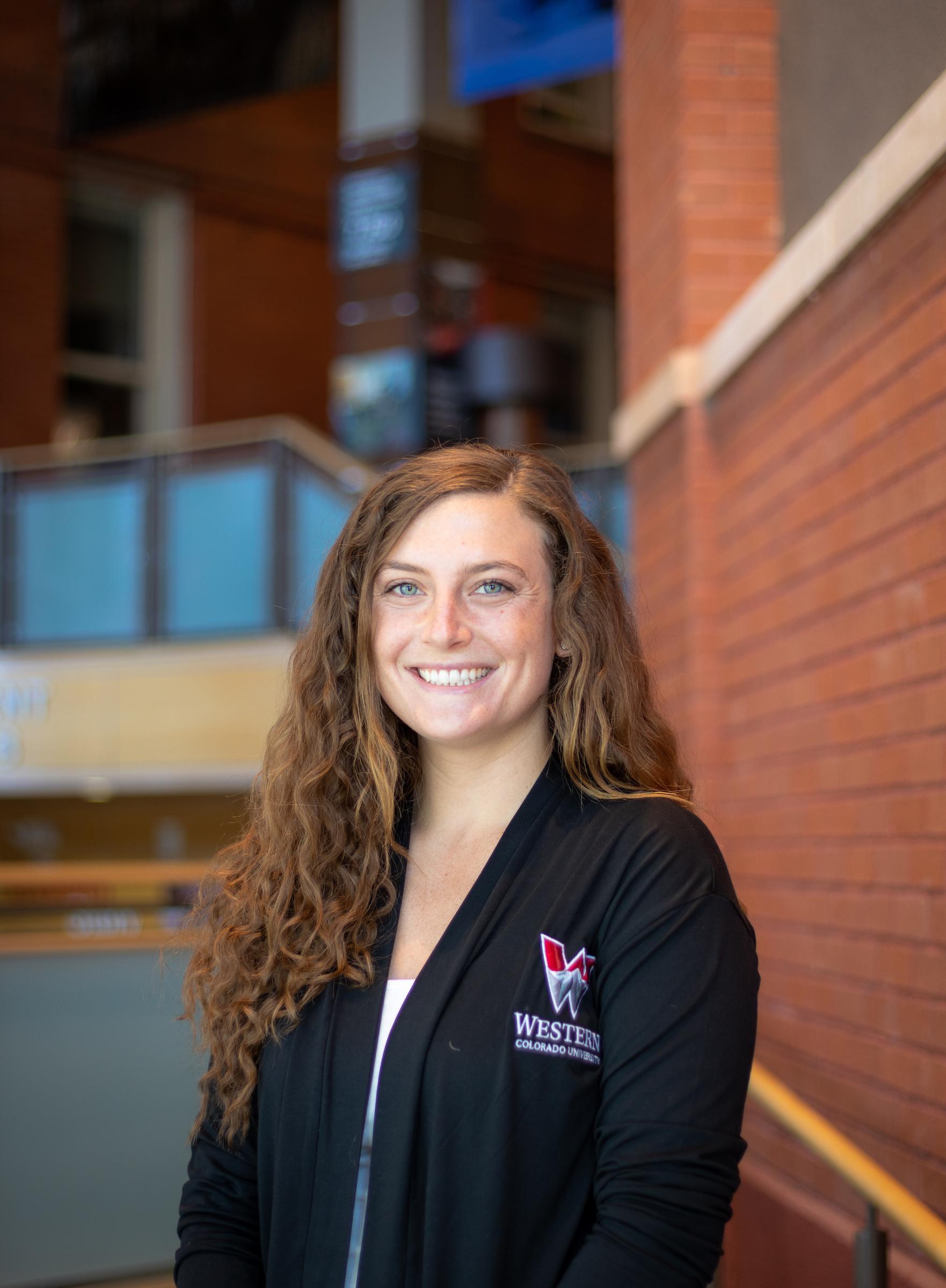 Flynn Guerrieri, our Regional Director of STEM Recruitment and Promotions, is happy to answer any questions you have about our STEM offerings, scholarship opportunities, ways to visit campus, how to set up a one-on-one meeting with faculty and more! Email fguerrieri@western.edu or click the link below to set up a virtual counselor meeting.
Schedule a virtual meeting