Addressing a Need
One in six Colorado K-12 students are in need of special education. Yet, the gap in services provided to them is vast. In the 2019-2020 school year, 80 special education positions went unfilled in Colorado.
In fact, at the beginning of the spring semester in the Roaring Fork Valley alone, 14 schools posted 13 unfilled special education positions during that school year—that's almost one in every school.
To address this dire need, Western Colorado University has launched a new Master of Special Education degree, adding to the two current master's pathways in education at the institution.
"[The shortage] is hard on students and hard on the team, then some of the team members decide to leave," said Assistant Professor of Inclusive Education Dr. Tara Mason about the cycle that occurs when resources are strained.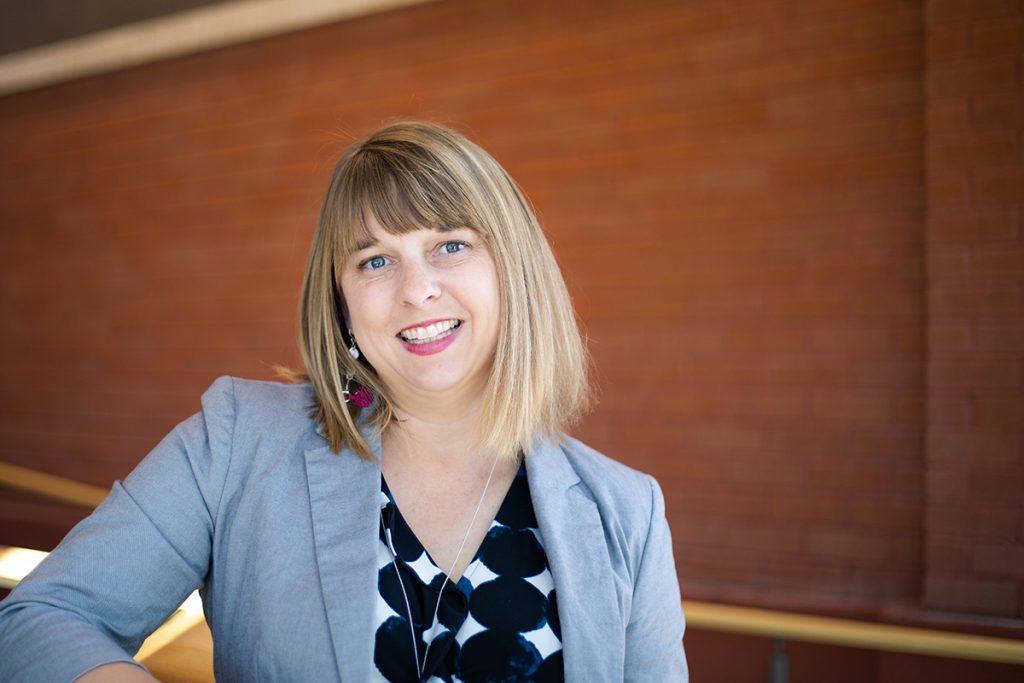 The New Master's Program
Mason has more than 20 years of special education and assistive technology teaching experience. This year she launched the new master's program, consisting of 37 credits. The program she said, combines the process of "why" of special ed with a practical "boots on the ground" approach to learning.
Prior to this addition, Western's two pathways to a Master of Arts in Education were teachers focused on quality standards and new students seeking initial licensure and master's degrees. Mason said the new degree takes both general education teachers, paraprofessionals and others simply wanting to enter the field through a step-by-step system of learning.
"You have to find a way to work with them all," Mason said of the various levels of graduate student backgrounds. "Every person gets the same treatment and we break it down chunk by chunk."
For example, experienced alternative special education teachers may have a good deal of experience writing an Individualized Education Plan (IEP) for a student. However, she takes them through the process task by task so they understand the methodology of the form and what it means to the student. By doing so, she lays a consistent foundation from which teachers can work.
Milestone Projects
"Special education teachers need to be masters of everything," Mason said. "How can I intensify interventions for my student, how can I really support inclusion, how can I best collaborate?"
As part of the program, Mason has created 20 "milestone" projects that students complete. They range in subject areas such as classroom management, inclusive education, leadership and teaming.
Additionally, the Teacher Institute is offered in June at Western, a collaboration between Western's Extended Studies and the Education Department. In conjunction, the second Annual DisAbility Film Festival presented collaboratively by the Education and CALL Departments will be featuring 14 films from all over the world. It will feature narrative, biographical and documentary films that include themes, such as the triumph of inclusion or the ability to overcome.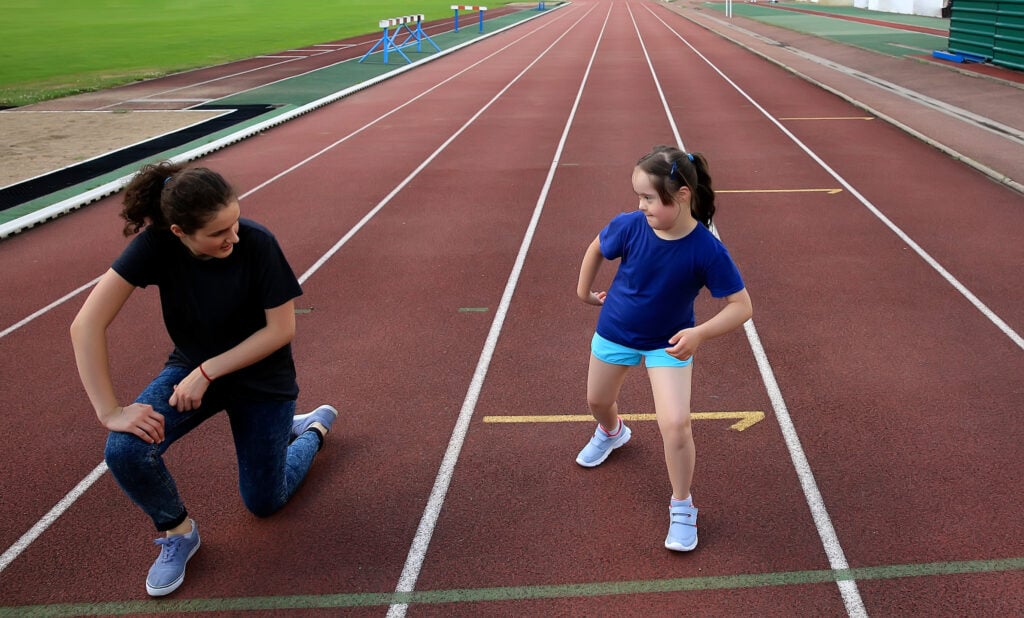 Achieving Better Outcomes
Mason said the focus of the Master in Special Education program is to achieve better outcomes for those impacted most by its graduates—special needs students. She said generally speaking there is more access to special education and there is growing equity. Now, there is a need to address achievement by helping special education students remain in school because their needs are met. Part of that education, she said, is celebrating the uniqueness of each student.
"We want teachers who look not at deficits, but see them as differences," said Mason. "Our world is a better place because of our diversity."
Learn more about Western Colorado University's M.A. in Special Education program.