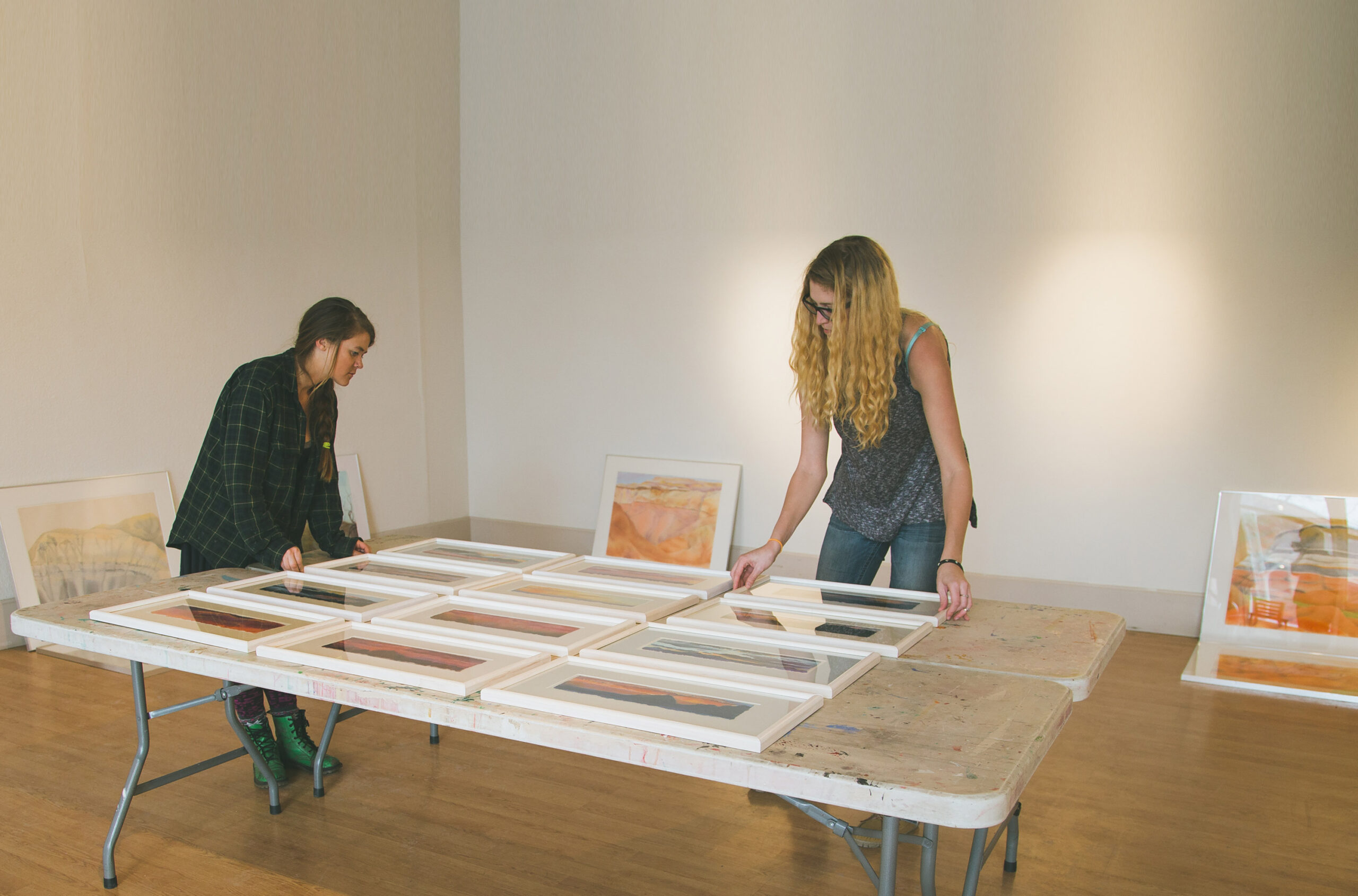 How It Works – MGMM 3+2
Students apply to Western as traditional undergraduate students and choose an Art major with an Art History & Theory emphasis or a History major with a Public History emphasis. For the first three years, students take courses to fulfill their bachelor's degree while completing the requirements to become provisionally admitted to the MGMM program.
During their fourth year, students take a combination of undergraduate and graduate courses. At the end of that year, they earn their B.A. and are considered fully admitted to the MGMM program.
During their fifth and final year, students complete their graduate-level coursework, an internship and a capstone project consisting of a comprehensive proposal for an art gallery or museum. The MGMM portion of the program has a flexible, "hybrid" low-residency model. MGMM consists of online courses you can complete from anywhere in the world, combined with a two-week summer practicum on Western's campus.
Major Maps
Art Major Map
History Major Map