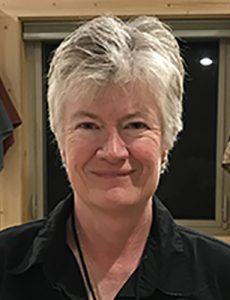 Jessica Young, Ph.D.
Faculty,
---
Profile
---
"I cannot think of a better place in the world to contribute to the field of applied ecology. Western students engage in meaningful research that improves our understanding of critically important issues in conservation biology and wildlife management."
Jessica Young, Ph.D., works with conservation biology and reducing human-wildlife conflict with students in both the Master in Environmental Management and Master in Science in Ecology programs. Her current publications include:
"Characterizing range-wide divergence in an alpine-endemic bird: a comparison of genetic and genomic approaches" (2018)
Animal Behavior: In "Research and Management Techniques for Wildlife and Habitat" Ed. Nova Silvey 8th ed. The Wildlife Society, Bethesda MD. In press.
Academic Programs
---