Following the trend of more and more outdoor industry moving to Colorado, Benitez and the team found hope in the idea of an Outdoor Industry MBA program coming to life at Western Colorado University.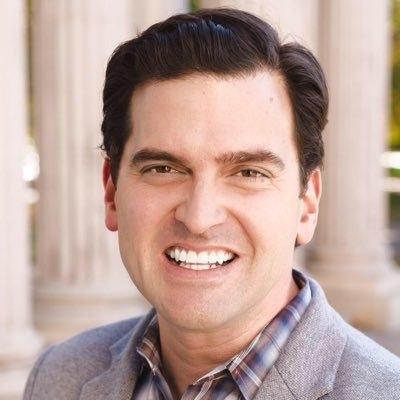 Benitez stated that the new academic program will begin creating new jobs and greater possibilities in the outdoor industry by allowing students to culminate their skills and "create a huge impact." According to Benitez, the industry plans to extend its boundaries into technology and agriculture, which on top of everything else gives Benitez the confidence to call the launch of the Outdoor Industry MBA program "the most ambitious program launch in the history of program launches."
After Benitez finished speaking with the audience, members of the first Outdoor Industry MBA cohort continued sharing their goals over the online conference call. Their goals included helping the community discover and explore lesser known lands, growing the industry, inspiring people to adventure in and protect the outdoors, pursuing personal knowledge and sharing what they learn with the public and overall helping the world be a happier place.
Story by Pete Rivera.