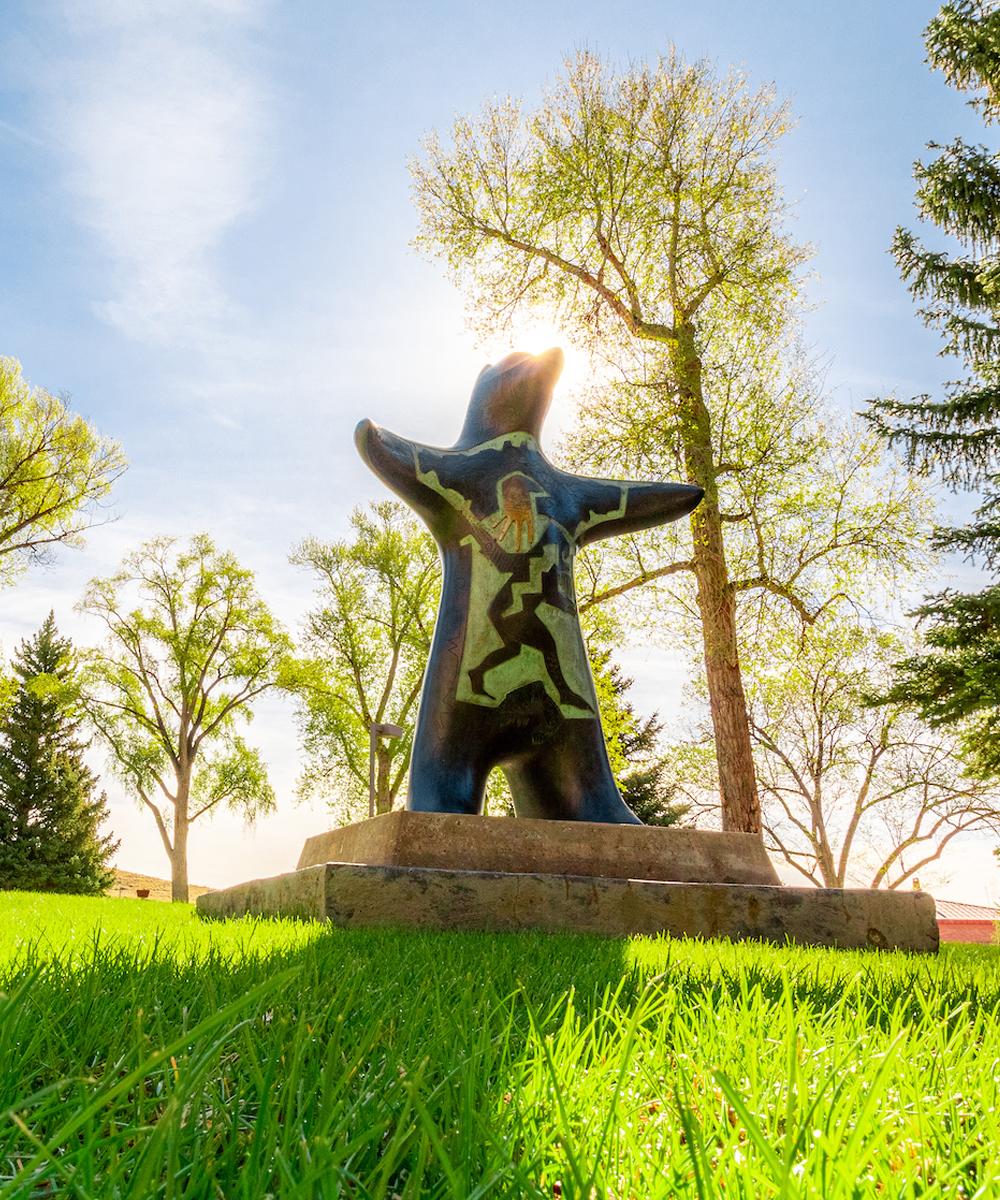 What is Juneteenth?
Juneteenth (officially Juneteenth National Independence Day) is a federal holiday in the United States commemorating the emancipation of enslaved African Americans. Deriving its name from combining June and nineteenth, it is celebrated on the anniversary of the order by Major General Gordon Granger proclaiming freedom for enslaved people in Texas on June 19, 1865 (two and a half years after the Emancipation Proclamation was issued). Originating in Galveston, Juneteenth has since been observed annually in various parts of the United States, often broadly celebrating African-American culture. The day was recognized as a federal holiday in 2021, when President Joe Biden signed the Juneteenth National Independence Day Act into law.
Advocating for change
Understanding the history of racial inequity in the U.S. can provide guidance on where to focus future efforts toward ensuring that all members of society are treated with respect and differences among individuals are celebrated.
Multicultural Awareness Scholarship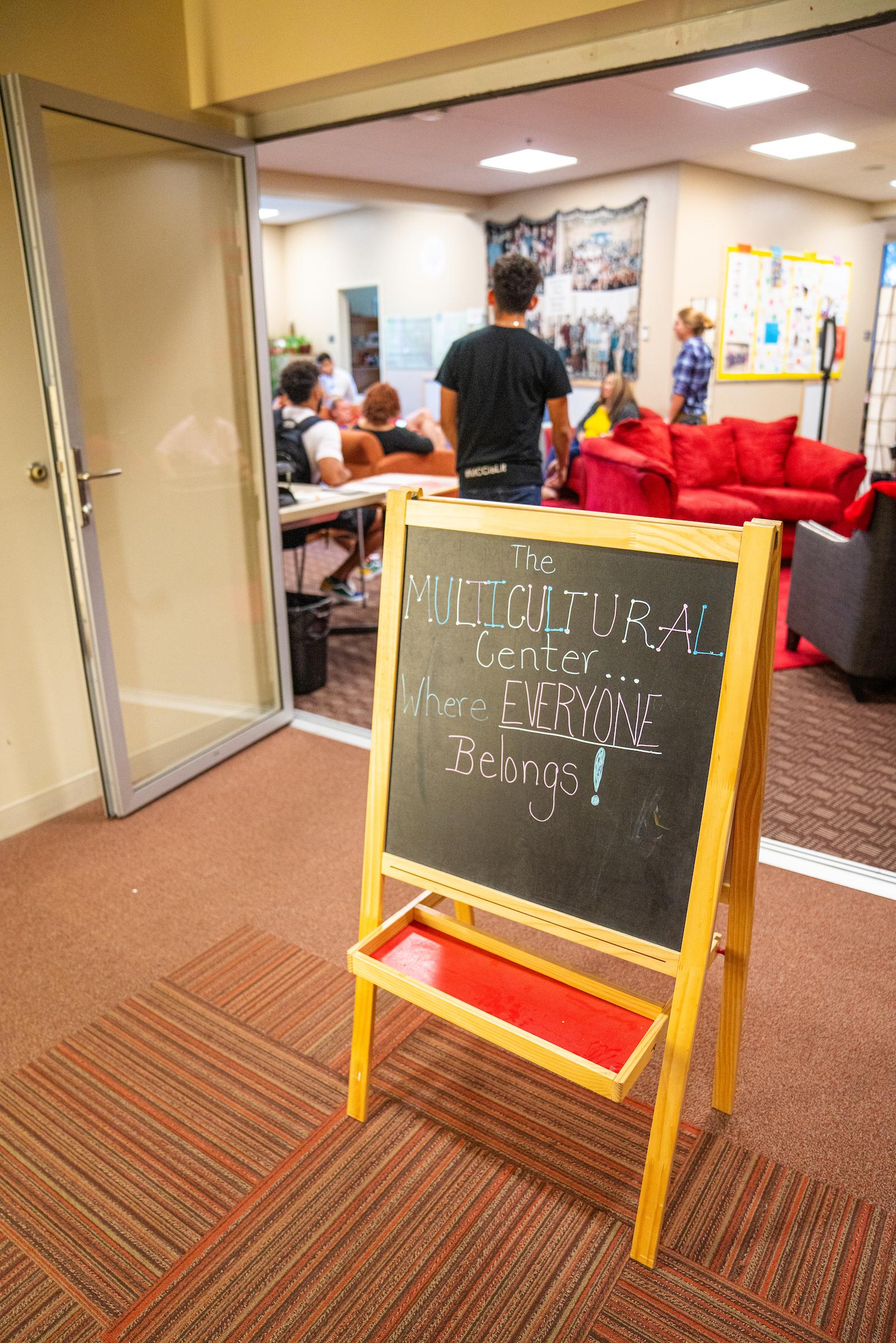 Supporting students who champion DEIA+ efforts
The Multicultural Awareness Scholarship is open to full-time, Colorado residents who have a cumulative GPA of 2.5 or higher. Applicants must be able to demonstrate a contribution or promotion of diversity on Western's campus.
Provided by: Western Colorado University
Amount: Approximately 25 awards at a $1,000 minimum
Selected by: Sally Romero, Director of Multicultural Affairs
Application: Contact the Multicultural Center for application and deadline information | 970.943.2150 or University Center 122
Funding futures
Through opportunities like the Multicultural Awareness Scholarship, Western works to ensure that students who are committed to advocating for DEIA+ measures are given the resources needed to achieve their academic goals.
Get Involved
One of five clubs in the Multicultural Center, Black Student Alliance's sole purpose is to educate and promote awareness to and through their members about black culture, and learning about "the life, the ongoing struggle, and the history" of their past, and current culture. In addition, they work to spread unity, diversity, and fellowship through their culture, to all cultures and to accept and embrace all walks of life in and around Western's campus and to continually stress the importance of unity and cultural education and involvement to the student body.
To learn more about joining Black Student Alliance, email Sally Romero for additional information.
Additional Resources and Information
Informational Materials
Click below to access a list of articles, podcasts, videos and more that highlight important conversations and news regarding DEIA+ efforts.
View Resources
DEI at Western
Western has an unwavering commitment to creating an inclusive environment where all students, faculty and staff can thrive. Click below to learn more.
Learn More
Bias Reporting Form
Need to report a bias or discrimination concern that you witnessed or experienced? Click below to access and submit our bias reporting form.
Submit a Report