Experience Western through the eyes of a Mountaineer. 
There's no better way to learn about Western Colorado University than through the stories of our current students. Check out our episode of The College Tour!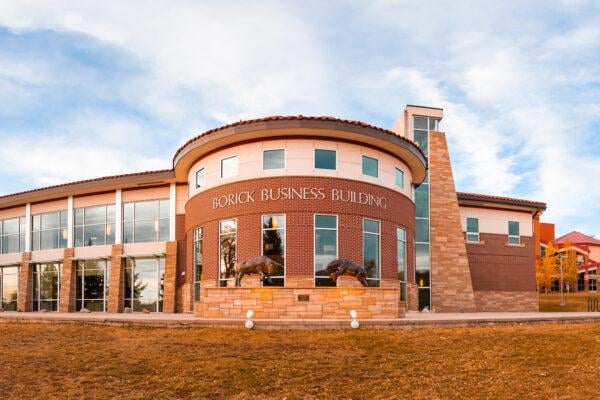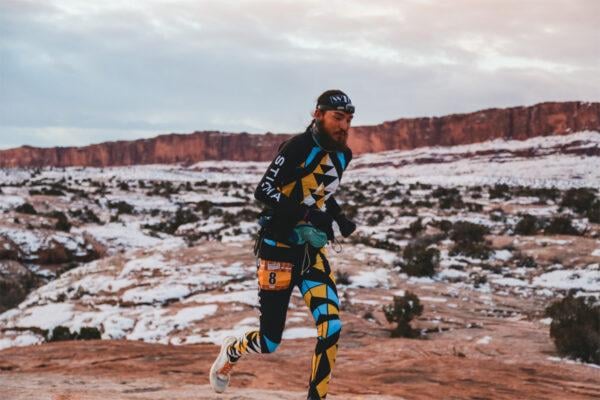 ---
Faculty with the Highest Degree in Their Field
---
Graduate Employment Rate*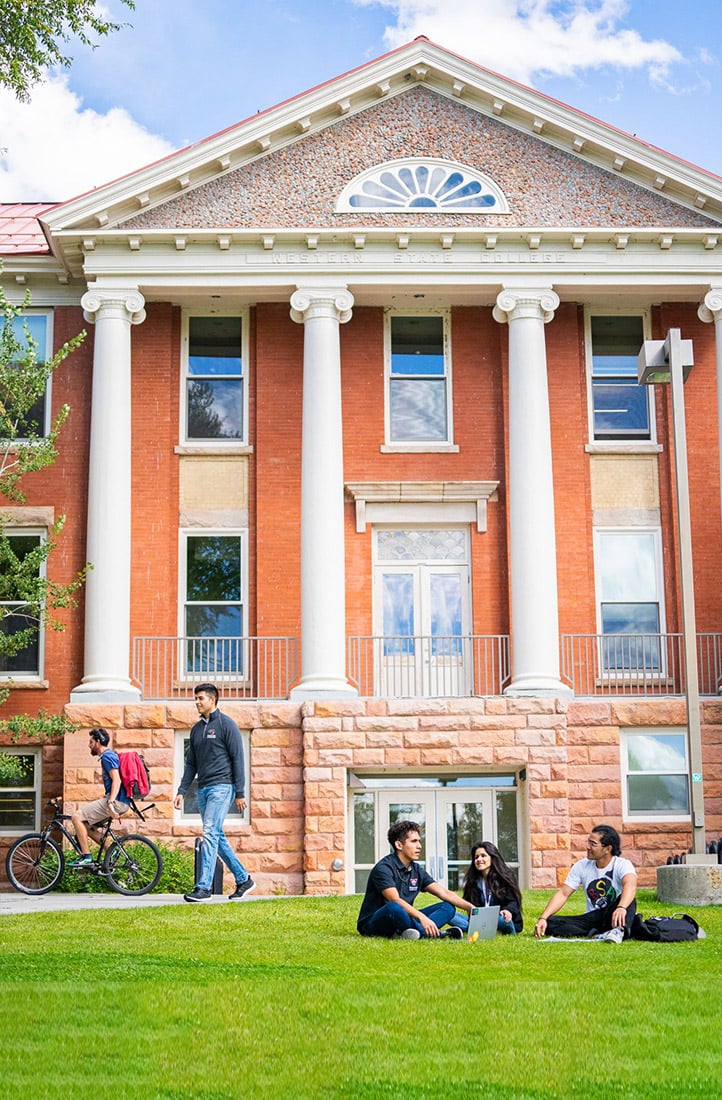 The difference is the outcome.
At Western, our students are given the professional guidance and support necessary to develop real-world skills that lead to successful careers. Our highly personalized programs center around developing professionals ready to meet the demands of the modern workplace.
Through our distinct combination of academic merit, hands-on research opportunities and an inclusive student experience, we deliver an education that better meets what the market demands.
Explore Western
Inclusive Community
Our students and educators collectively believe that worldly views and different perspectives help provide a better education.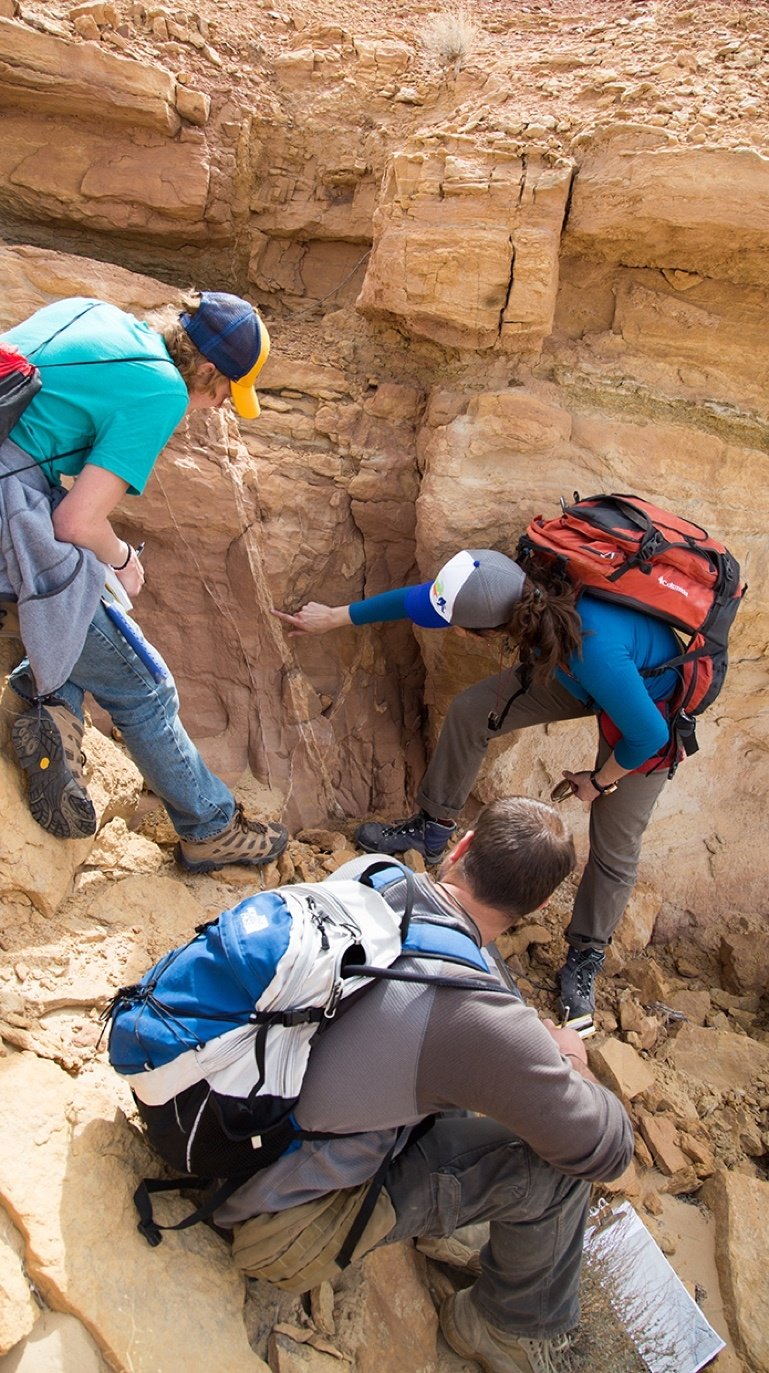 Where academic rigor meets awe-inspiring adventure.
Situated in the heart of the Rocky Mountains, Western Colorado University offers a vast outdoor research laboratory with unparalleled opportunities for students to learn and gain hands-on experience. Head out with your professor to track lynx, take part in an archaeological dig, join the robotics team to create your own machine or explore the brand-new labs in the Paul M. Rady School of Computer Science & Engineering. Take a closer look and you'll see what makes Western such a special place.
Explore Our Programs
Research in our backyard
Nearly 80 percent of Gunnison County's 3,239 square miles is federally owned land, making it an ideal environment for fieldwork.
We create a solid foundation for your future success.
At Western, we provide the knowledge and tools you need to make an impact in any field you choose. We've intentionally designed our curricula around practical experience to give you the industry knowledge you'll need to excel. Explore our programs and learning opportunities that can't be found anywhere else in higher education.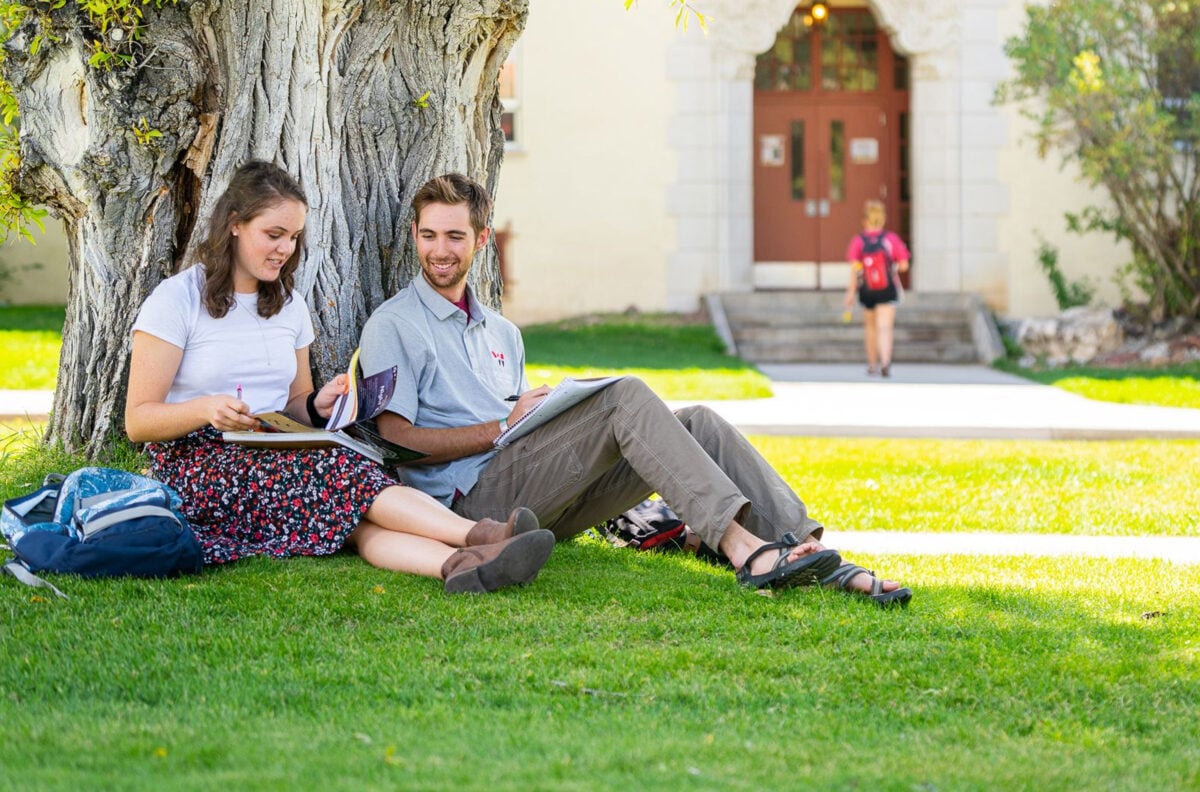 Undergraduate Programs
At Western, we believe a relevant education goes beyond academic excellence and critical thinking. From our accomplished faculty members—to our state-of-the-art facilities, we'll give you the real-world skills and knowledge you need for a successful and rewarding career.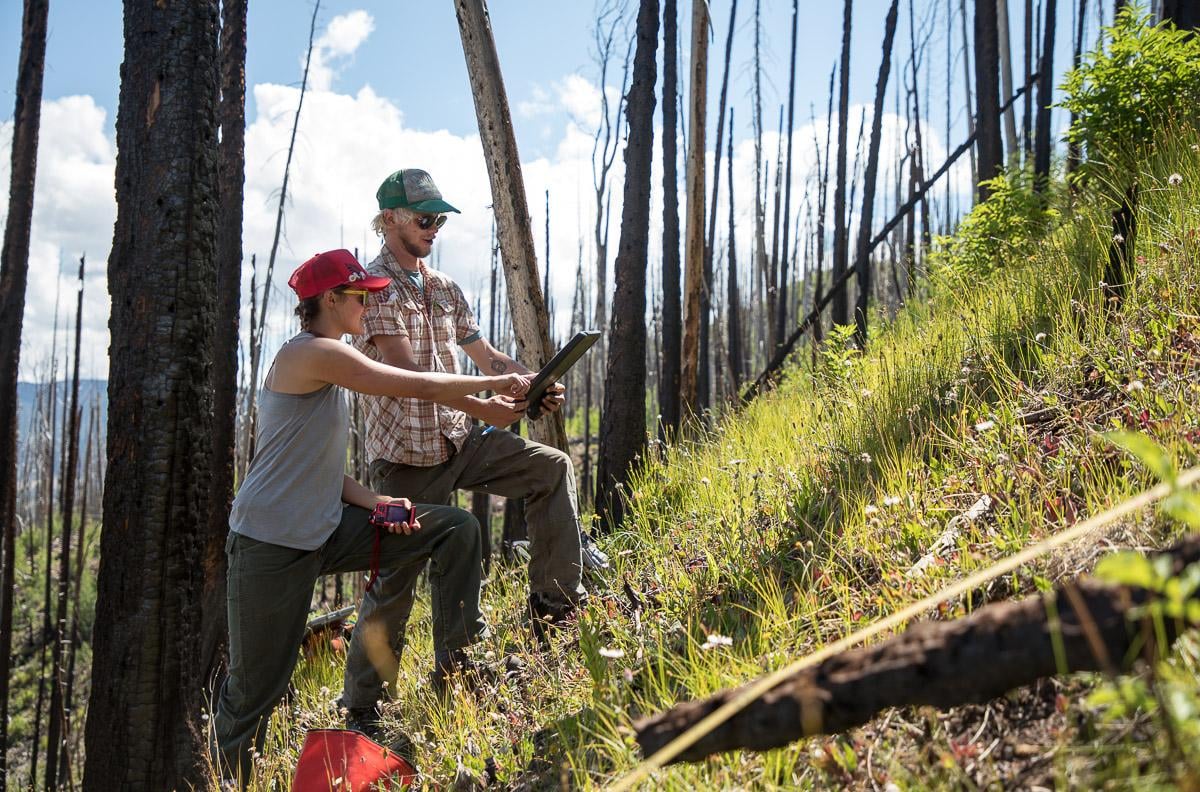 School of Graduate Studies
Western Colorado University's School of Graduate Studies (SGS) is comprised of cutting-edge graduate programs committed to accelerating your career. Upon joining our graduate community, you will become part of an expansive network of graduate professionals who are eager to learn, interact and explore together.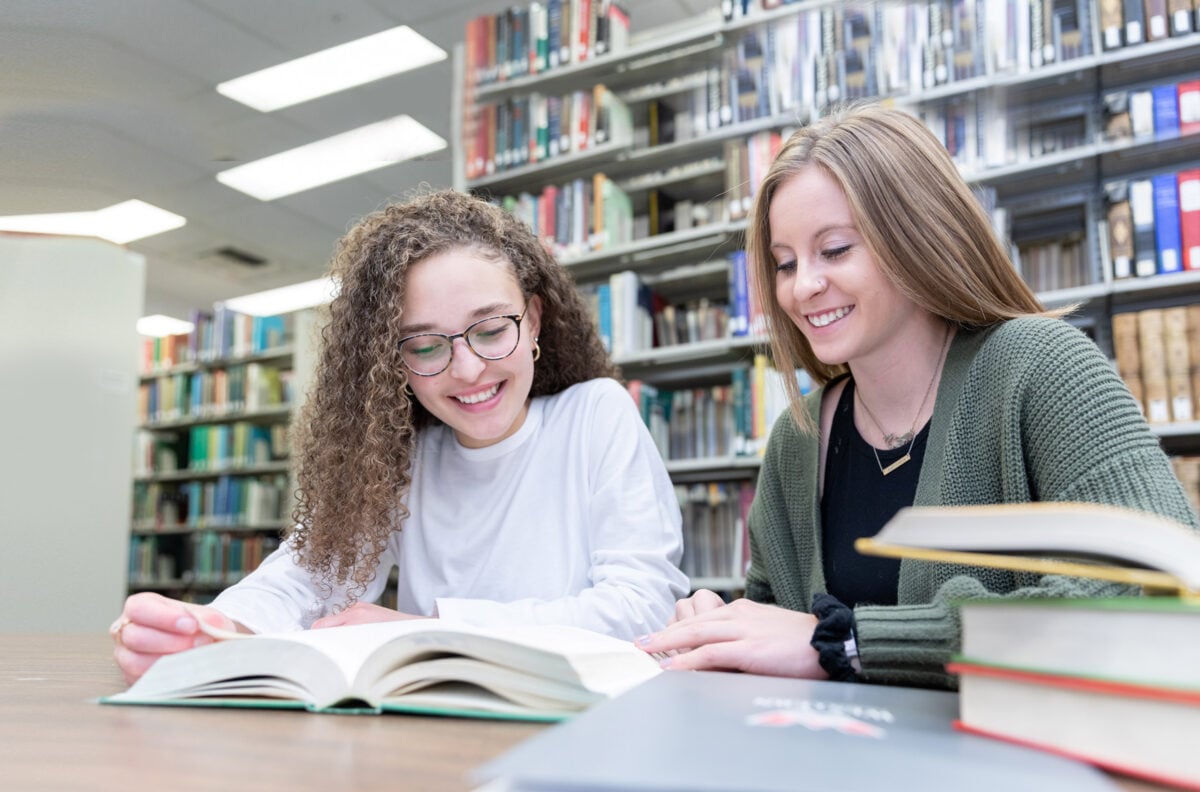 Accelerated Degree Programs
Western Colorado University offers a variety of Accelerated Degree programs that allow you to earn both a bachelor's and master's degree in just five years. Our Accelerated Degree programs are designed to jump start your career, while saving you time and money.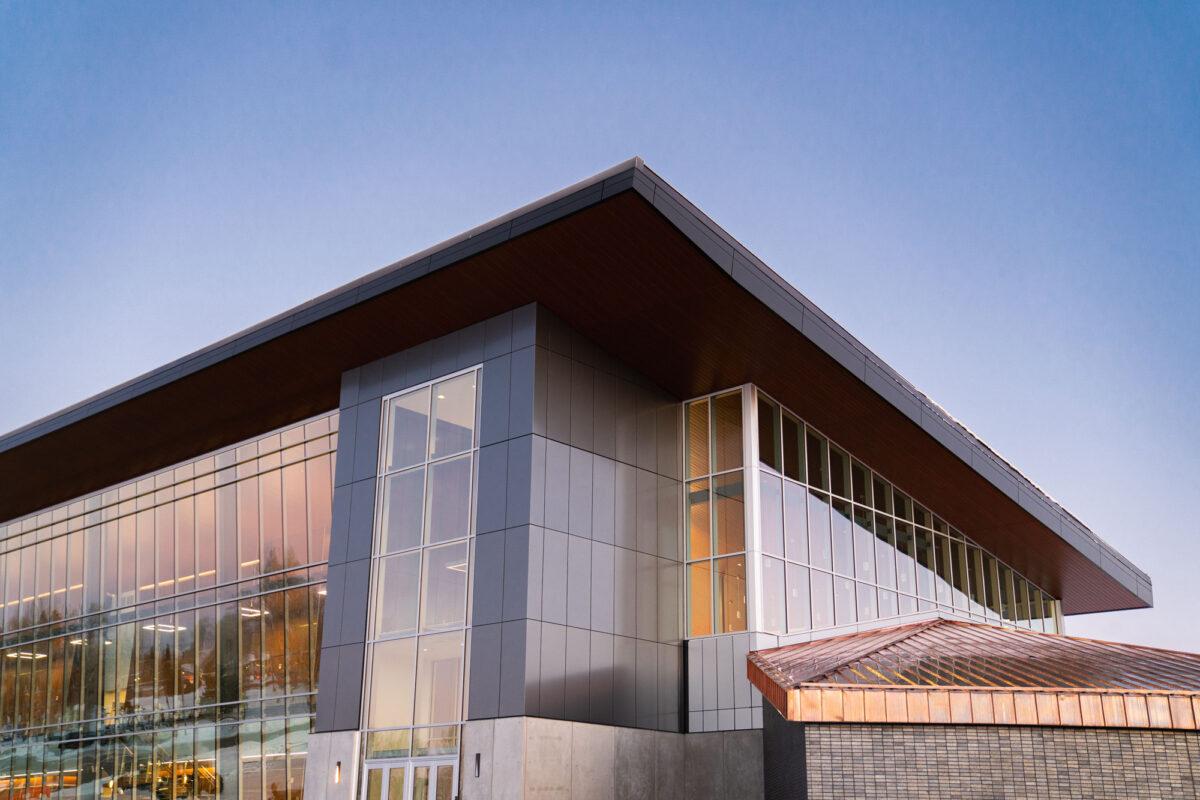 Paul M. Rady School of Computer Science & Engineering
Our engineering programs combine academic rigor with practical application in our new, cutting-edge facilities, classrooms, and labs. Work towards a University of Colorado Boulder engineering degree, while enjoying the personal attention, small class sizes, and spectacular surroundings of Western Colorado University.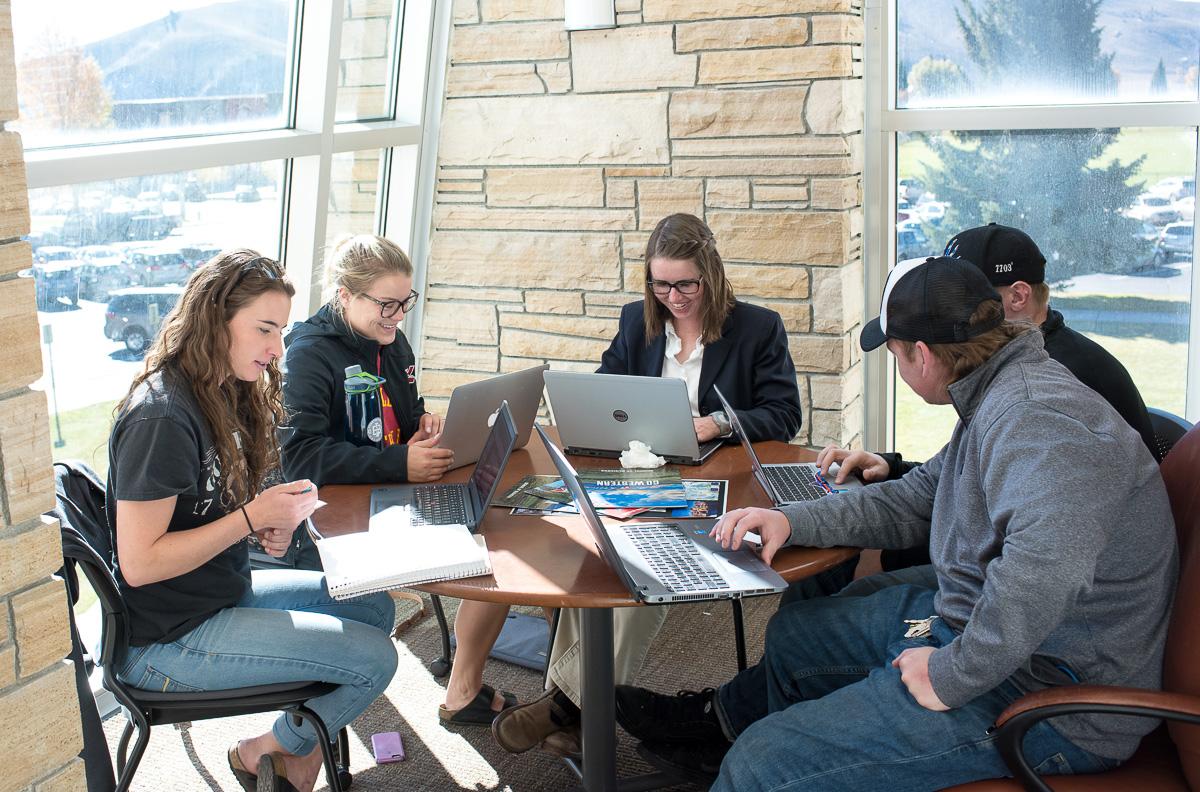 School of Business
The business world can be extremely rewarding for those who are well-prepared. A strong foundation in business will enable you to enjoy the long-term gains of your career–regardless of the fluctuations of the economy. Western Colorado University's unique model of business education is dedicated to comprehensively preparing you for the global marketplace.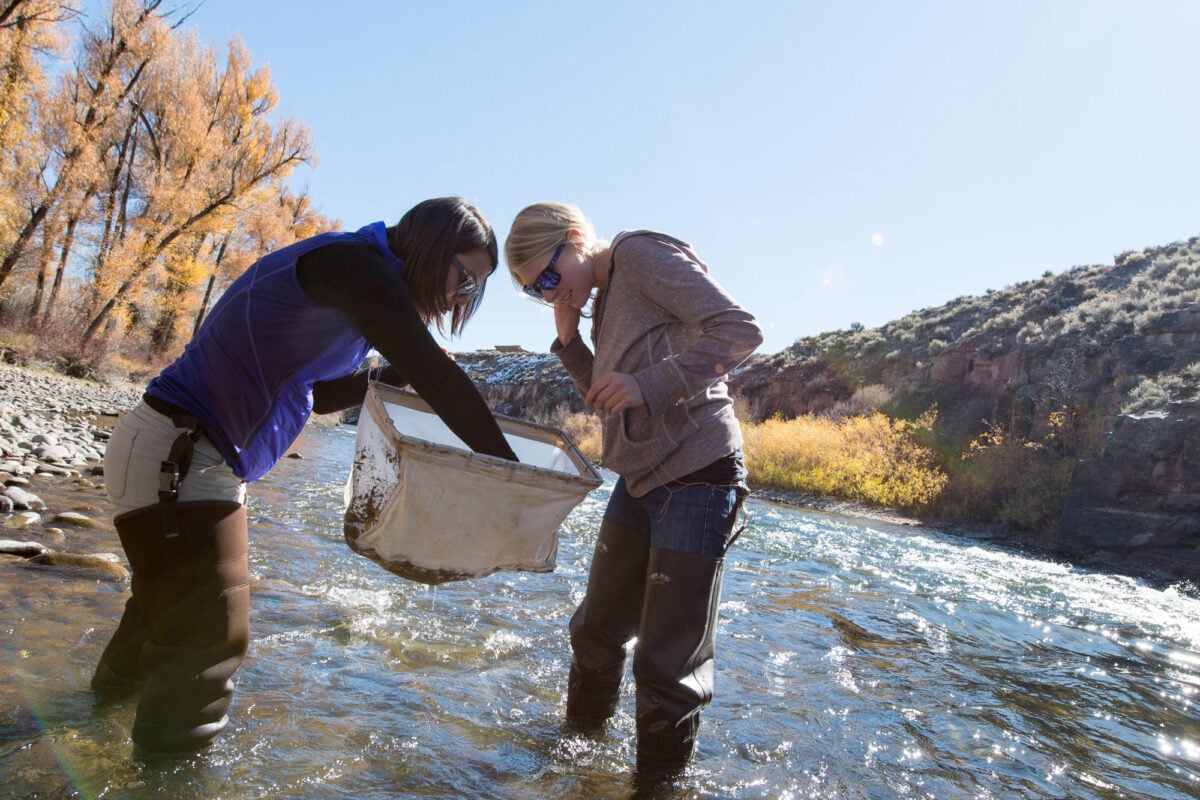 Clark Family School of Environment and Sustainability
We empower students to foster community transitions to ecologically resilient, economically sustainable and socially-just energy, food, water and land-use systems. Our students have monitored forests on snowshoes, managed a campus organic farm, addressed climate change and collaborated with diverse global communities.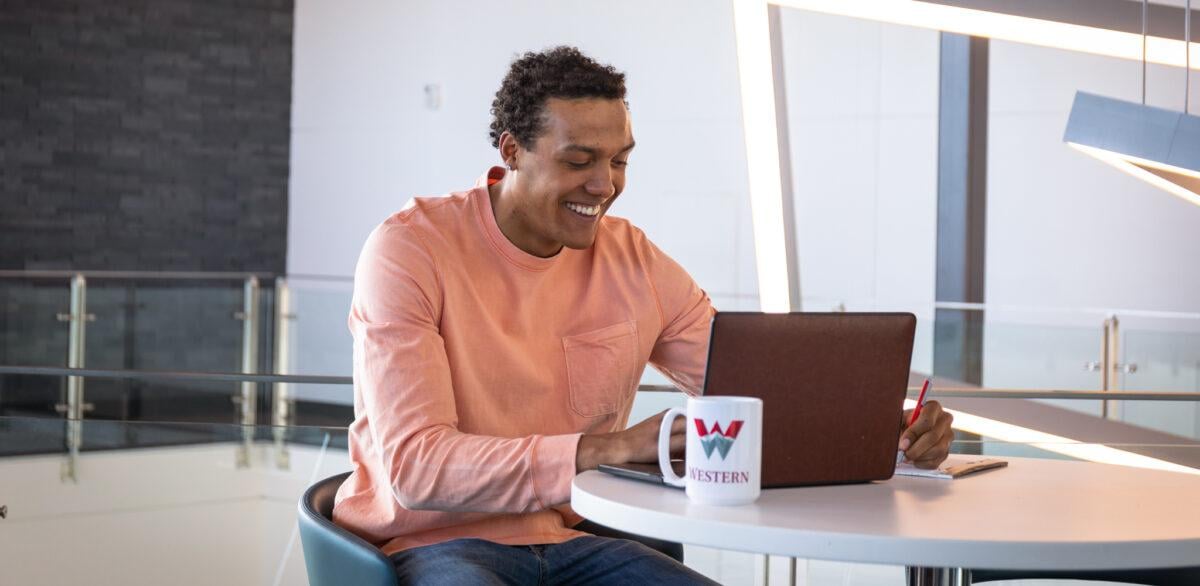 Adult Degree Completion
Earning a college degree is a goal for millions of Americans, but sometimes life gets in the way. Western Colorado University's Adult Degree Completion program serves to aid professionals with some college experience in finishing their credit requirements and earning a bachelor's degree in a flexible, accessible and completely online environment. Let's finish what you started.
Discover your story at Western.
The unique outcomes of the education at Western become the stories we tell. Our students are more than successful, they are personally fulfilled and recognized as leaders within their communities and industries.